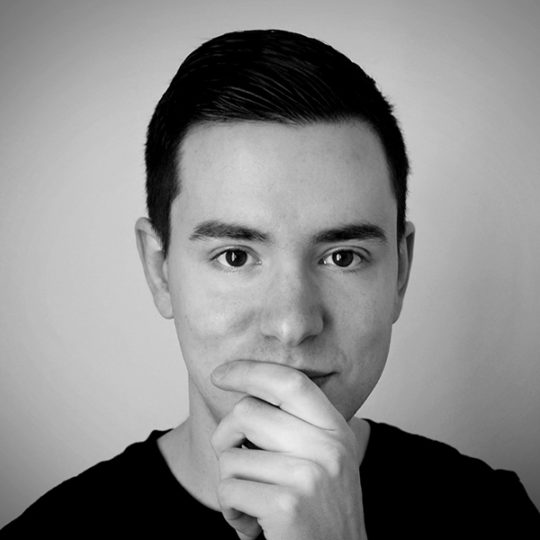 Designer____
Maurizio Prina
Maurizio Prina was born in 1985 in Biella. After an artistic degree in Novara and an Industrial Design class at the European Institute of Design of Milan he starts a collaboration, which still goes on, with Alessandro Ciffo, enhanching the concepts of self-production and the relationship between art and design. In 2006 he starts to work with Matteo Ragni and Giulio Iacchetti in the Aroundesign studio. In 2007 he starts to be part of Matteo Ragni's studio, where he follows different sides of industrial design: not only the development of projects for products, furniture, lamps and finitures, but he also follows exhibit design for fairs and museums. The studio also deals with art direction and design consultancy, for classic brands but also with new start ups. During the last years he worked for Alessi, Alpi, Campari, Danese, Fantoni, Lavazza, Lorenz, Pandora Design, Pinetti, Plank, Poltrona Frau, Triennale di Milano, W-eye and many more. From 2012 he started also to work as a freelance designer. Among his great passions there are, in no particular order, good food, designing and playing bass guitar.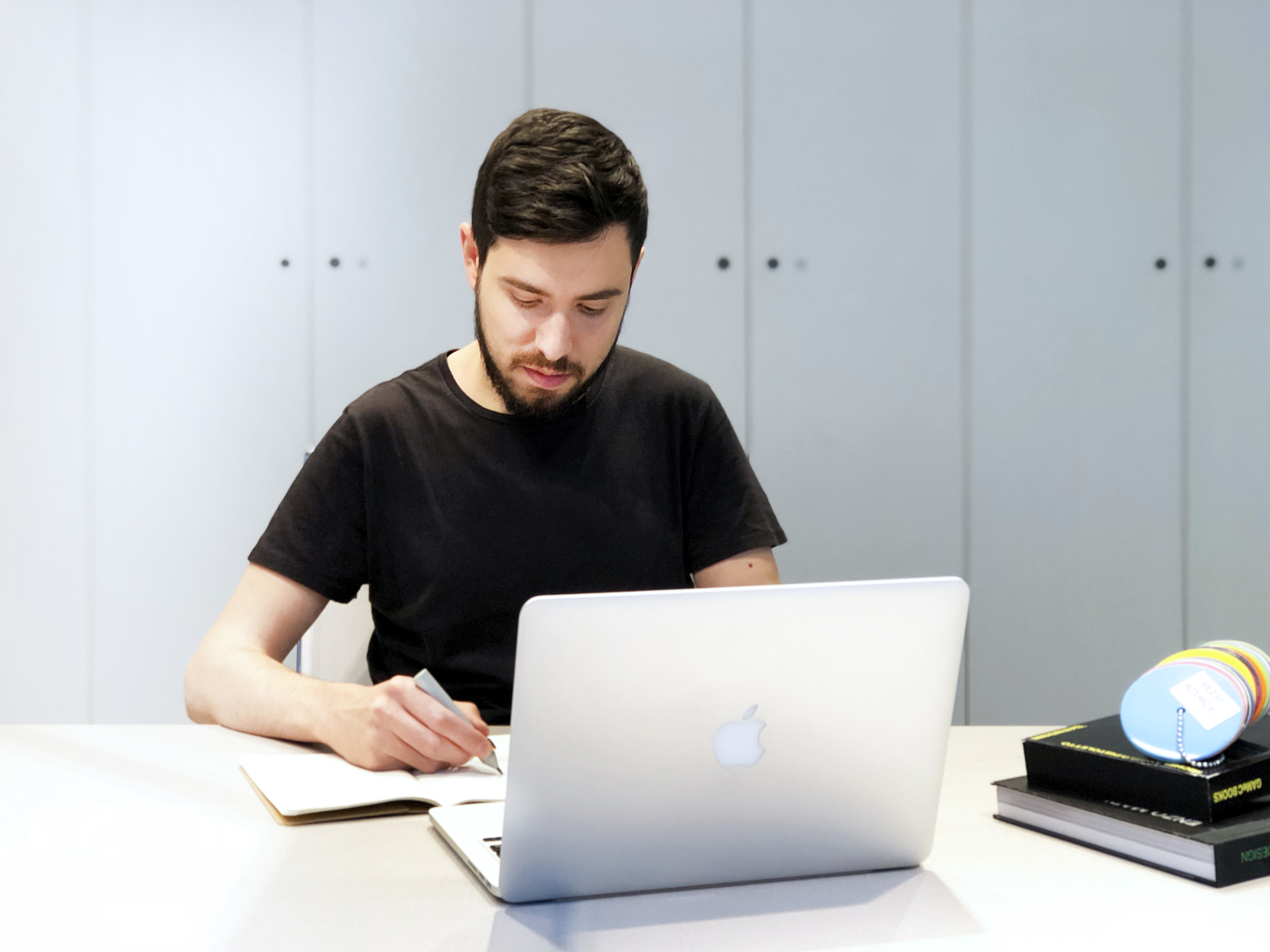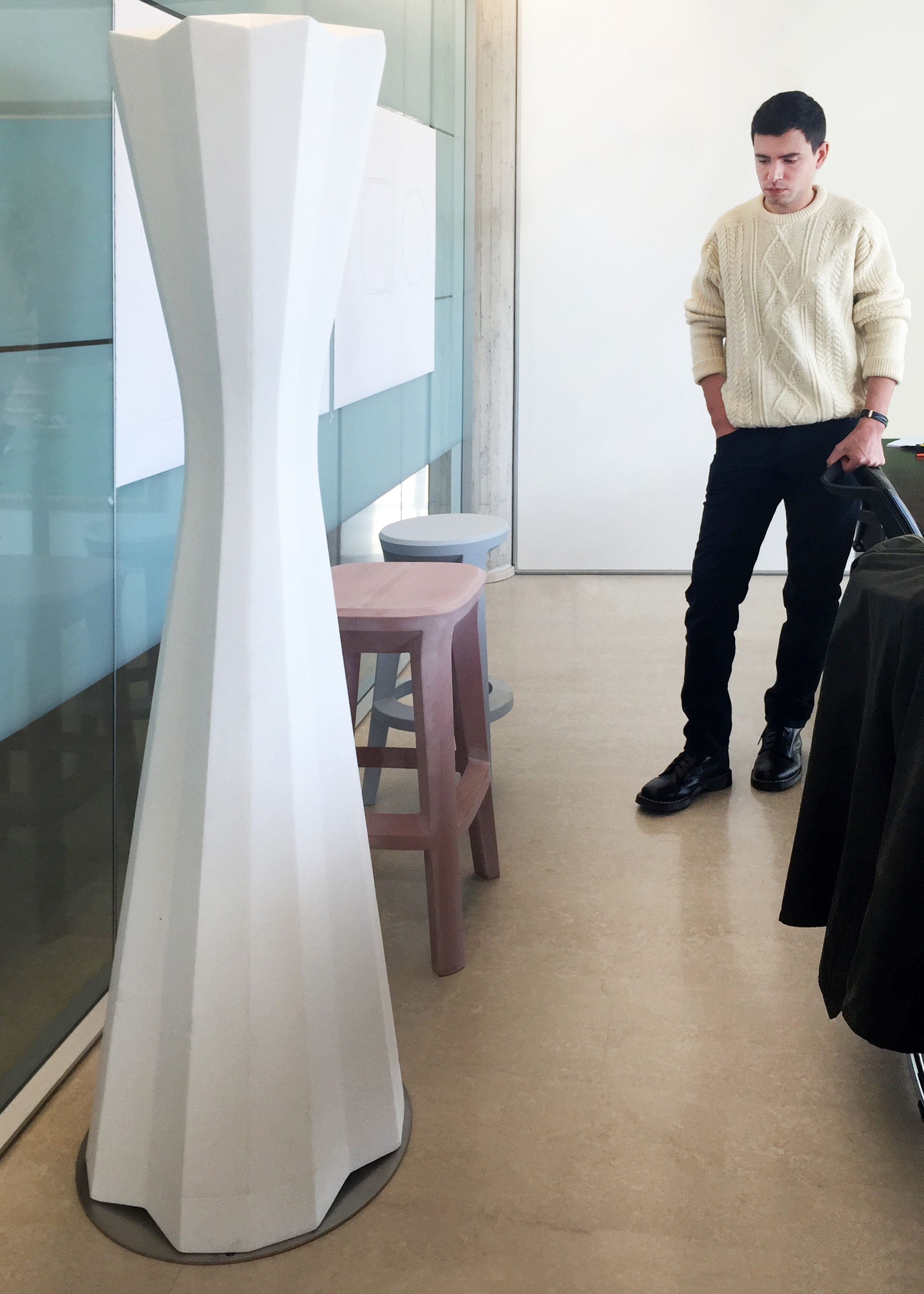 "Every time I see a new prototype, a new product or someone that unexpectedly uses an object that I worked at, I remember why I love this job. This little amazement makes me happy and it makes me forget all the effort done to achieve the result.
This result is the outcome of an accurate method that takes into account empiric and non-empiric rules, in order to define a shape, a substance.
This is not only a mix of research, techniques, proportions, marketing, studies of past and contemporary… It is also an inquiring research of that kind of magic that attracts me so much and that probably, I won't never understand: wander in the unreal world of ideas and then cross the intangible in the world of real / material.
Creating projects wondering, giving always a deep sense to things, doing my best to create a useful, ethic and democratic profit. This is what I want to do."