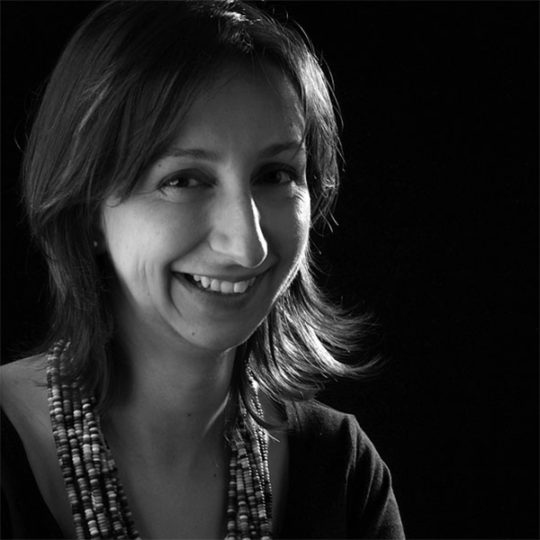 Designer____
Ilaria Marelli
Ilaria Marelli, architect and designer, specialized in art direction, product, exhibition and interior design, developing an emotional and experimental approach. Interested in the social and cultural aspect of design, Ilaria Marelli teaches "Innovation design" at Milan Politecnico University, and she promotes ideas on social innovation, such as  the first Italian co-housing project.Winner of the "Milano Donna 2008"  award and "AlumniPolimi Award 2015"  in Architecture.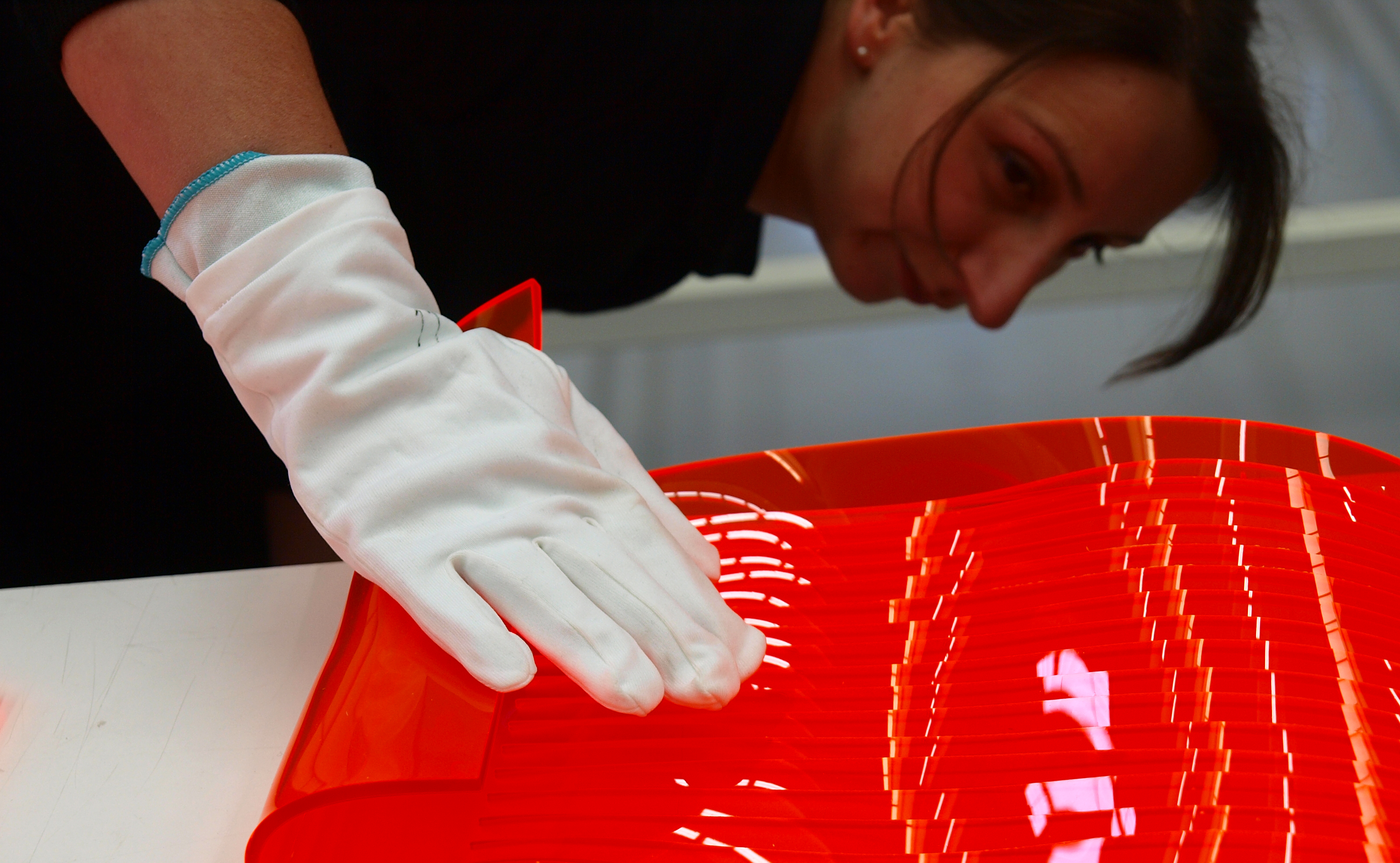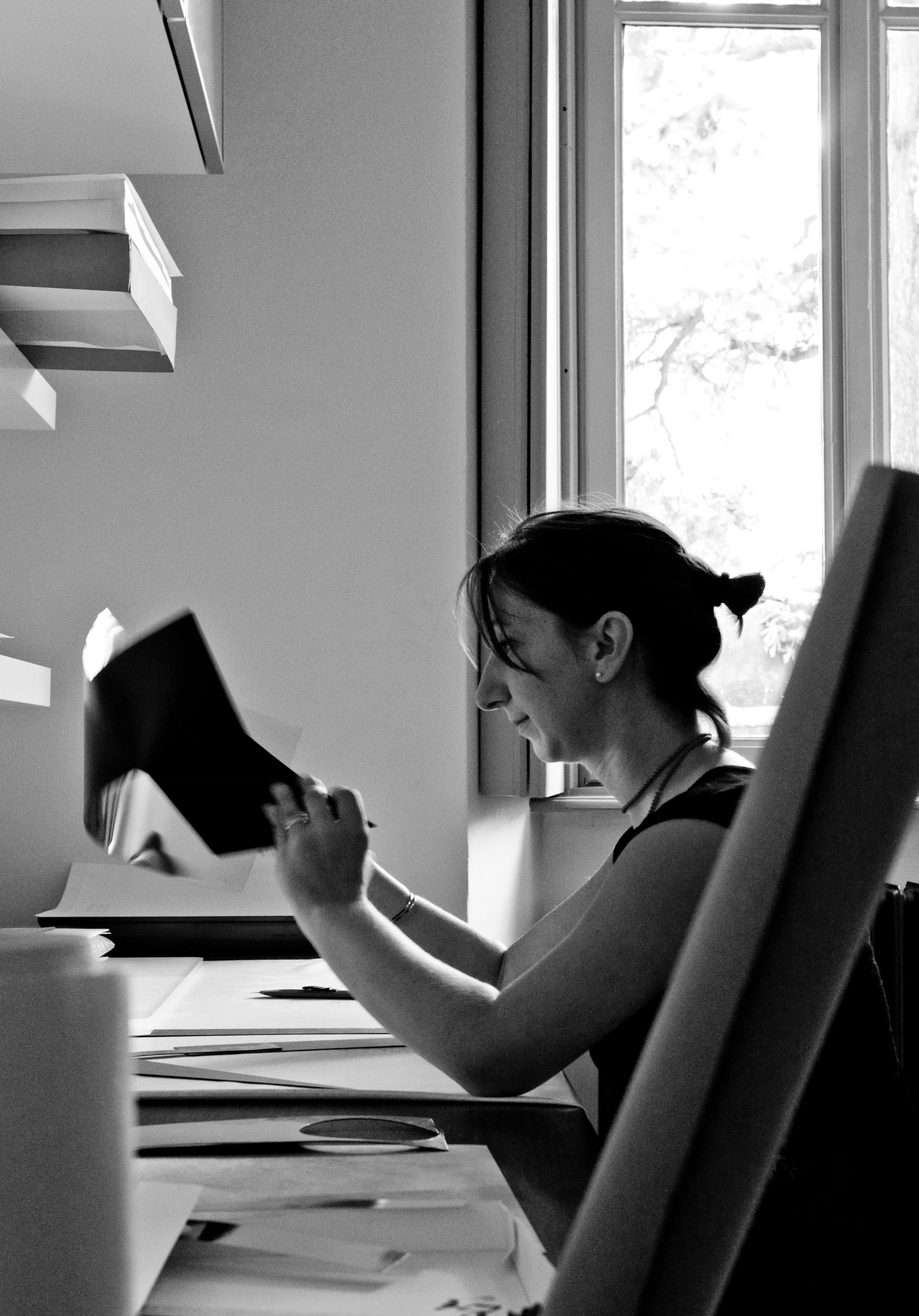 Every design starts with a precise idea, and its story can be told by following the process that leads a concept to develop into the final design. This story is a combination of innovation and memory, functionality and poetry, carefully-conceived details and synthetic vision, ordinary gestures and new social rituals, and when understood, can take root into people's hearts. Today we are living in an extraordinary laboratory of cultural and social mixture, local and global influences, technological evolution, changes in the relationship between man and his environment.
And I always want to consider how this influences our everyday lives.
For me, each design is the interpretation of a piece of the world.