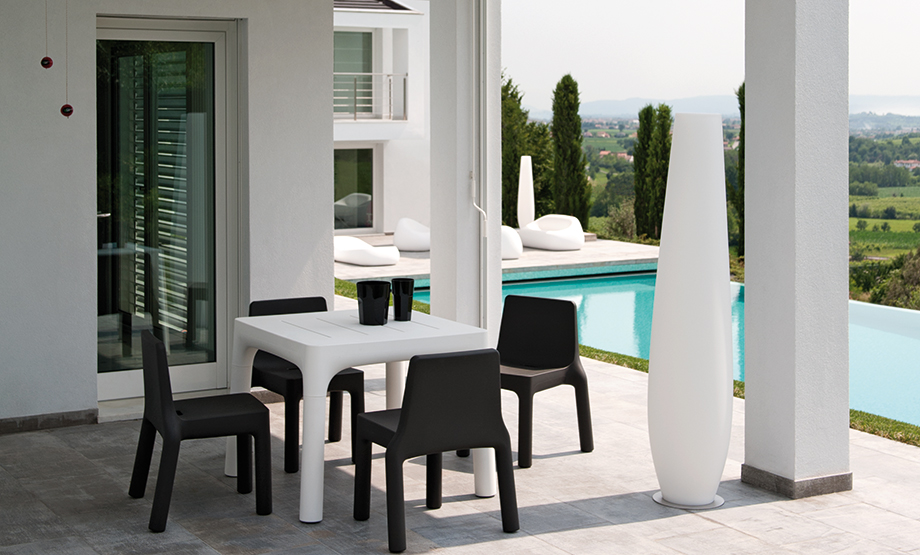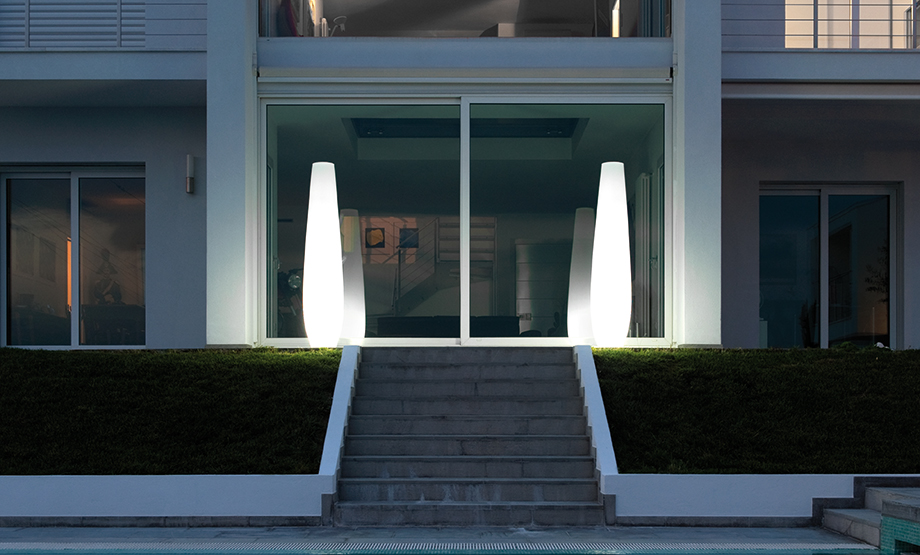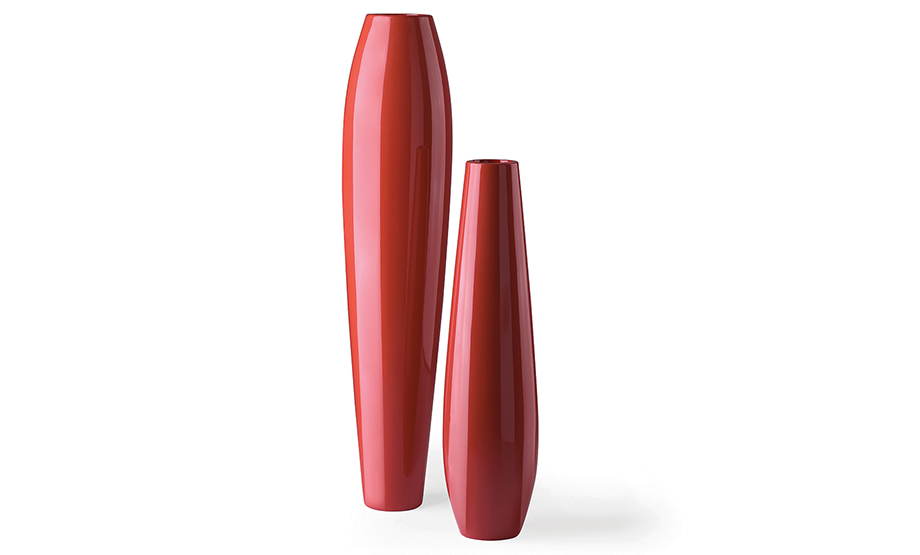 dimensions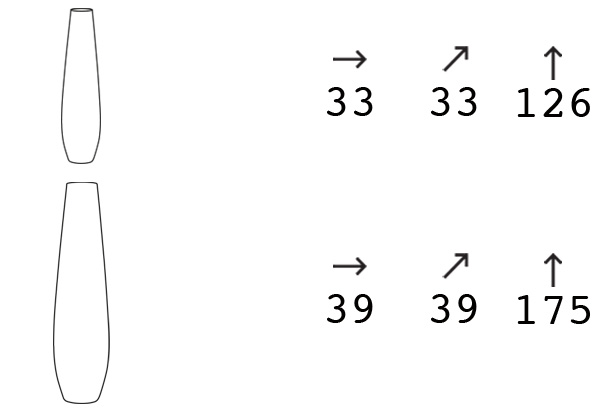 Nicole
/ 2007
design Ilaria Marelli
Double space vase, available in two sizes.
The simple and essential shape makes it adaptable to any living environment or public space, with the chance place it in one direction or upside down.
The racy and slender lines of this vase make it particularly suitable for any classical or modern, indoor or outdoor context. The impact of "Nicole" vases positioned in rows on garden walks and in corridors is quite attractive. Available also in luminous version.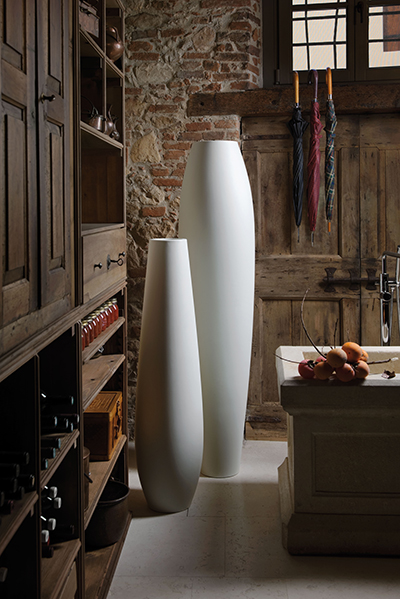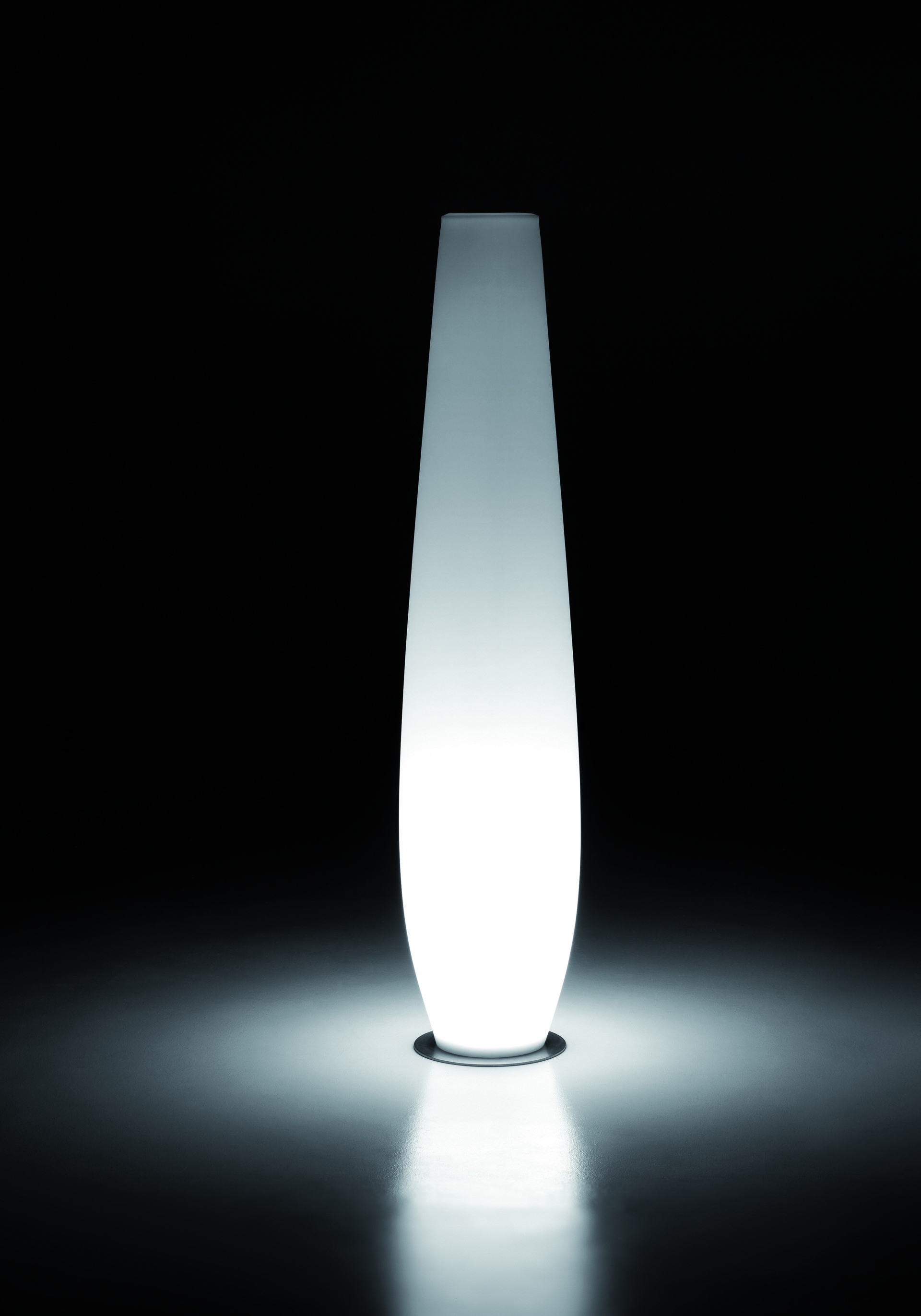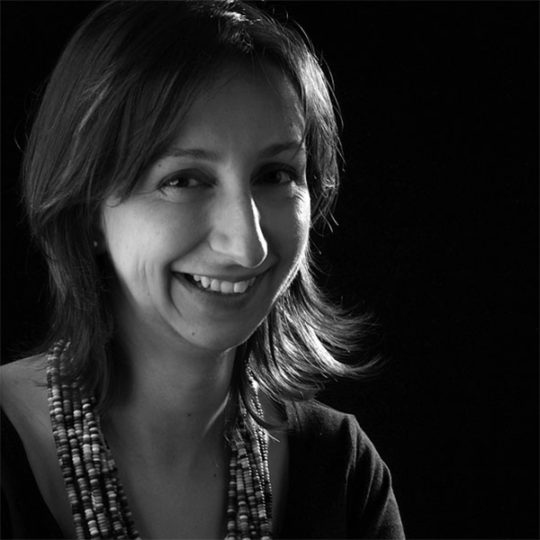 Designer____
Ilaria Marelli
Ilaria Marelli, architect and designer, specialized in art direction, product, exhibition and interior design, developing an emotional and experimental approach. Interested in the social and cultural aspect of design, Ilaria Marelli teaches "Innovation design" at Milan Politecnico University, and she promotes ideas on social innovation, such as  the first Italian co-housing project.Winner of the "Milano Donna 2008"  award and "AlumniPolimi Award 2015"  in Architecture.