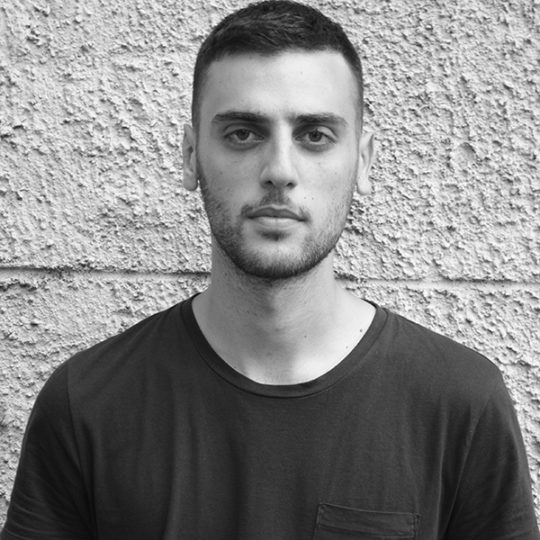 Designer____
Philippe Tabet
Philippe Tabet is an Industrial designer from Versailles (France), based in Milan (Italy).
He created in 2013 his own studio, his multidisciplinary practice offers a wide range of services , ranging from furniture to electronic design.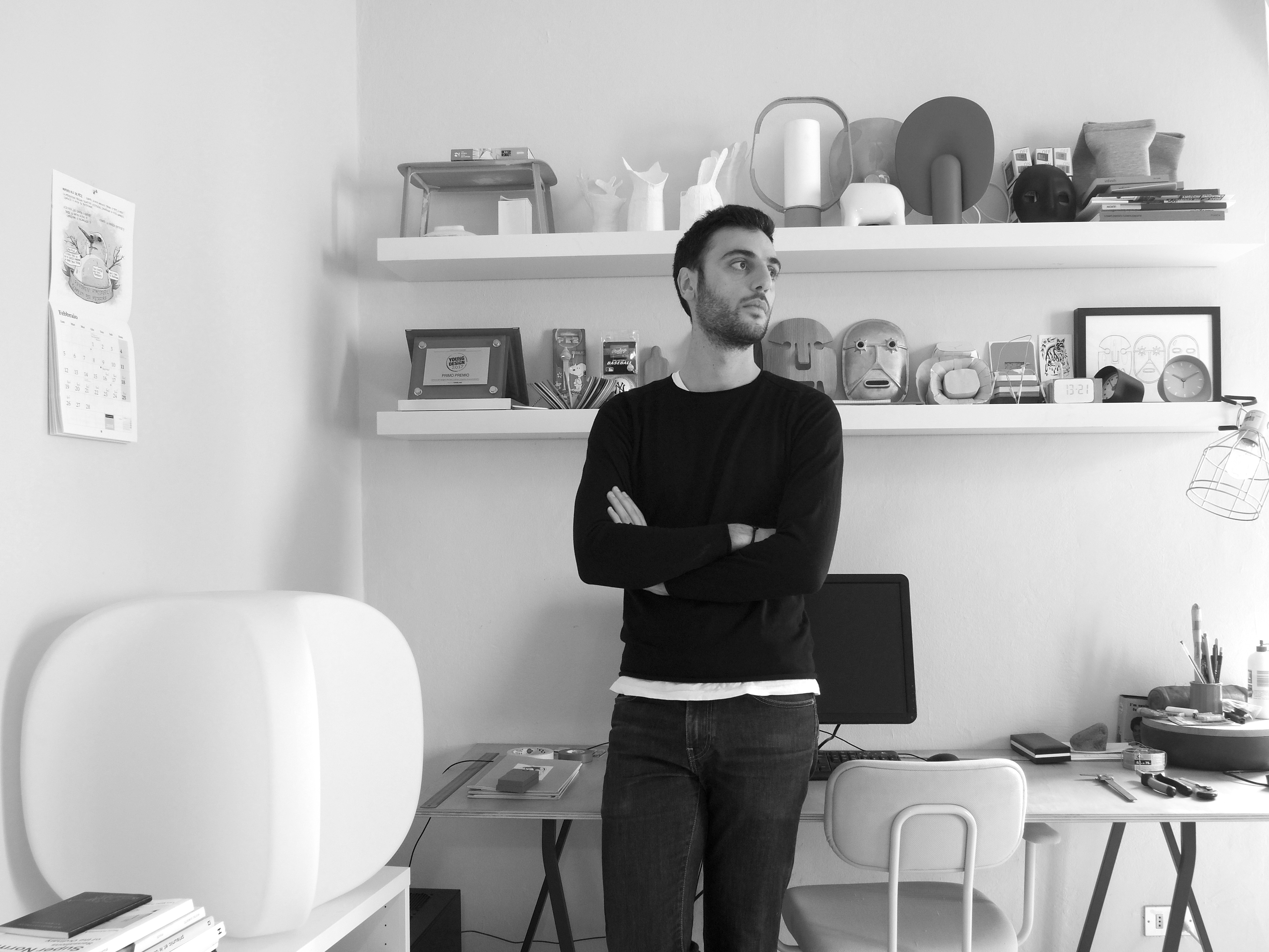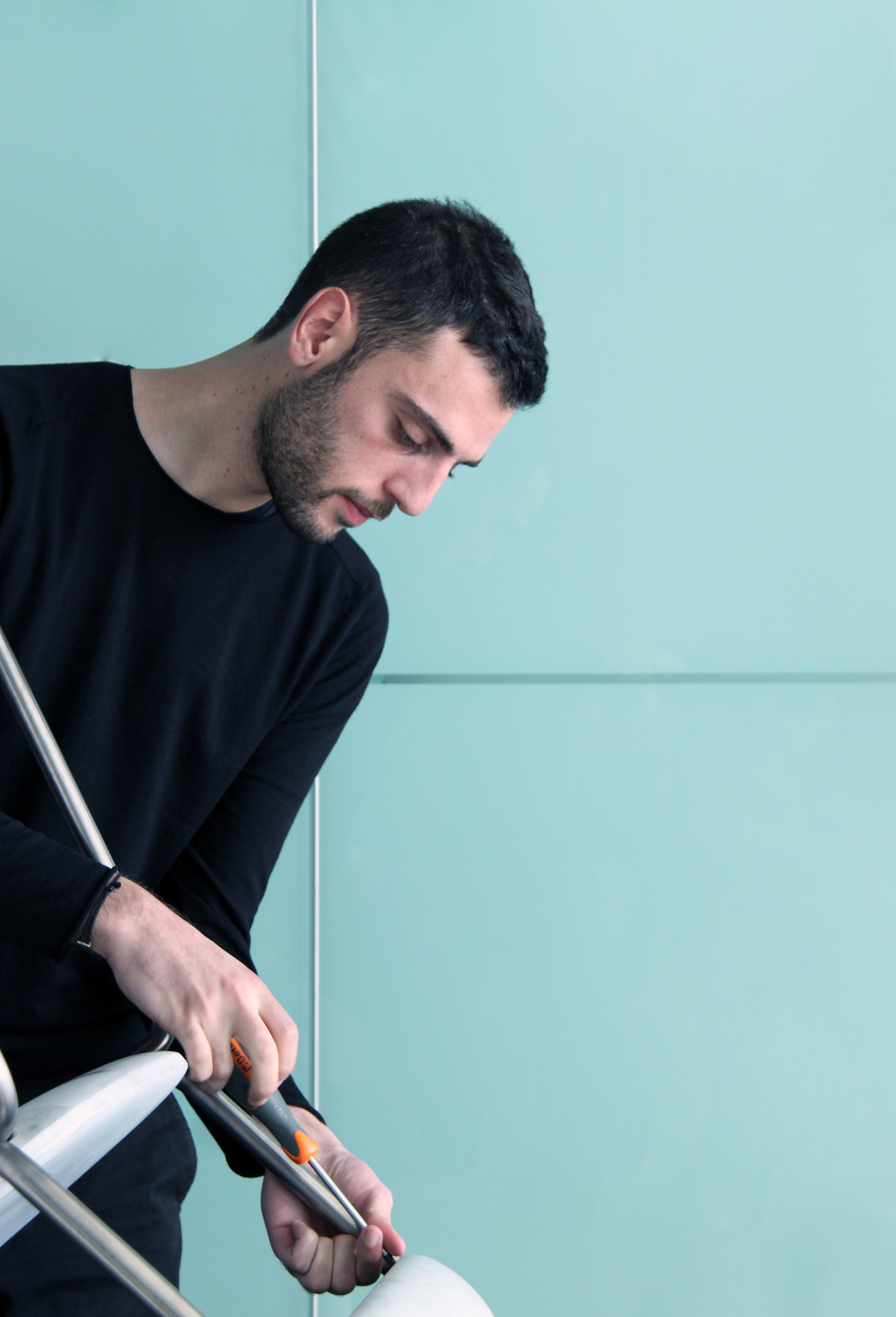 Philippe Tabet's work is characterized by the desire to create objects in phase with the materials used, to propose new formal and technical solutions.
He developed a real passion for the history of Industrial Design and is always looking for new knowledge to create while leaving a very important place to hand drawing that helps him giving shape to his ideas.