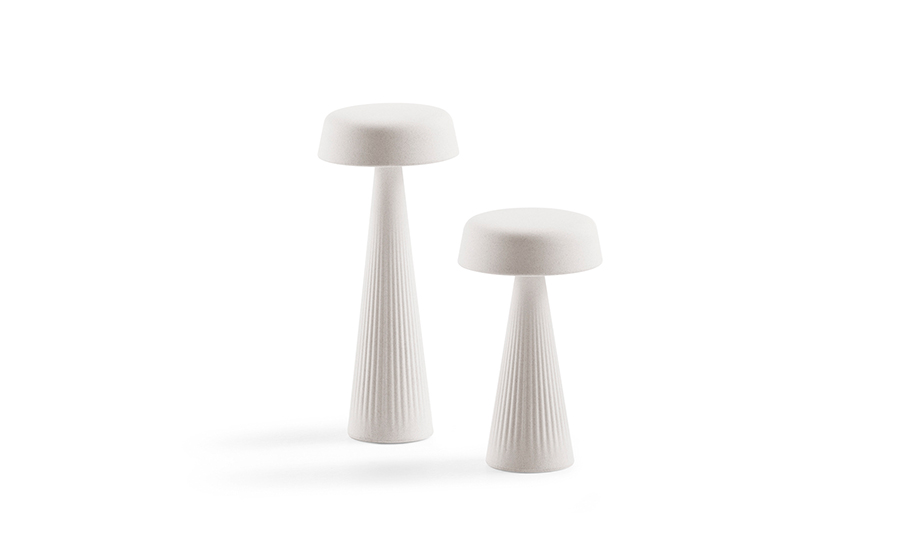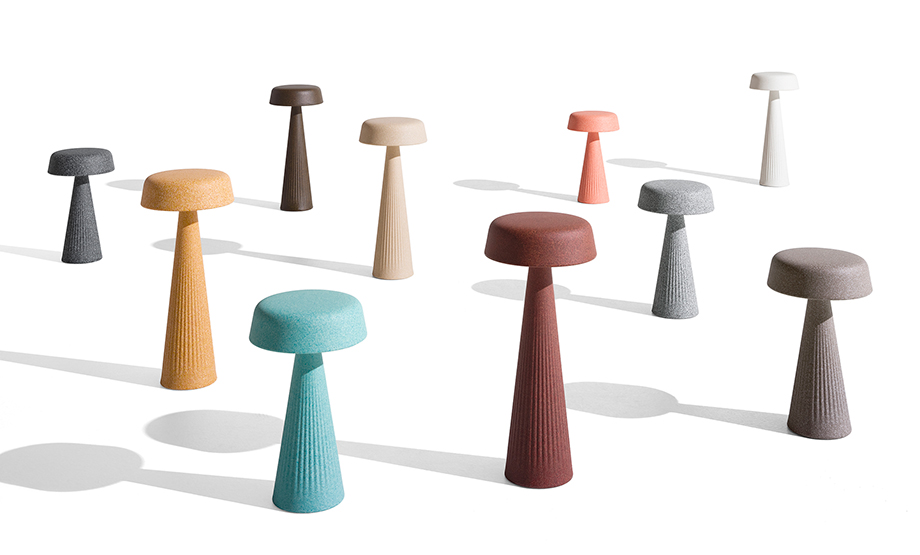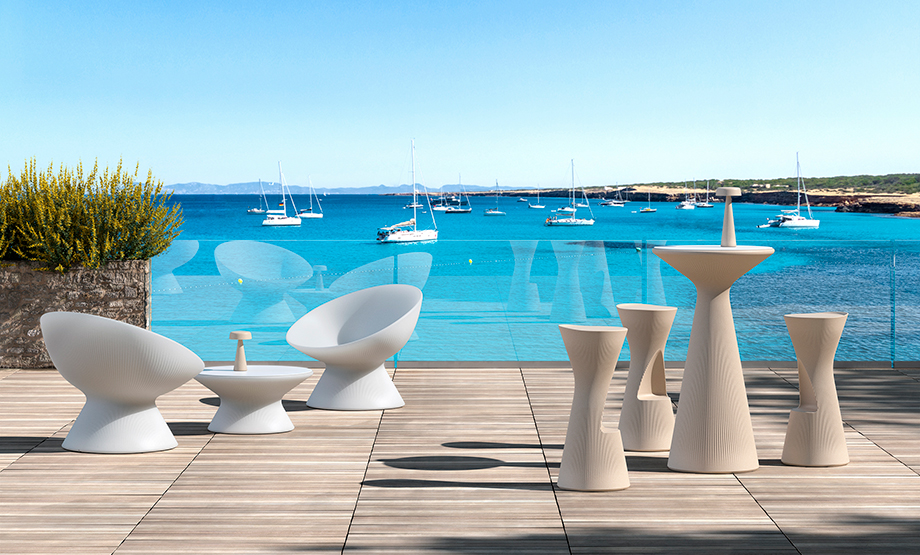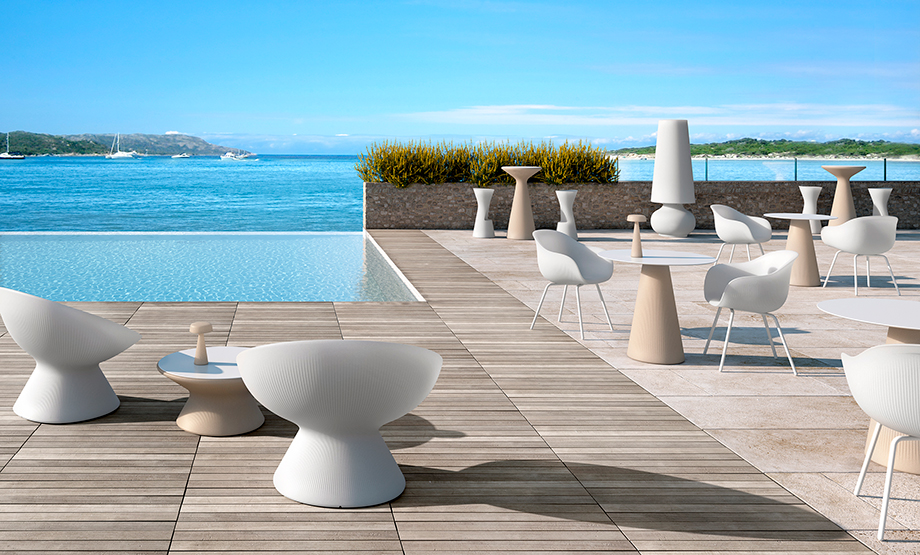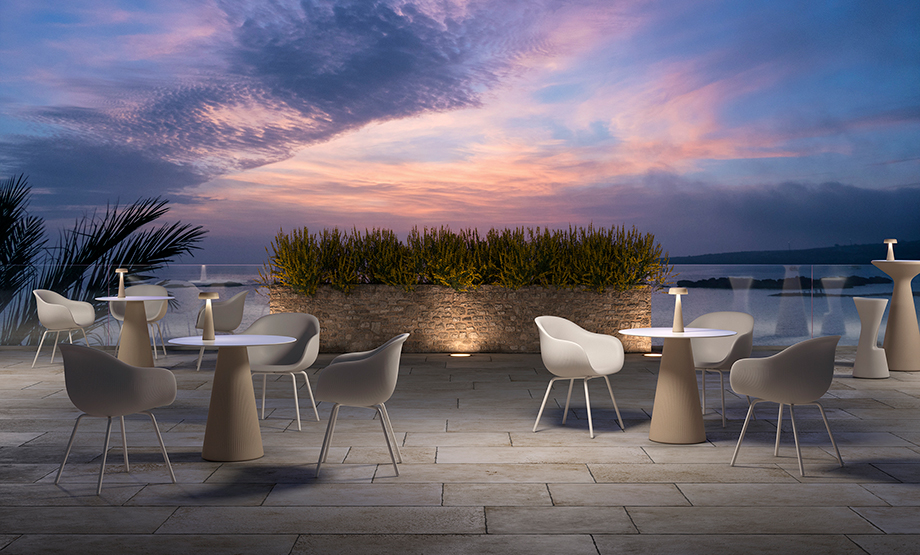 dimensions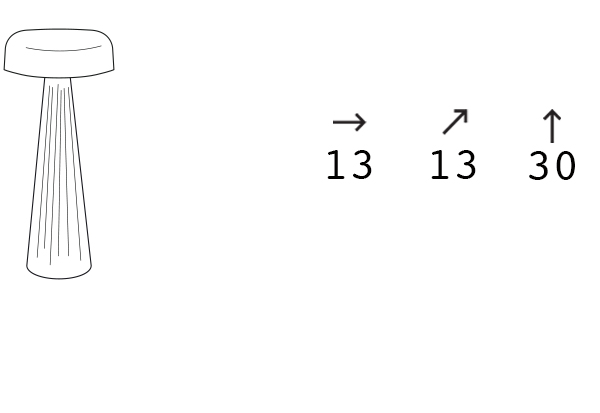 Fade Table Lamp High
/ 2021
design Marco Gregori
The Fade Table Lamp is a cascade of light that can be freely placed anywhere. The ribbed surface of the base creates a unique play of shadows, while the special finishes are reminiscent of natural materials. The Fade Table Lamp comes with an LED light source and an easily rechargeable battery thanks to the magnetic connection cable.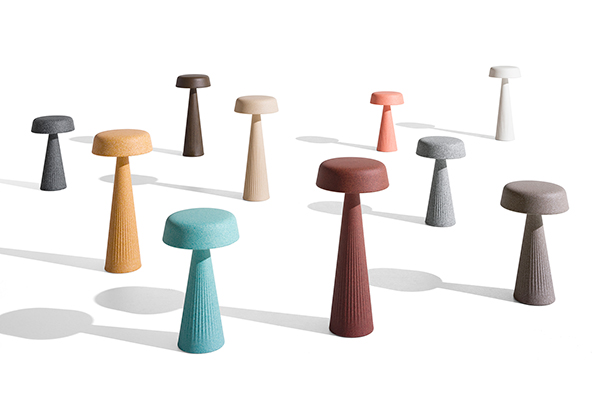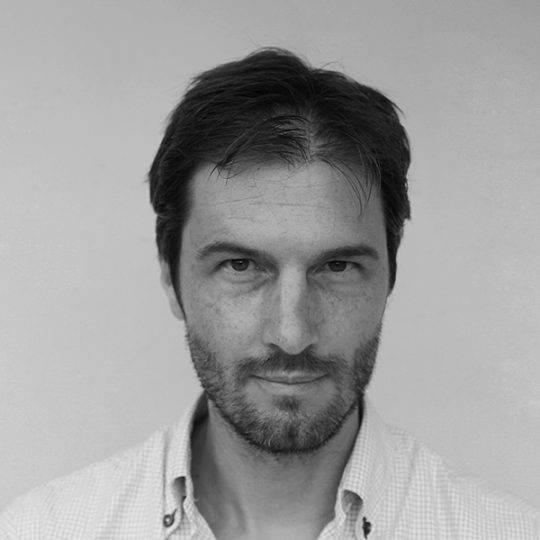 Designer____
Marco Gregori
Born in the Veneto region, he studied and graduated at the Faculty of Engineering at the University of Padua and spent a training period in France, during which he furthered his architectural and artistic knowledge.
He is co-founder of the design studio DIDSTUDIO, through which he deals with the themes of architecture and interior design.
Commitments in the landscape and artistic field, including a work of art for the Autonomous Province of Trento, complete a varied background that has made it possible for Gregori to express himself in various fields, offering unconventional points of view.