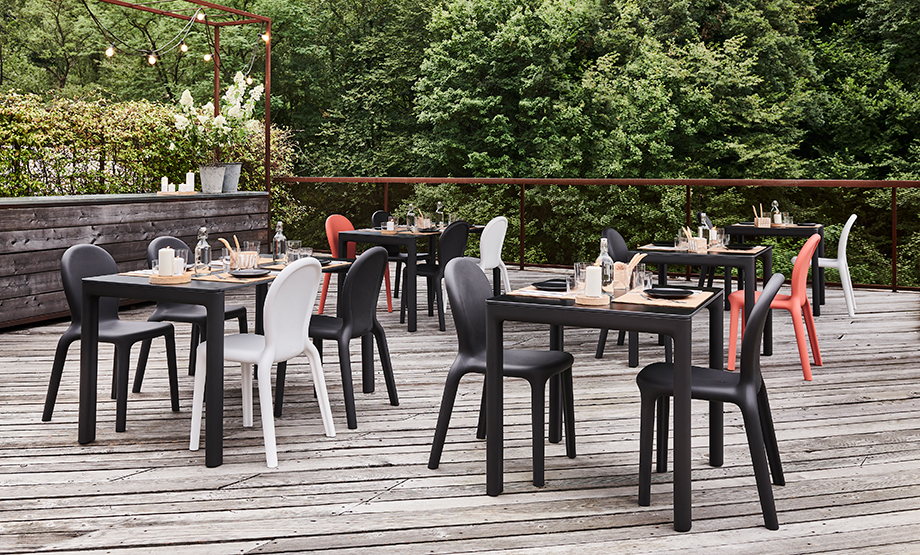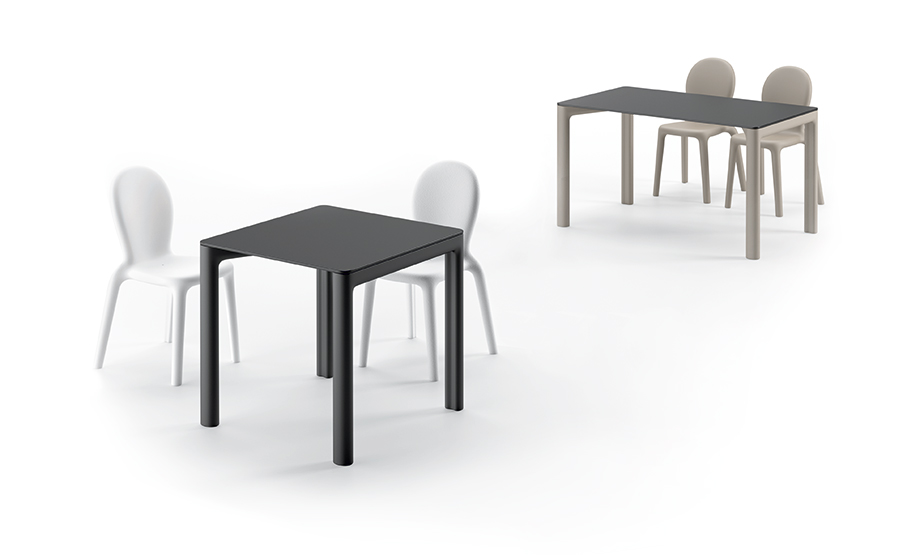 dimensions
Chloé Table
/ 2019
design Berenice
Set of tables composed of a supporting PE leg structure, rotomoulded polyethylene, combined with black HPL tops, suitable for both indoor and outdoor use. The modern and minimal lines make them particularly versatile in furnishing contemporary contexts.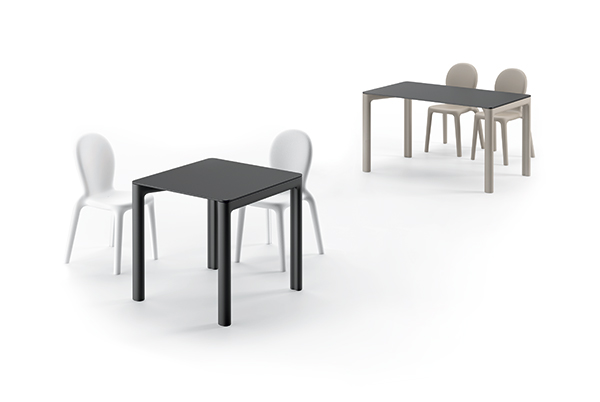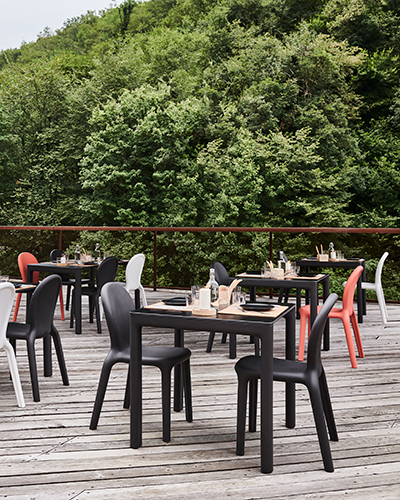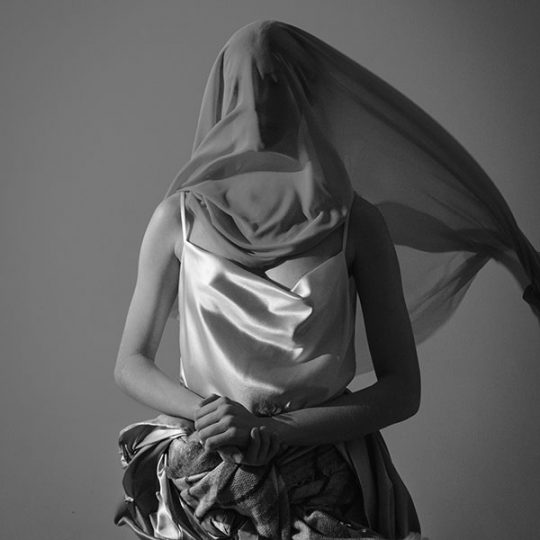 Designer____
Berenice
The Milan studio was founded in 2018 as a project of research into the evocative potential of objects.
The pseudonym "Berenice" sums up a reflection that the identity of the designer is wholly superfluous before the ability of projects to stimulate, co-exist and to feel daily.
The objects we surround ourselves with are losing their reassuring familiarity and unique ability to 'put questions to us', characteristics that belong to a universal aesthetic from which we are unwittingly distancing ourselves.
The frenzy of consumption proposes impersonal dynamics which, over time, have deprived these objects of their intimacy.
An intimacy that Berenice sets out to remember.