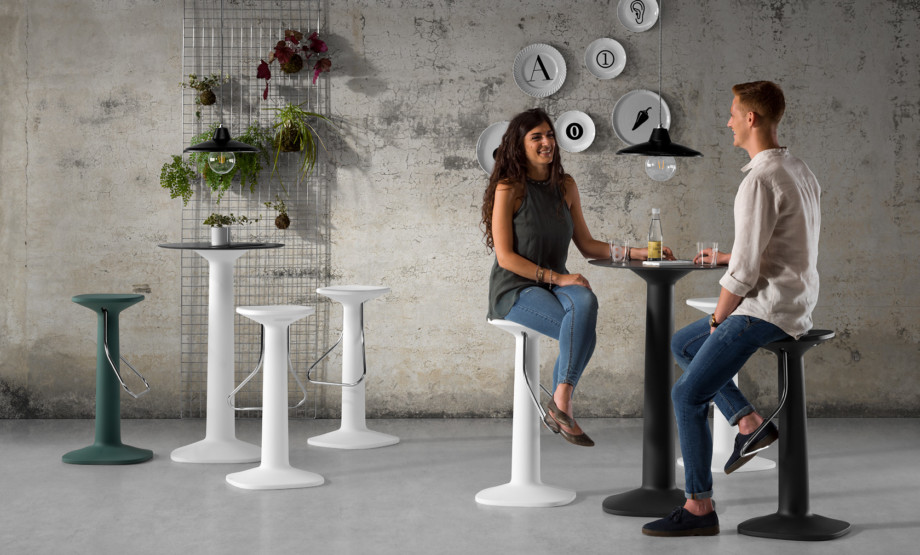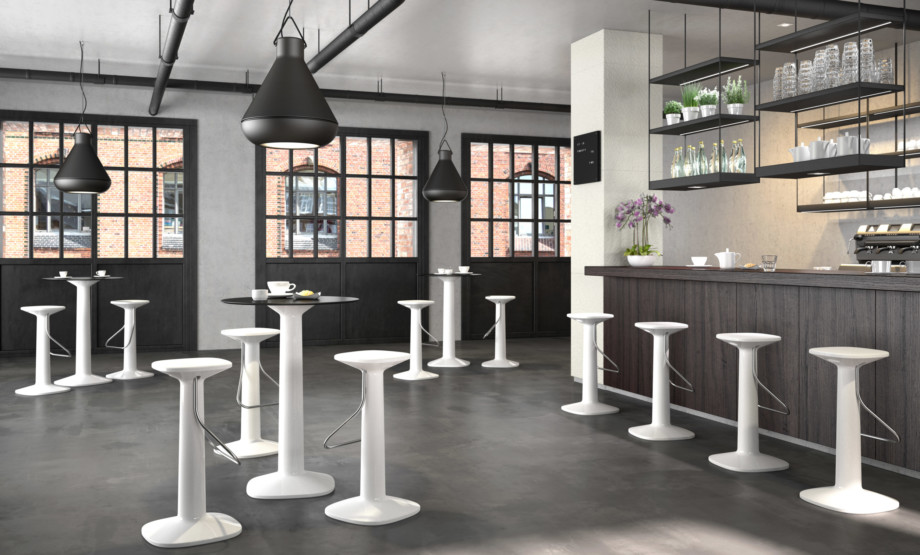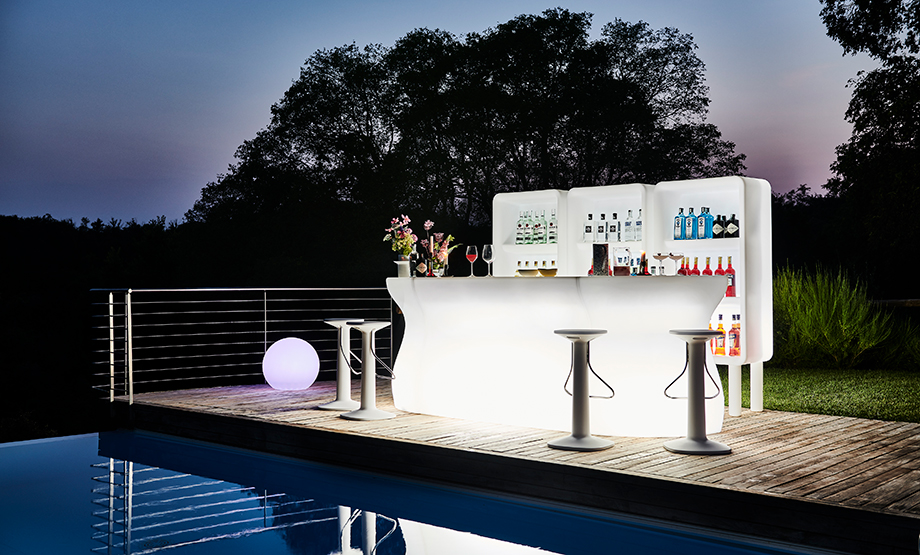 dimensions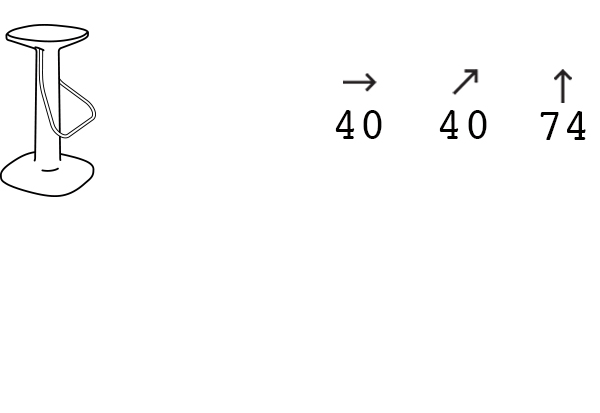 Tool Stool
/ 2017
design Philippe Tabet
Stool with clean and elegant lines, enhanced by the metal footrest.
On the back, a handle facilitates moving.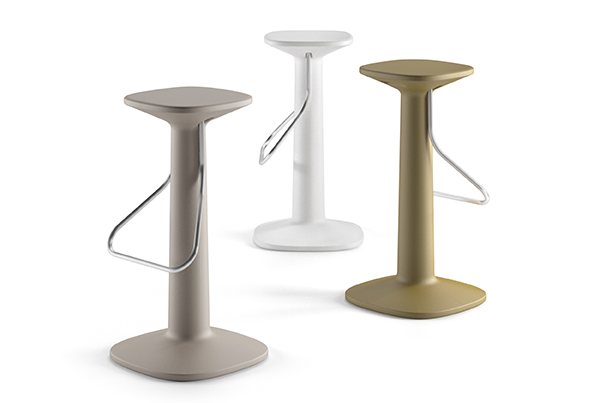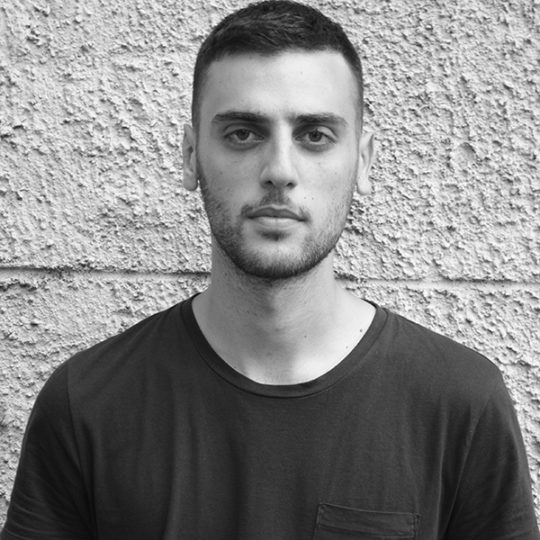 Designer____
Philippe Tabet
Philippe Tabet is an Industrial designer from Versailles (France), based in Milan (Italy).
He created in 2013 his own studio, his multidisciplinary practice offers a wide range of services , ranging from furniture to electronic design.