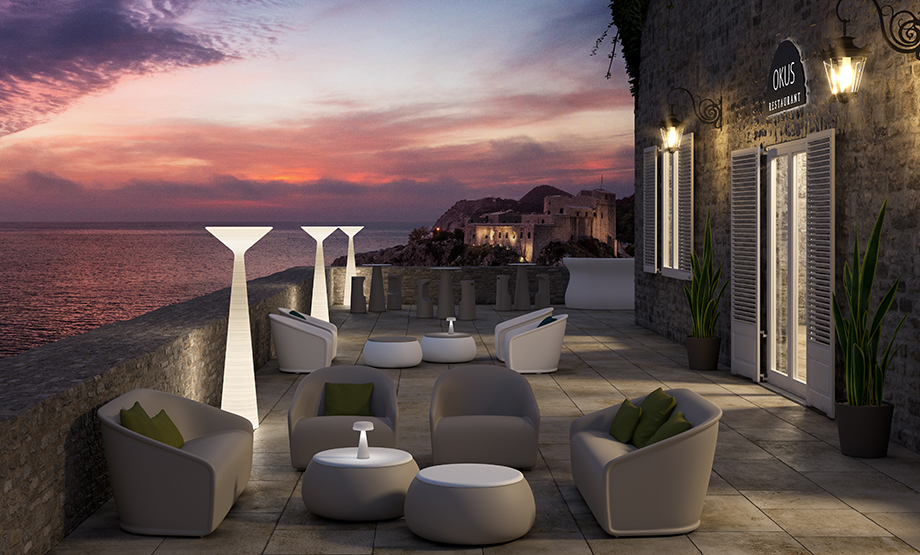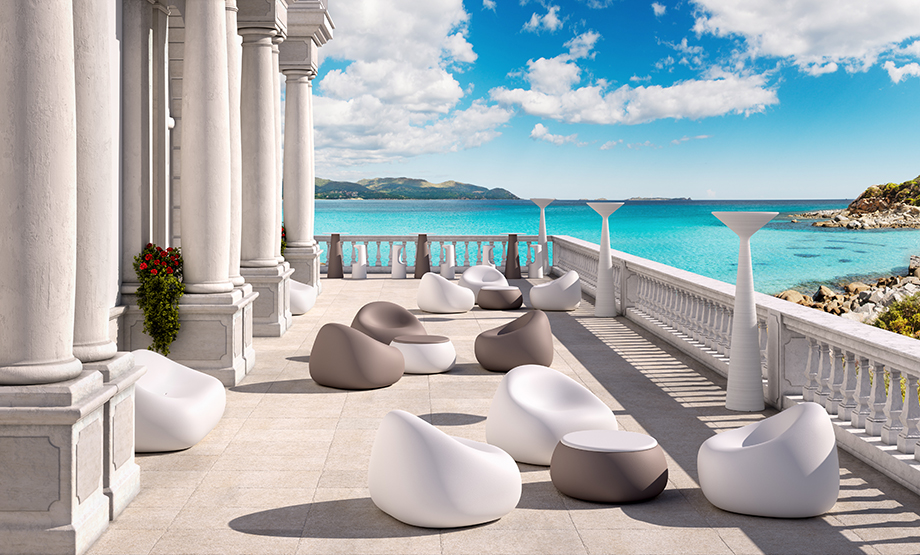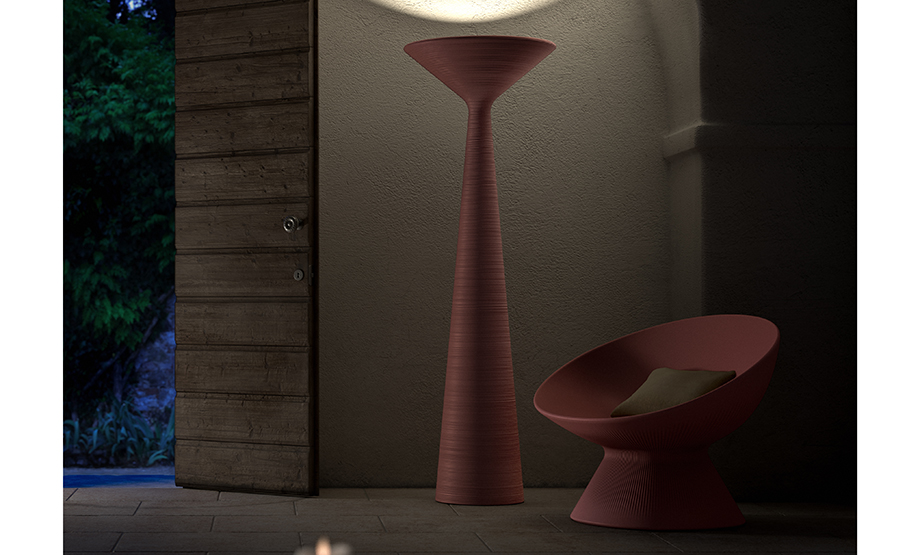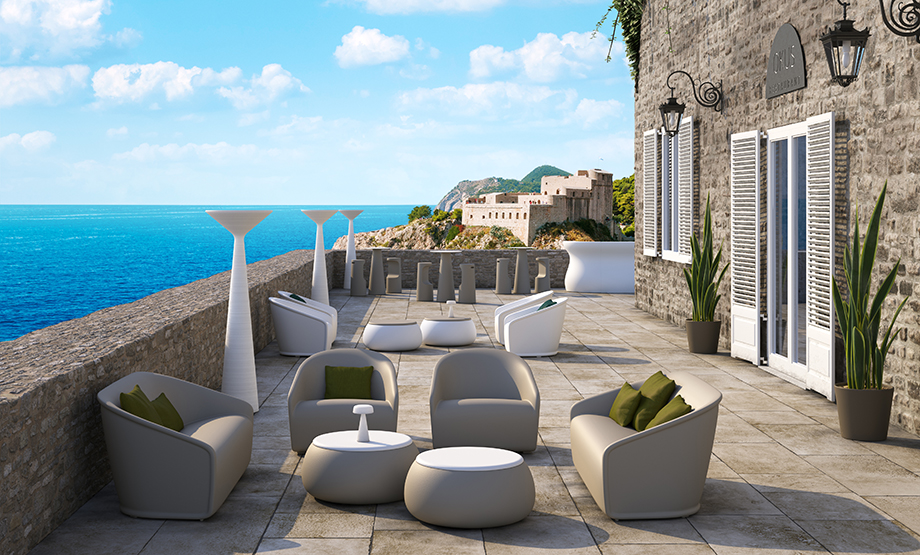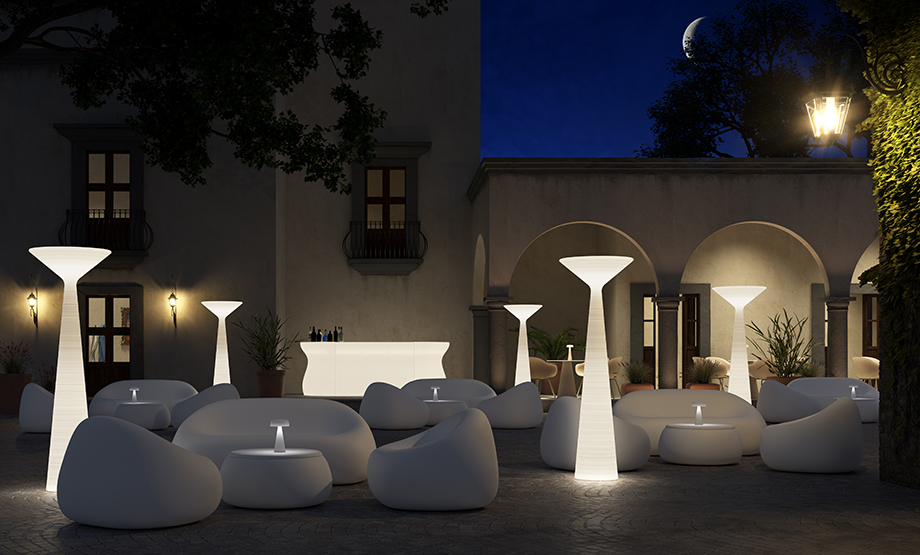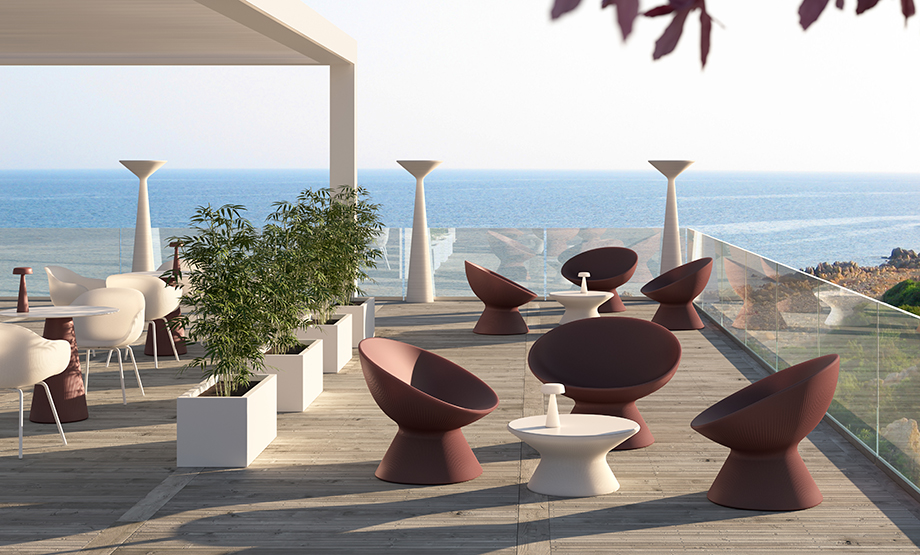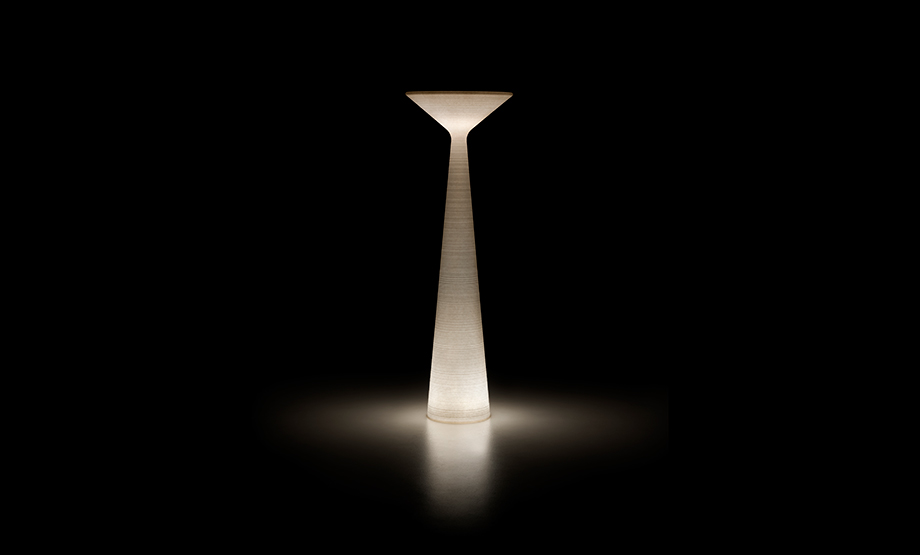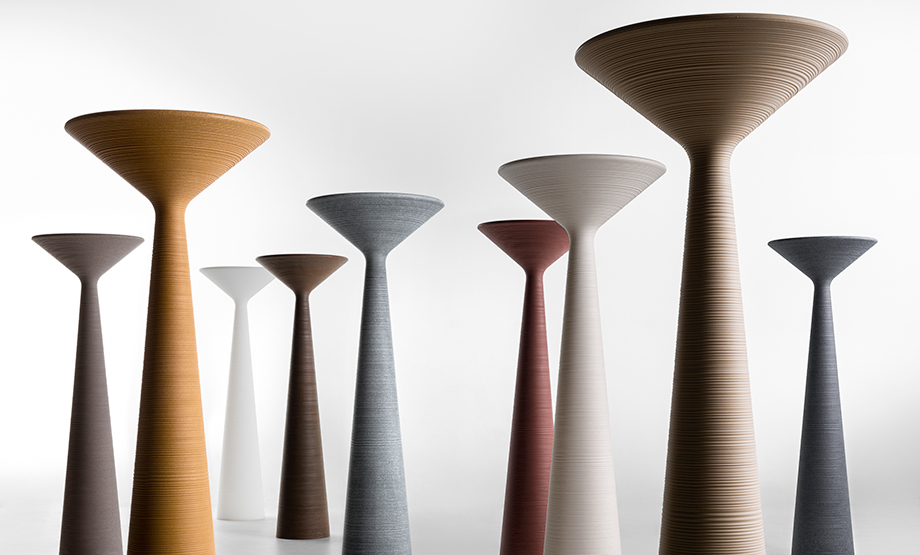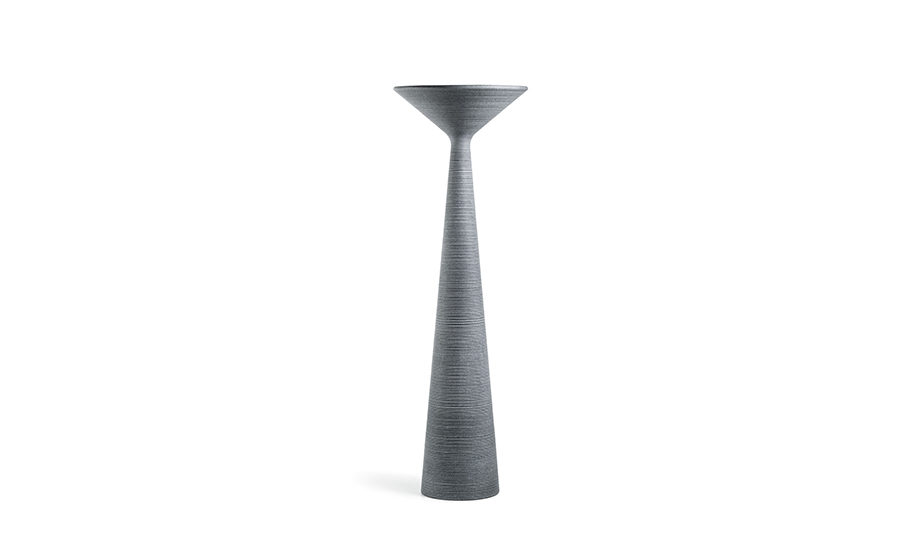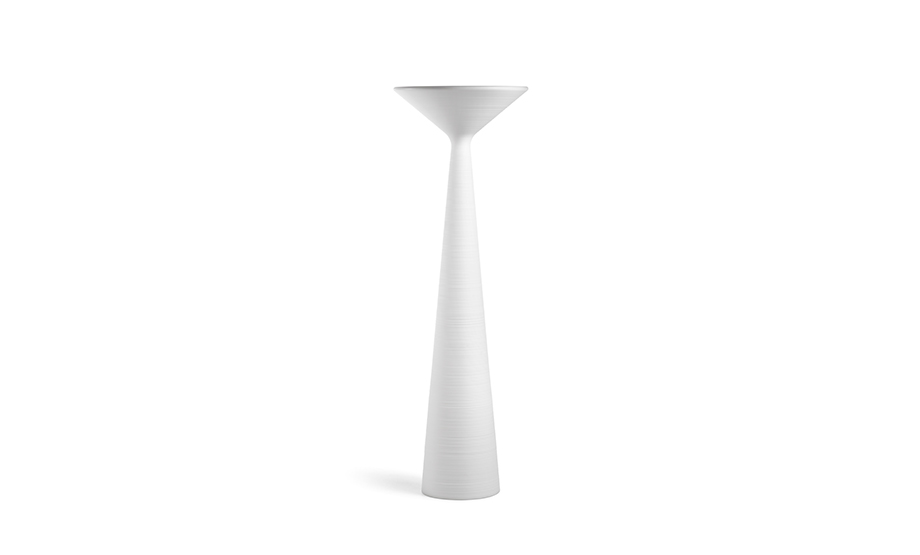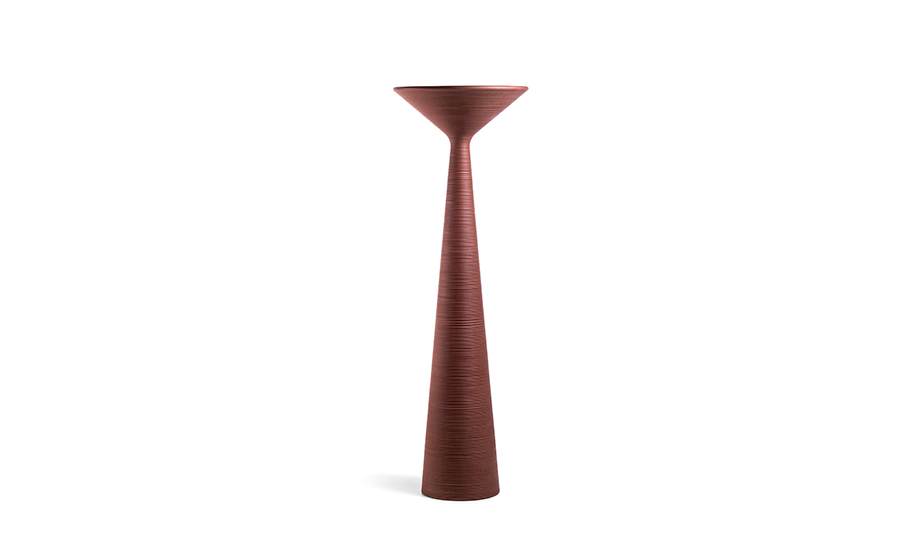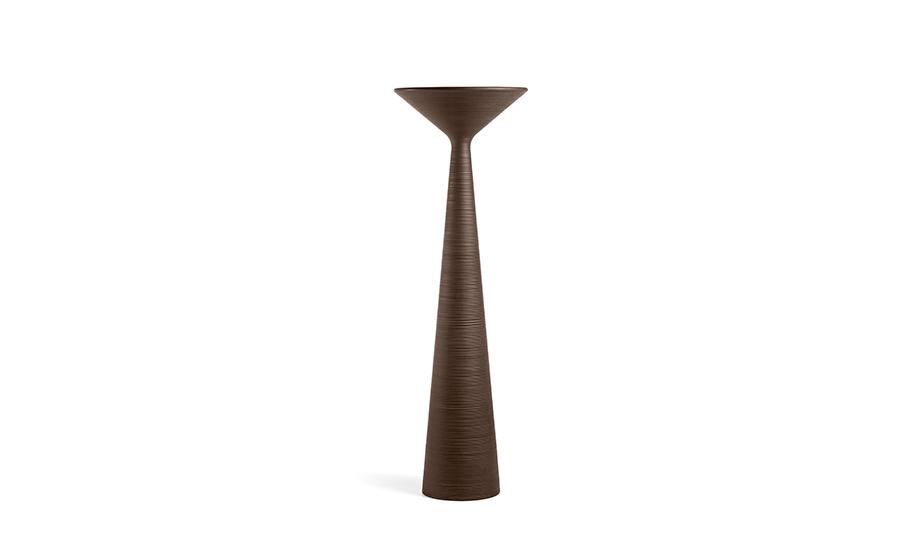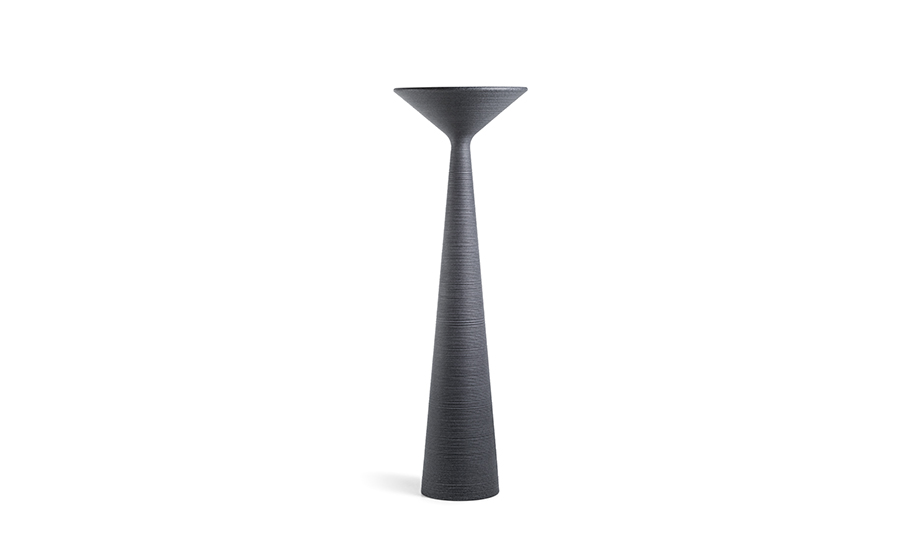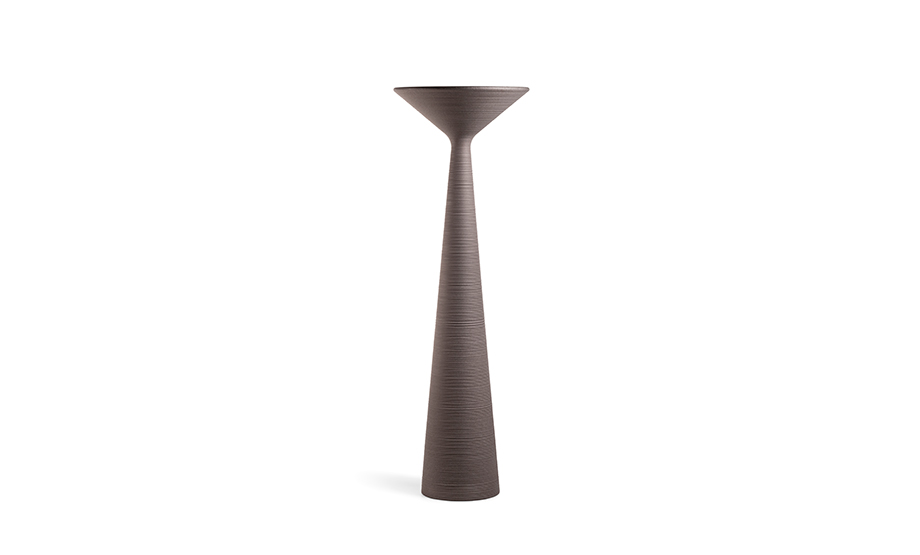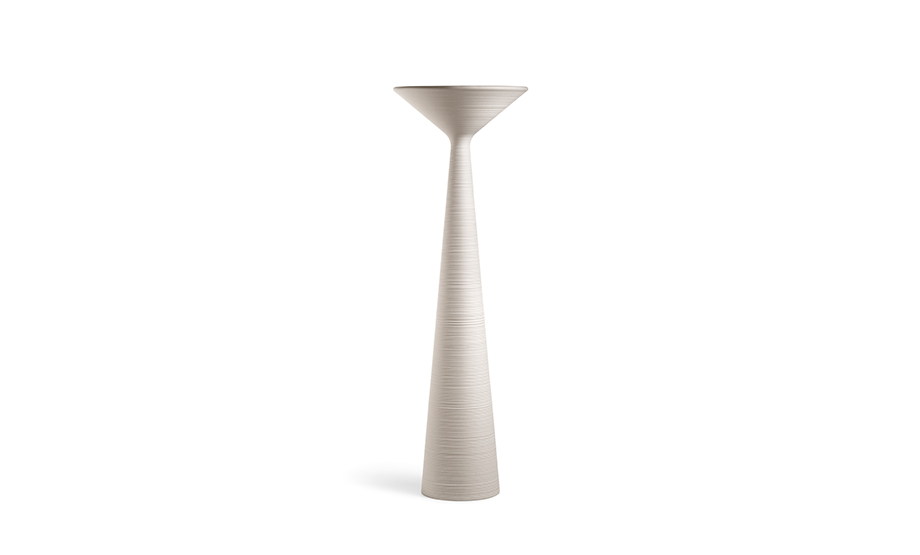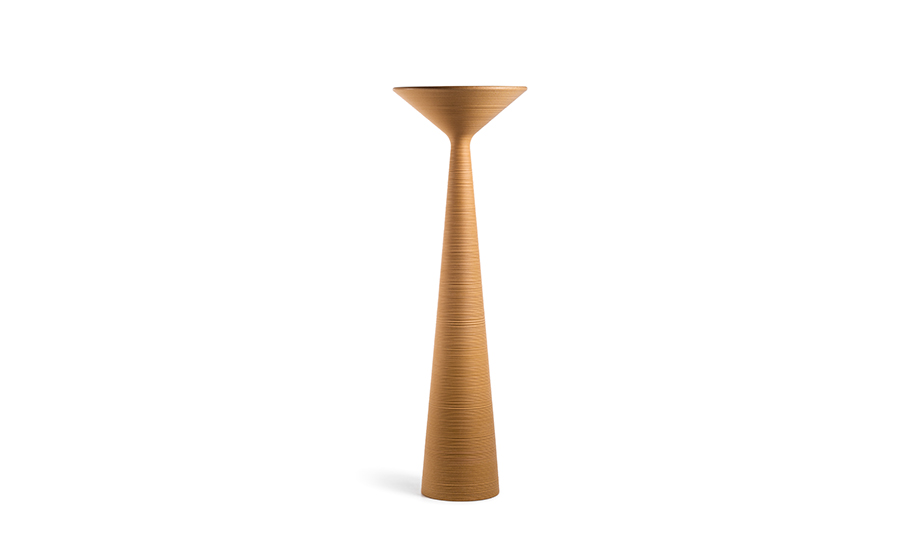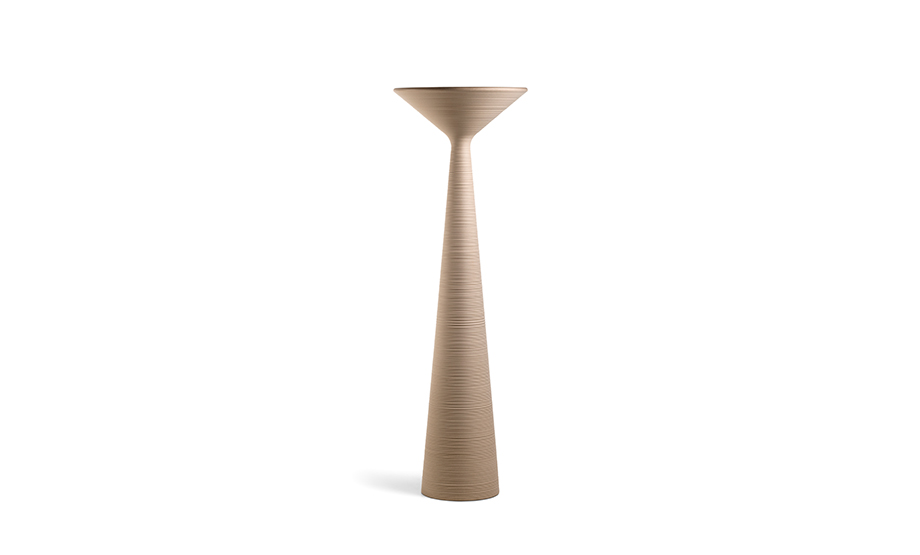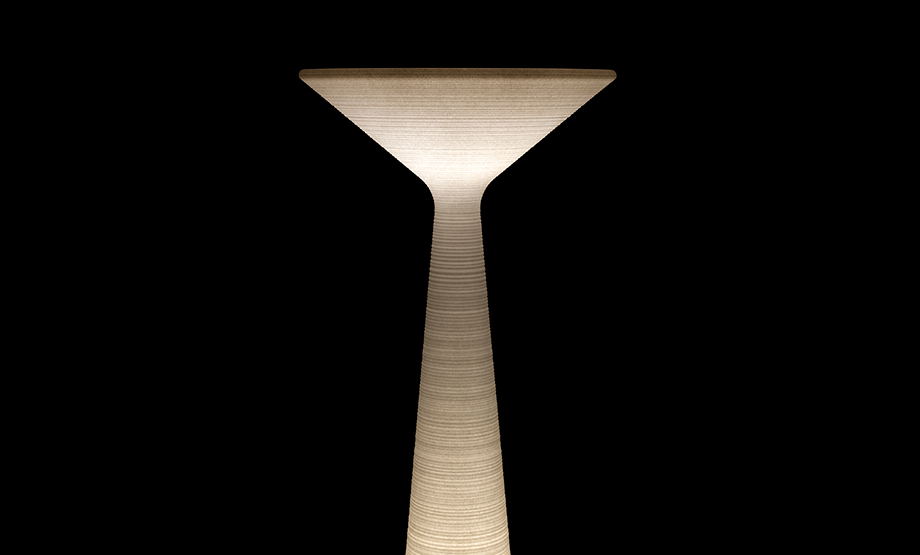 dimensions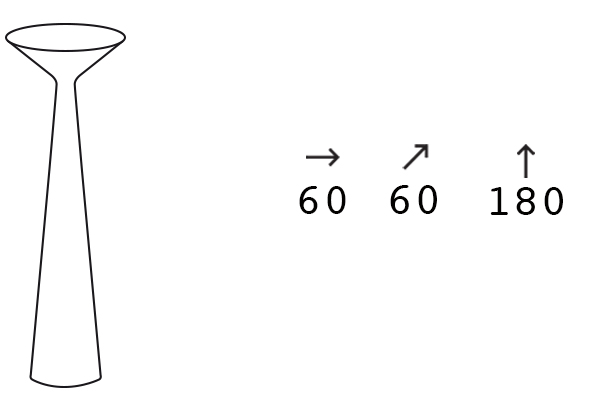 Tebe Lamp
/ 2022
design Needs Studio
"When you look at Tebe, you have the feeling that you're looking at a sculpture that plays with its materiality and its source: light".
A classic geometry, revised in a contemporary perspective and characterised by a surface texture that makes it a living item, with a strong material perception, almost as if it were a sculpted stone column.
Designed for both outdoor and indoor settings, Tebe can be fully illuminated in its White Light version, or light upwards in the other various colour options.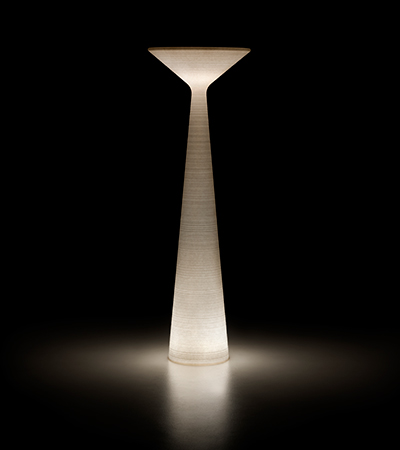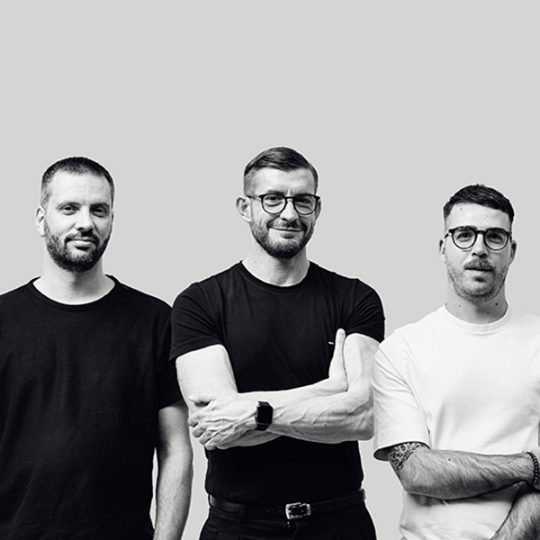 Designer____
Needs Studio
Needs is the Italian studio that designed Tebe for PLUST. Marco Brunato, Davide Gerlin e Matteo Coracin are the founders of Needs Studio. The combination of their subjective outlooks and skills generates what has been described as a hybrid and contemporary design.