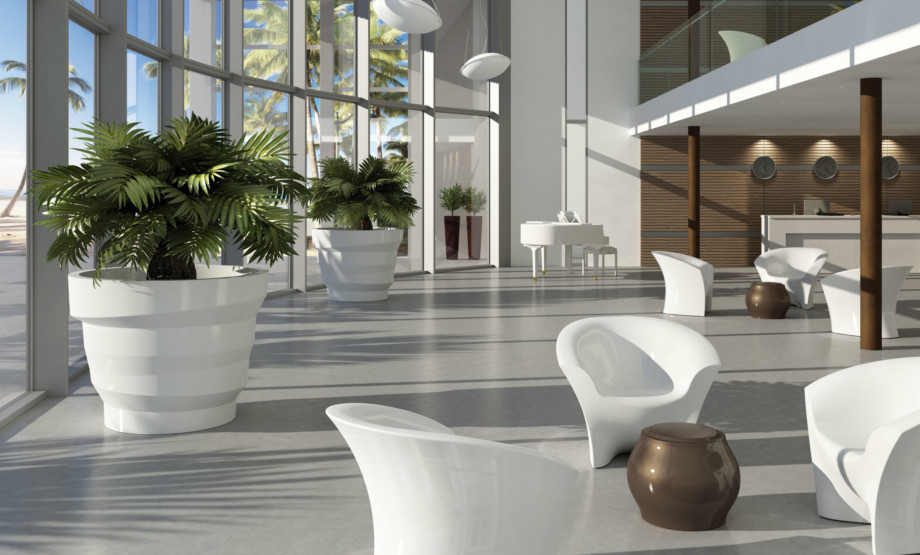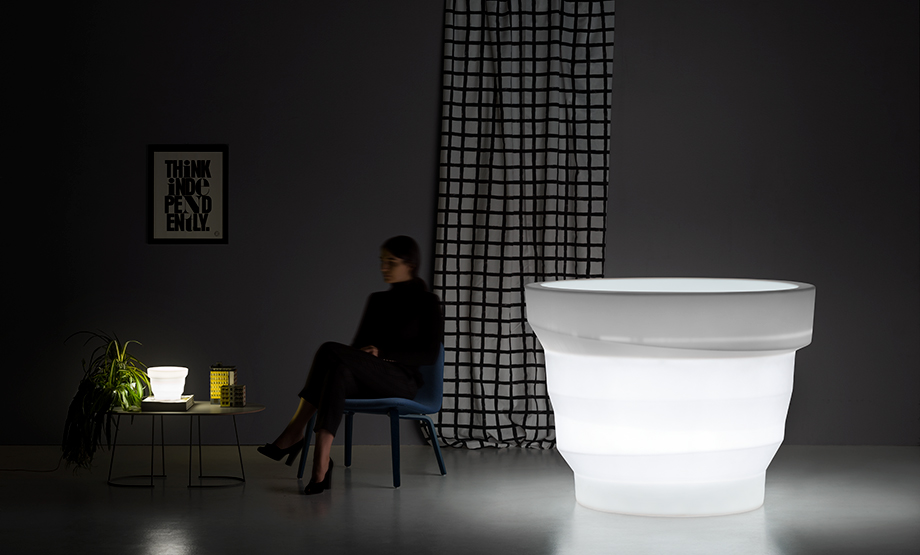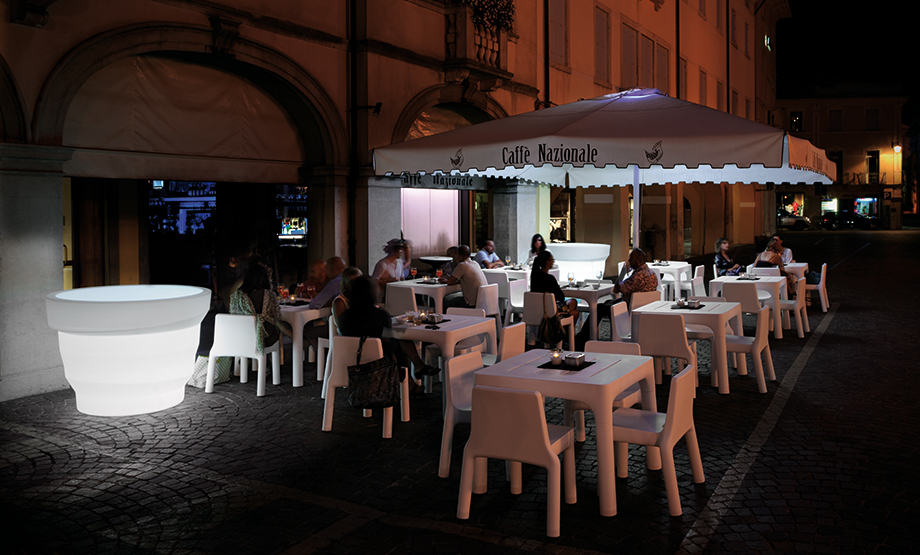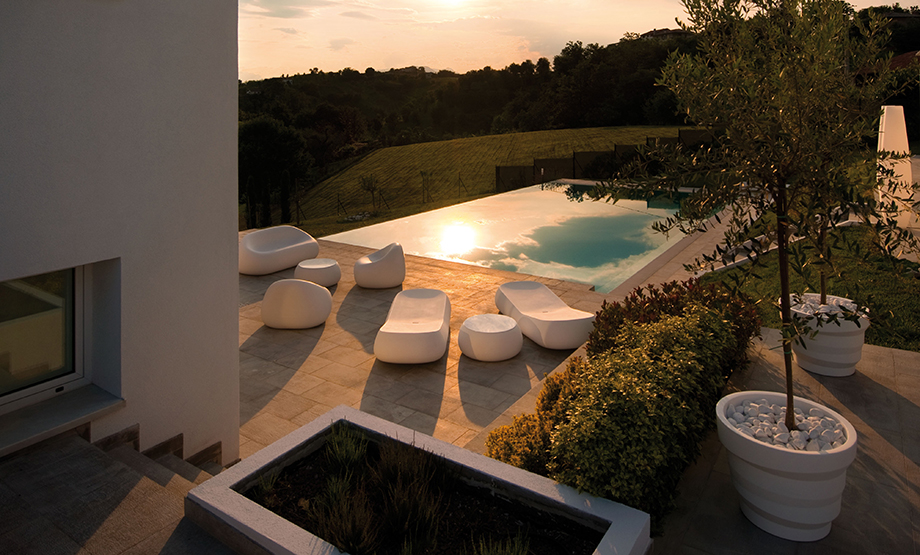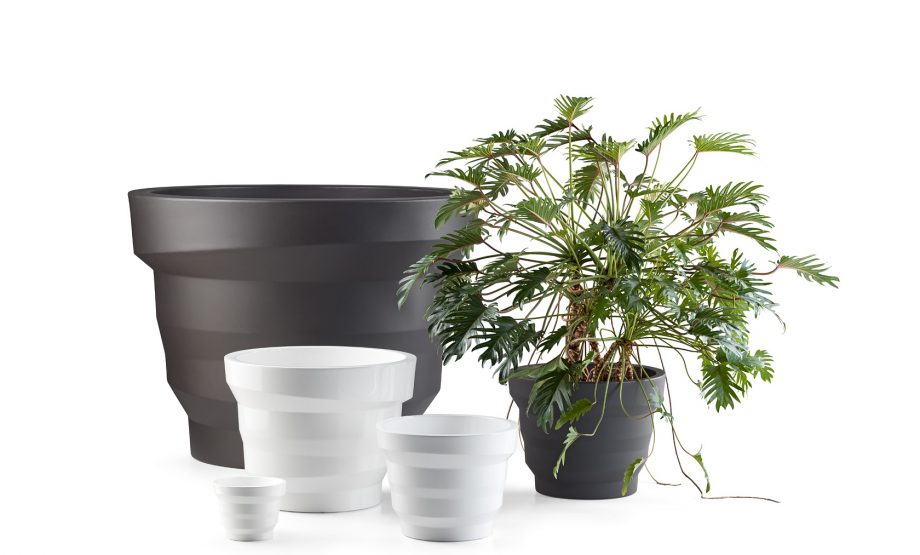 dimensions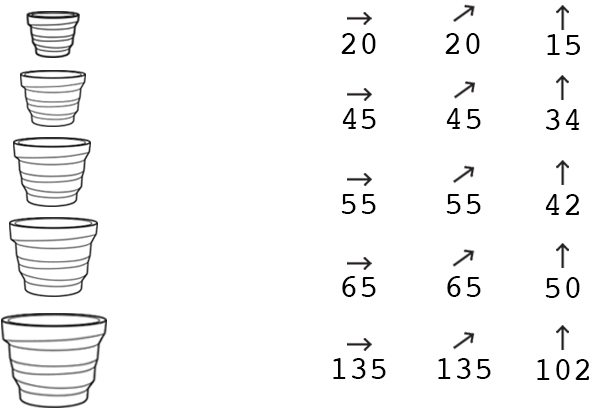 Rebelot
/ 2007
design Matteo Ragni
Irregular style vase.
In the Milanese dialect, "rebelot" means ""chaos" and that is the apparent chaotic change of plans that characterizes the shape. The availability of 5 different formats it makes ideal for plants or different size plant decorations and the maxi version is particularly suitable for halls of community environments or outdoors. In light version broken plans help create strong contrasts of light and shadow, for a dynamic light in an engaging atmosphere.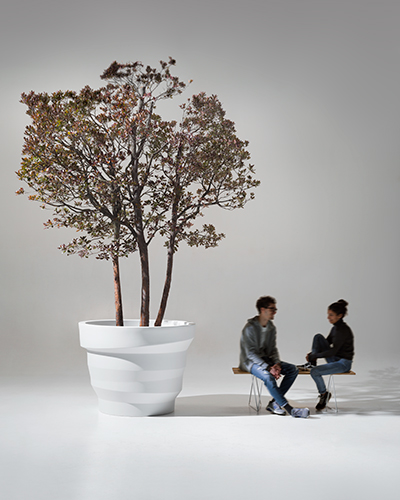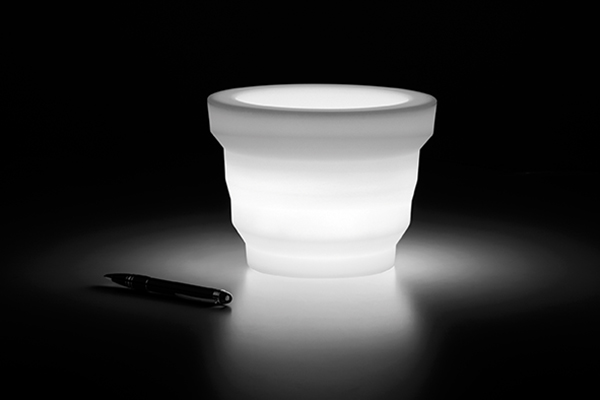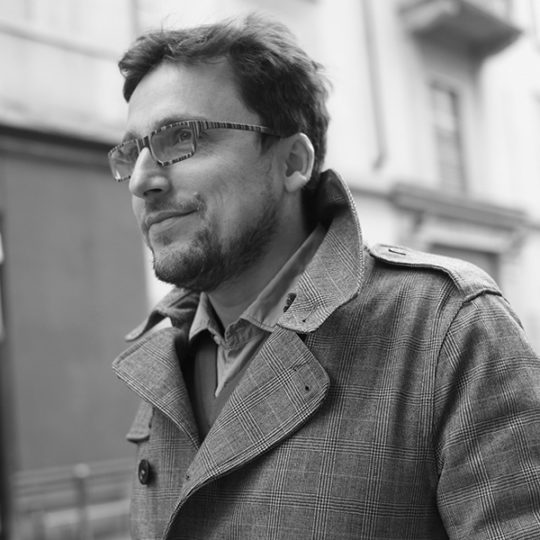 Designer____
Matteo Ragni
Was born in Milan in 1972. He obtained a degree in architecture from the Politecnico of Milan. He has worked in the field of design since 1995. He teaches at the Faculty of Design at the "Politecnico" of Milan and the "Istituto Europeo di Design". He has held workshops at various universities in Chile and taken part in exhibitions in Italy and Scotland. In 1998 he founded the Aroundesign studio with Giulio Iacchetti and together, in 2001, they won the ADI Golden Compass award with their biodegradable multipurpose cutlery "Moscardino", which is displayed in the permanent design exhibition at the MOMA in New York.