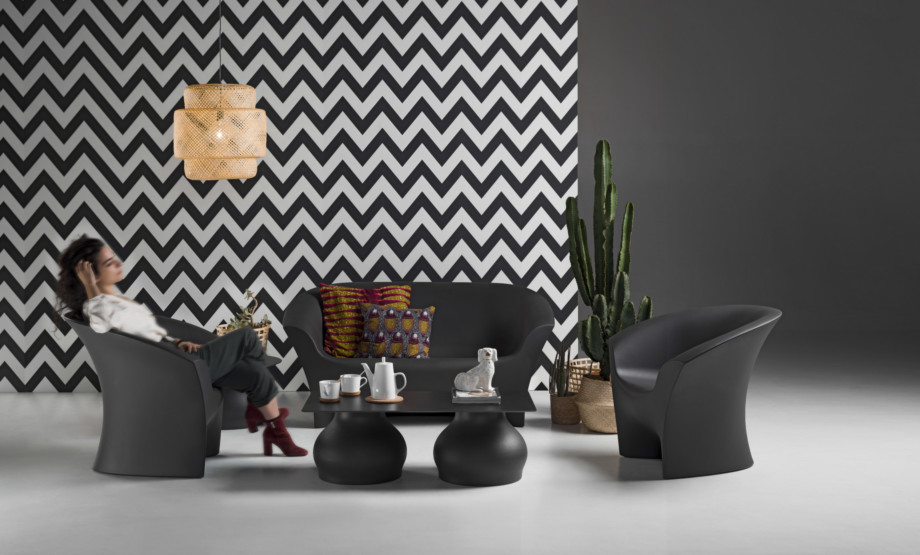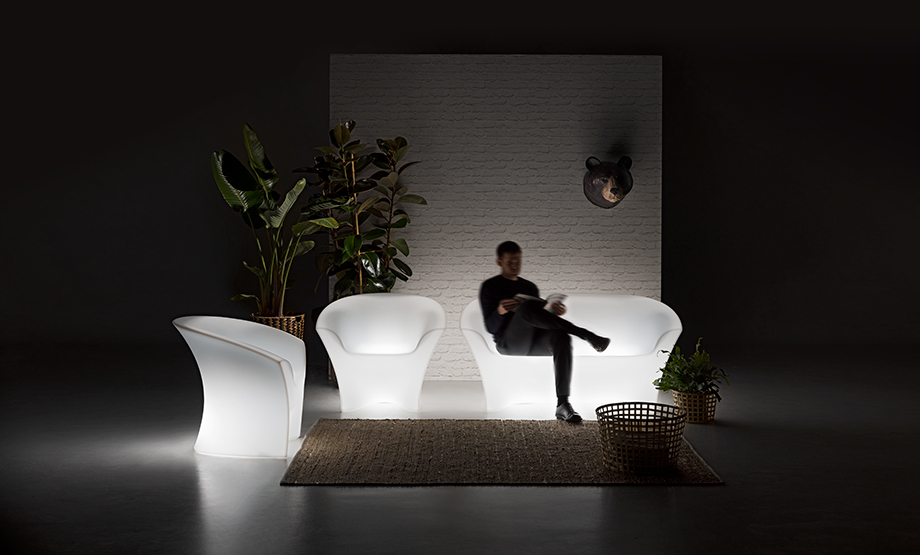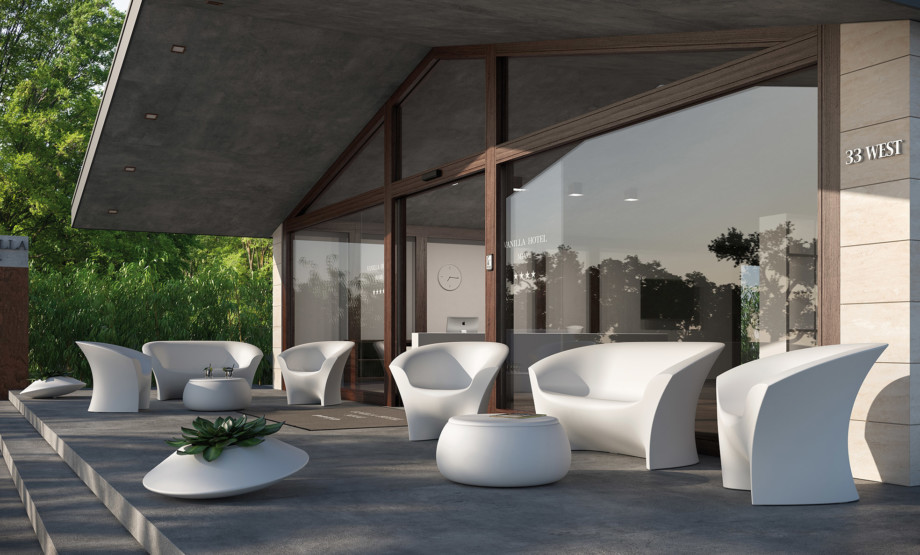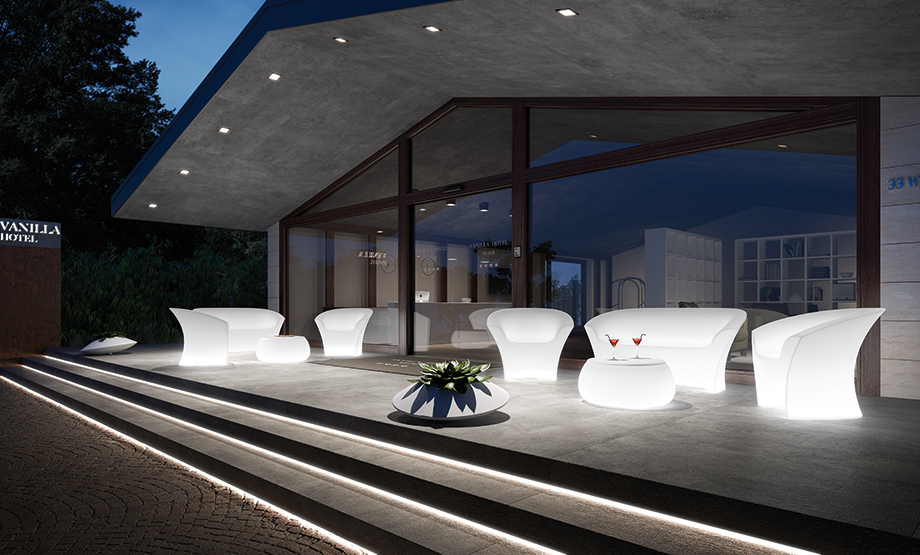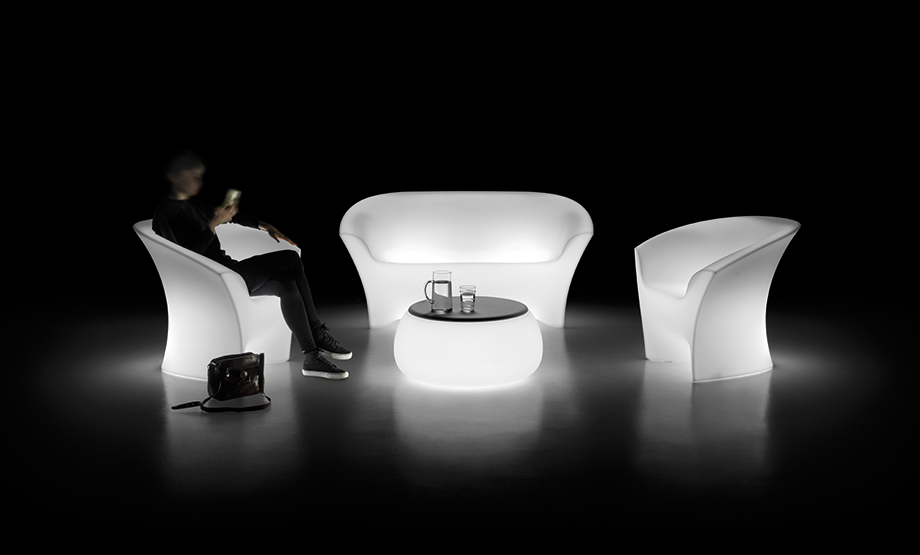 dimensions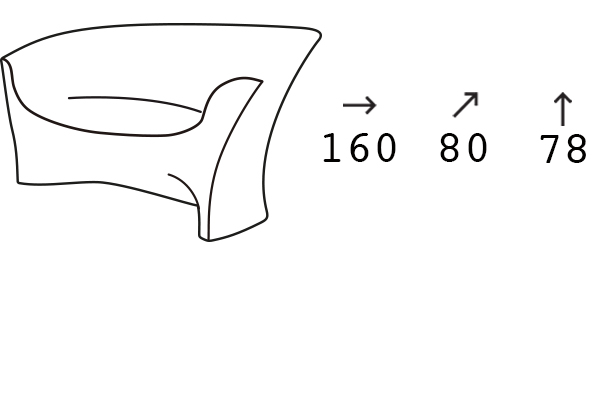 Ohla Sofa
/ 2015
design Alberto Brogliato
A comfortable 3-seater sofa, with dynamic and contemporary lines, integrates the Ohla family to create elegant relaxation areas it is matching to "T Ball", used as a coffee table.
Equipped with 2 light kits, it adds character to the spaces it furnishes.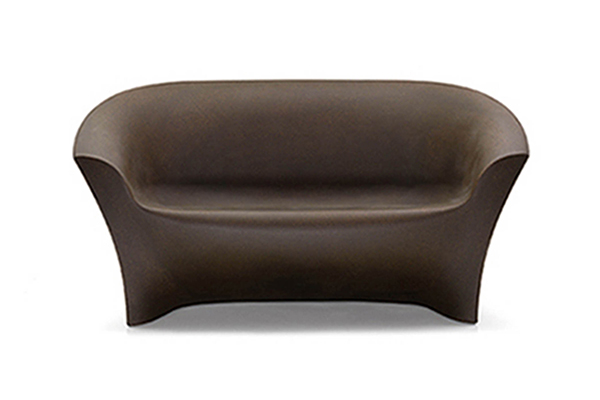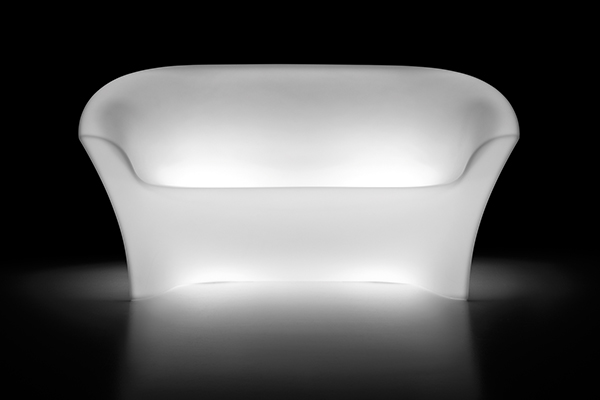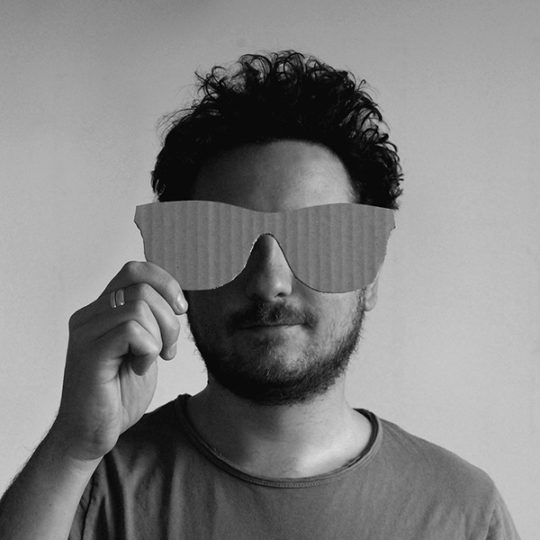 Designer____
Alberto Brogliato
Born in the province of Vicenza in 1981, Alberto Brogliato graduated in Product Design at Venice's IUAV University in 2006. For eight years, he worked in design and R&D with Euro3Plast and PLUST Collection, for which he designed numerous products and gained an honourable mention in 2010, and a "design of wonder" award in 2013 at the Young&Design competition. Then, together with Federico Traverso, he founded the brogliatotraverso design studio, which has received several international awards including these awards: Red Dot design, IF design, German Design, Good Design and A' Design.