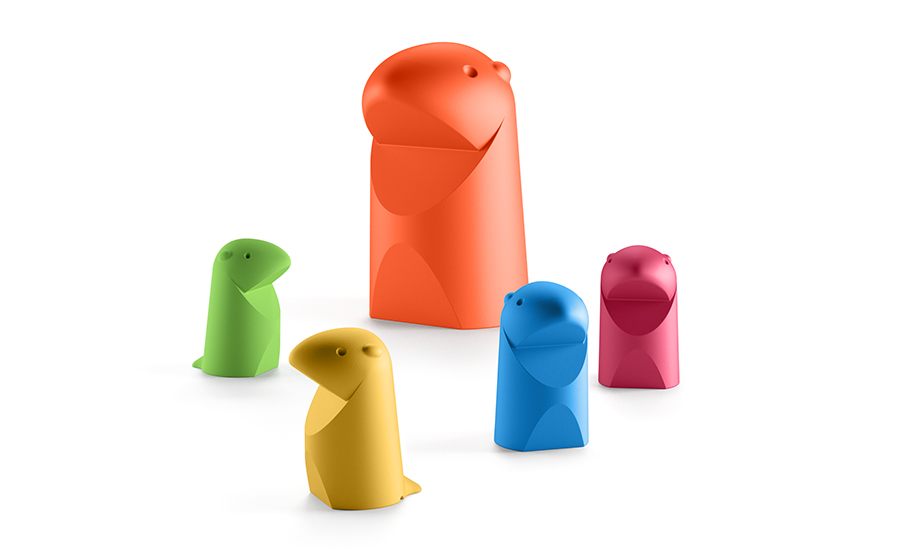 dimensions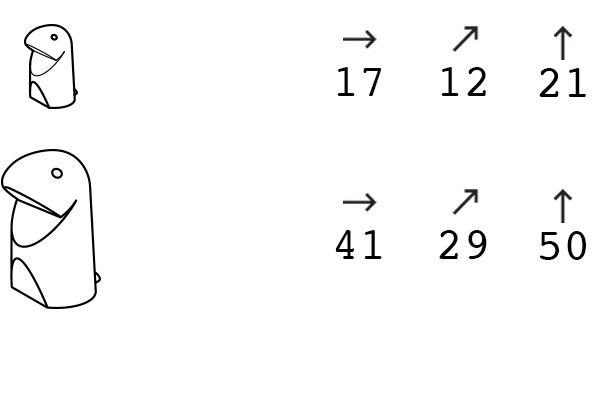 Marmotta
/ 2017
design A.M. Design Office
Whoever said that marmots are always afraid? It is certainly not the case with Marmotta by A.M. design office which, with its curious nature, is always on the look out to sniff out new opportunities for fun.
The classic Mini and Light versions share A.M. research for formal balance and essential linearity.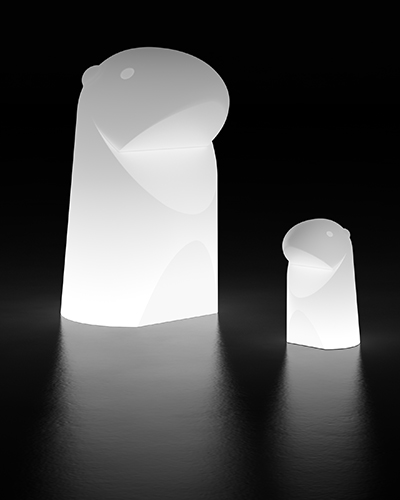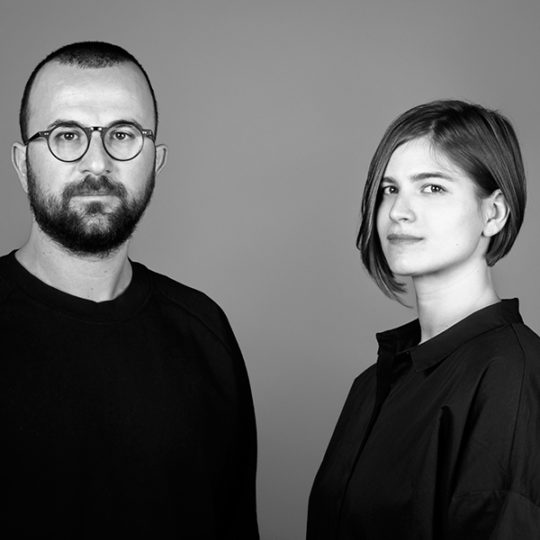 Designer____
A.M. Design Office
AM design office born in 2015 in Bolzano by the will of Simone Simonelli and Giulia Cavazzani.
Today AM is made by a team of different and complementary profiles, with backgrounds in the fields of design, entrepreneurship and innovation. AM design product systems for manufacturing companies, with a strategic approach oriented to customers' experiences and a vivid interest for new technologies.