OUTDOOR
ATTITUDE
A STORY TO TELL OUTDOORS
Plust Collection has an outdoor soul which overcomes all constraints, and which embraces infinite spaces where everyone can find their "buen retiro". It is natural to identify with objects that have stories to tell, and Plust does this by demonstrating thought beyond form. Every product is the result of a journey, a walk by the sea, a peak that has been reached. It is the sound memory that settles on rough or smooth surfaces, it is the light emotion that traces evocative lines, painting them with the colours the world is made up of.
Plust is for those who take life with a firm lightness.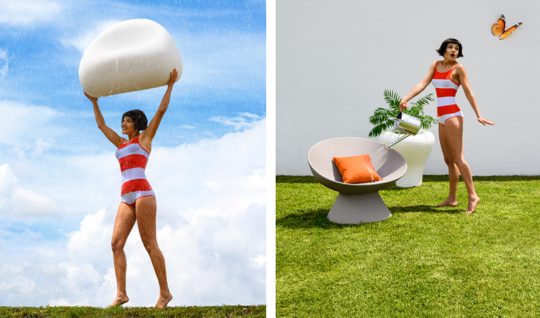 "My little Amélie, you don't have bones of glass:
you can take life's knocks, so for Pete's sake, go for it!"