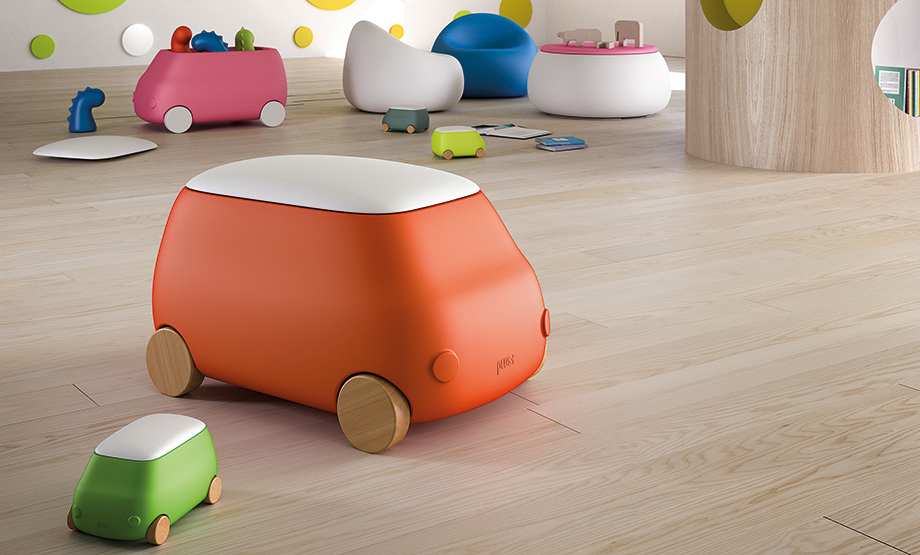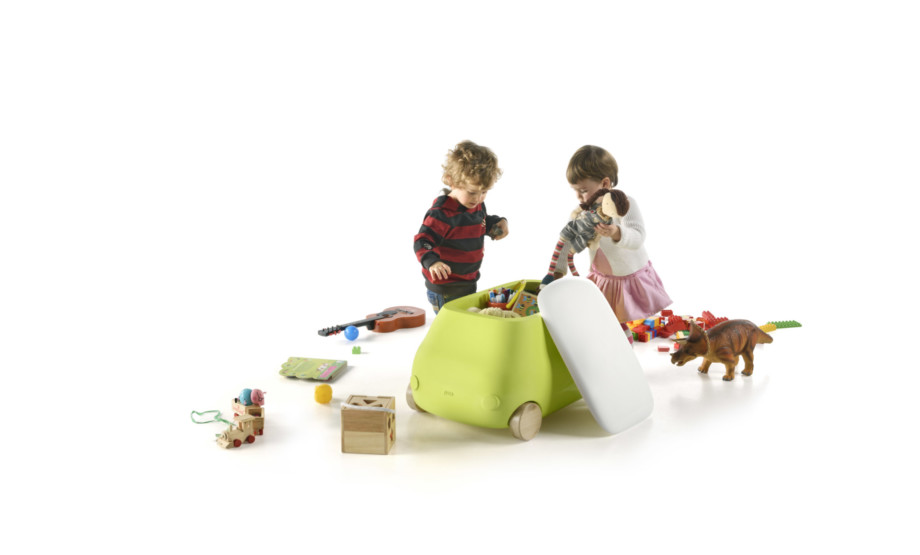 dimensions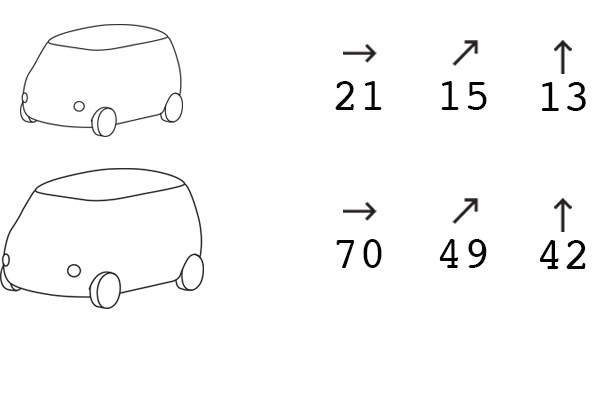 Plust Van
/ 2016
design Michele Menescardi
Toy carrier, dream container and symbol of adventure.
Designed by Michele Menescardi, the Plust Van will take toddlers and toys on imaginary journeys while adults will reminisce of adventures on the road. This durable container, with no sharp edges, is available in different colours and in a Mini version, to use as a container unit.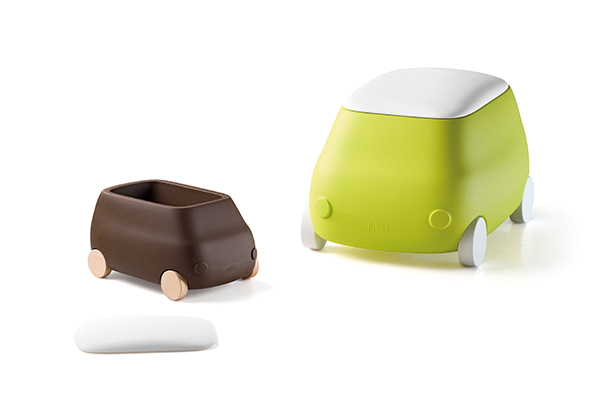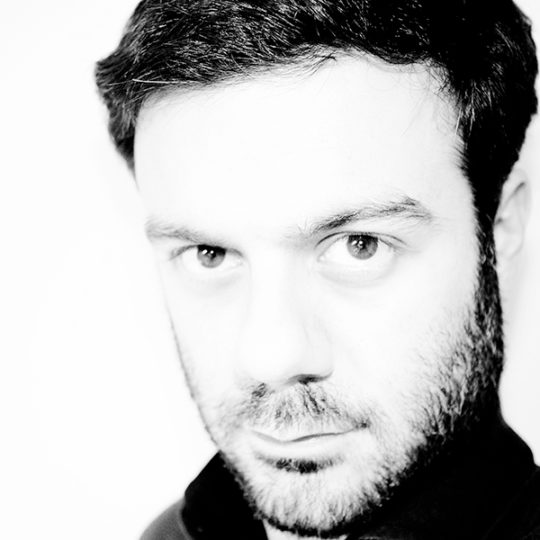 Designer____
Michele Menescardi
Michele Menescardi was born in 1979 in the district of  Milan, from an Engineer and a Chemist. After graduating in Industrial Design in 2004 at the Politecnico di Milano, he began his career as a freelance designer, cooperating with different design studios, agencies, schools and companies. Founder and designer of MrSmith Studio from 2005 to 2014, in this same year he set up his own design firm based in Milan. Some of the clients he has worked for: The Swatch Group Ltd, Calligaris S.p.A., TBWA Italia S.p.A., Ferrero S.p.A., Plust/Euro3Plast S.p.A., Bolton Group, Alhium France, MMPJ Group, Trussardi S.p.A., Saatchi & Saatchi, Driade S.p.A., PS Furniture, FontanaArte S.p.A., Politecnico di Milano, Domus Academy, Redepaolini S.p.A., NasonMoretti, Zaninelli Wood & Stone, Alma Design S.r.l.