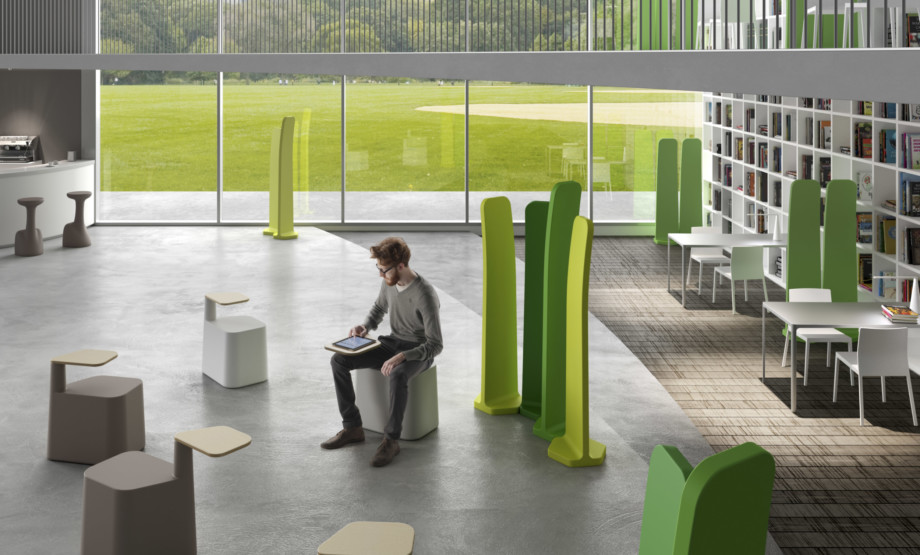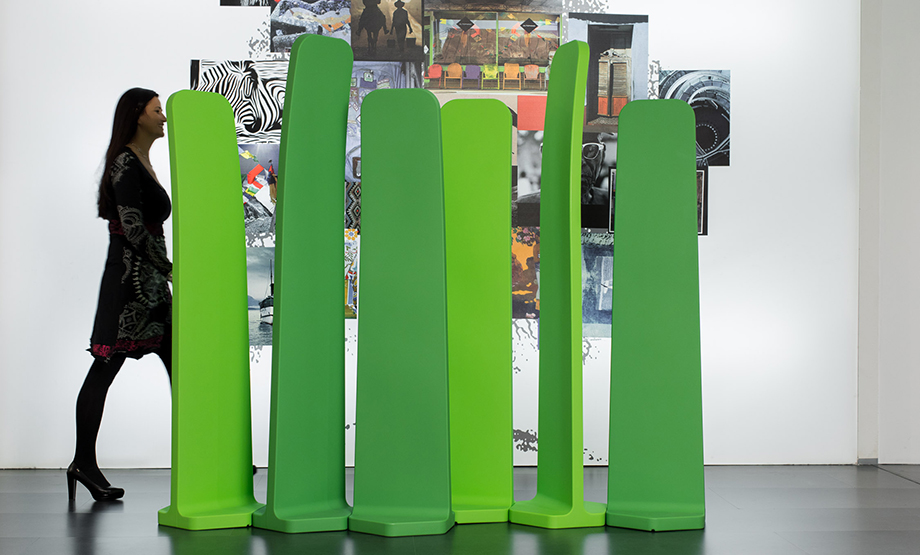 dimensions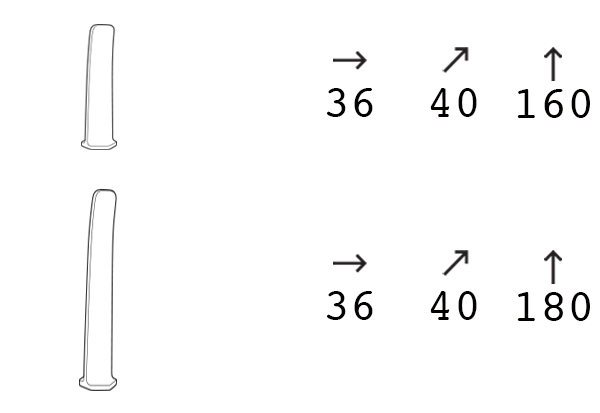 Gradient
/ 2012
design Mut Design
Modular divider available in 2 different heights.
The combination of modules using the sides of the hexagonal base allows you to create wall partitions to divide the spaces, in a more or less regular manner, depending on your needs. Two or just a few combined elements can also create some extremely suggestive compositions, creating small gardens of rows of out of scale grass.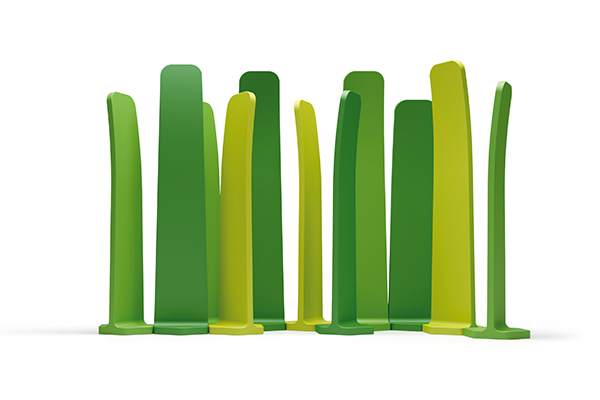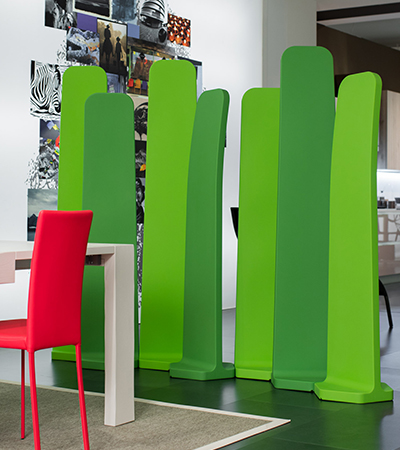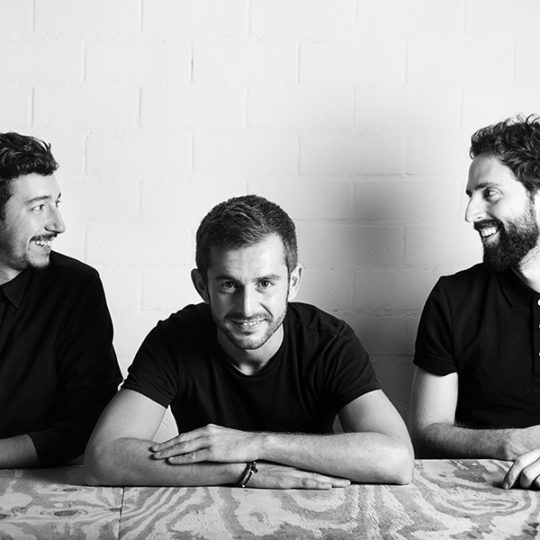 Designer____
Mut Design
MUT design is a multidisciplinary team of artists based in Valencia dedicated to invention, innovation and creativity. The studio offers our local and international clients a variety of design services. All our artists share a passion for finding new ways to bring to life elements of day-to-day life to provide unique and surprising products whilst never losing sight of practicality.