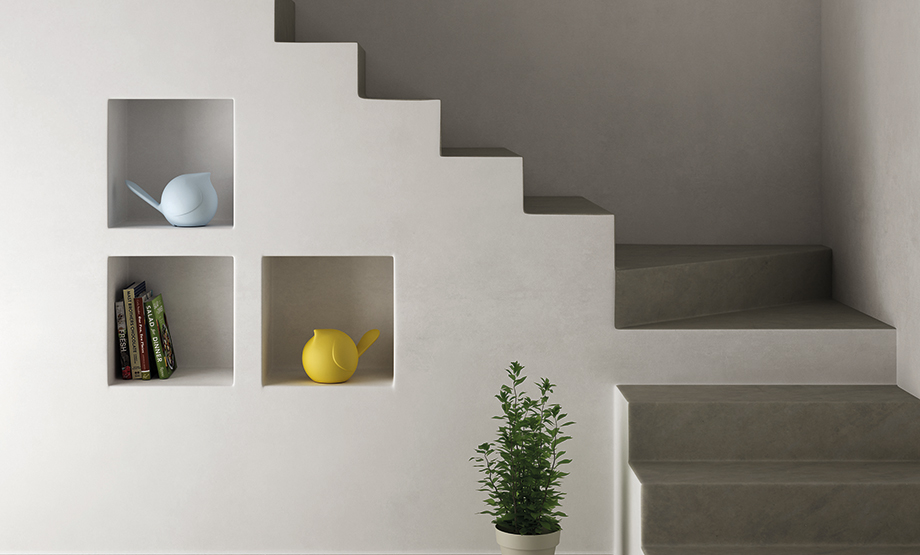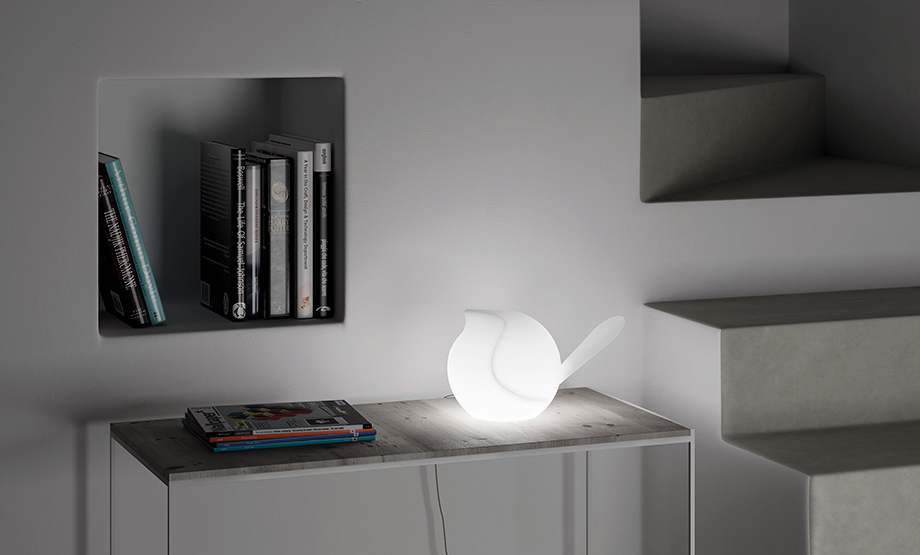 dimensions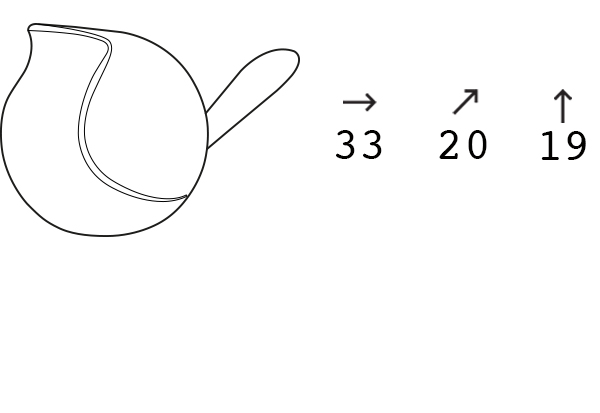 Biggie
/ 2016
design Filippo Protasoni
The coloured birdy Biggie chirps as she fl its from the trees' blossoming branches, alighting on the roof of the house.
Always on the look-out for crumbs, with her charm she can soften even the most aloof humans. Designed by Filippo Protasoni, this item is ideal for every home environment and is loved by adults and children alike. Available in four colours, and in the 'illuminated' version.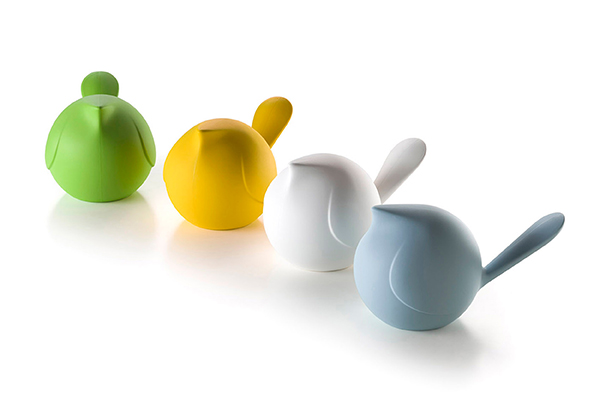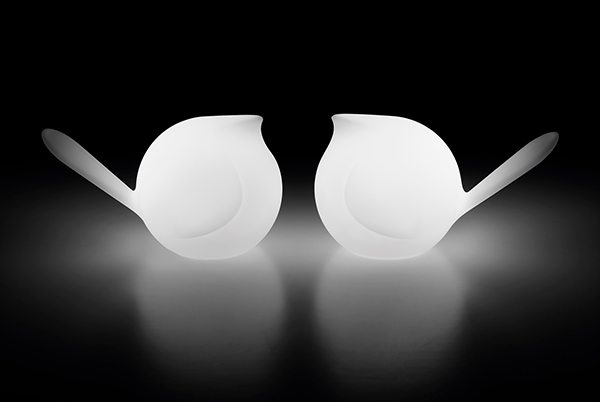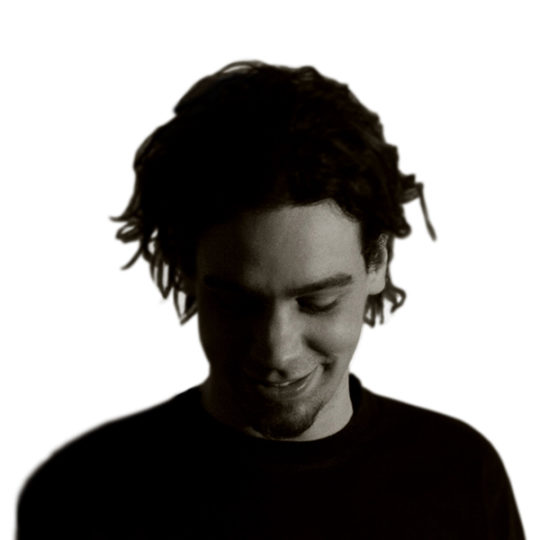 Designer____
Filippo Protasoni
Born in 1980, Filippo Protasoni studied in Italy and Norway, obtaining degree in Industrial Design from the Milan Polytechnic. His work concentrate on products and interior design: he creates products for the furniture and lighting sector, designs spaces for stores and hospitality, fittings, and small self-produced series that span art and design.
His name is found on products for notable Italian companies such as Lago, Prandina, Miniforms, Summary and Mirabello Carrara.
He has consistently flanked his design work with teaching (at the Milan Polytechnic, IED (European Design Institute) of Milan, NABA Nuova Accademia di Belle Arti of Milan, and the Design Institute of Amman).
From 2011 to 2013, he was member of the permanent observatory of ADI (industrial design association) for the Targa Giovani (youth plaque).