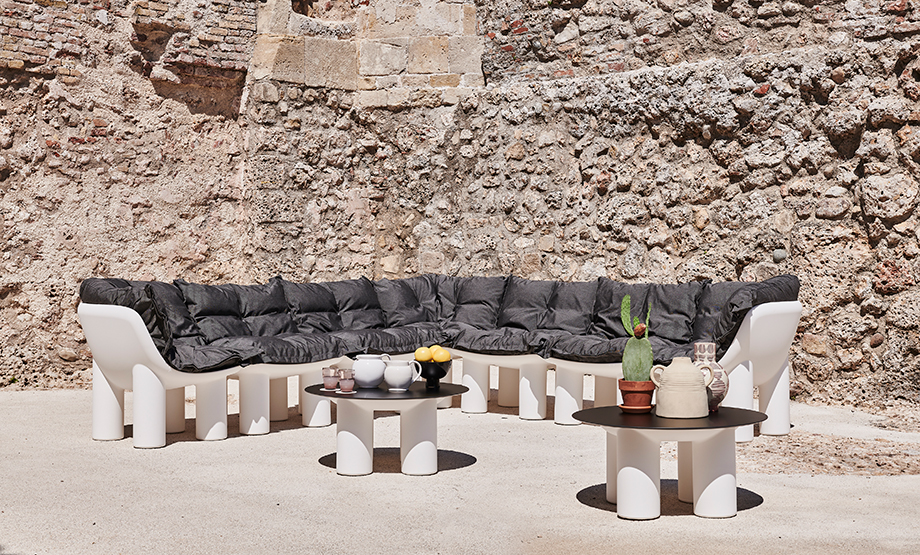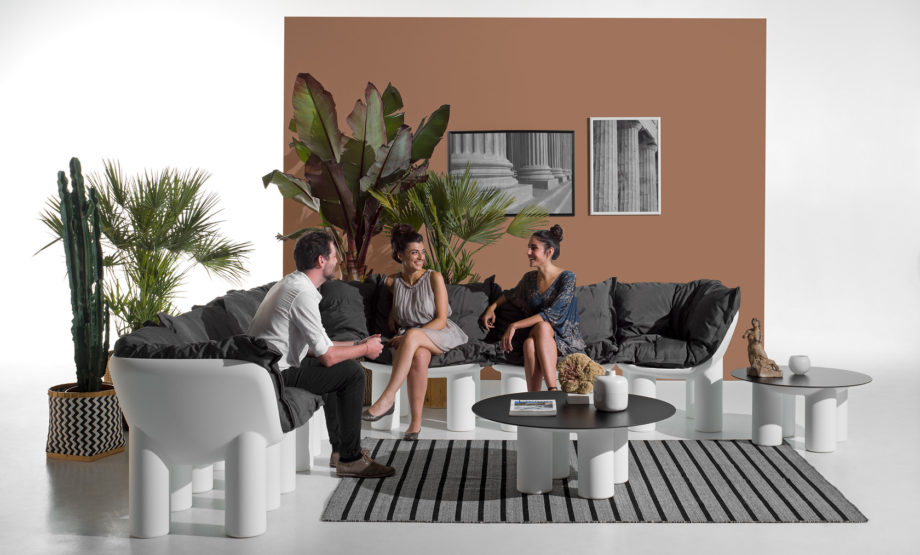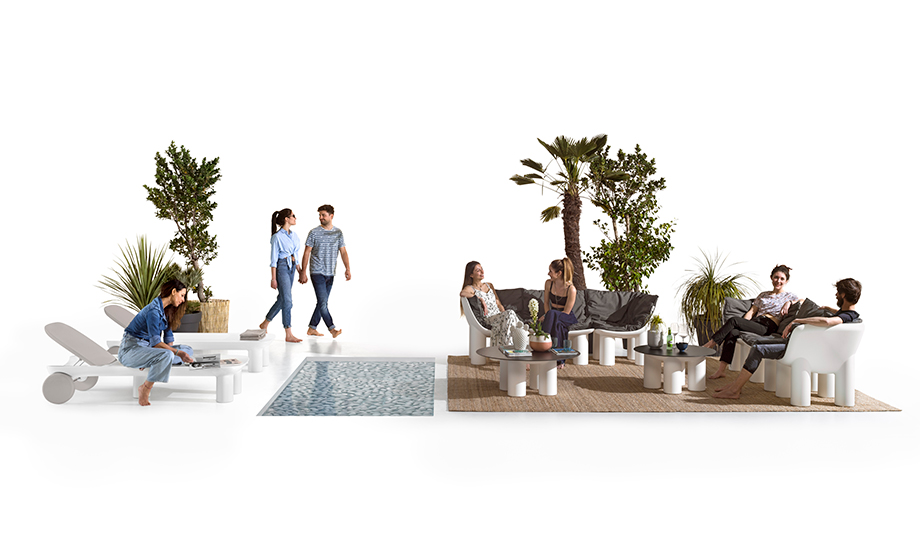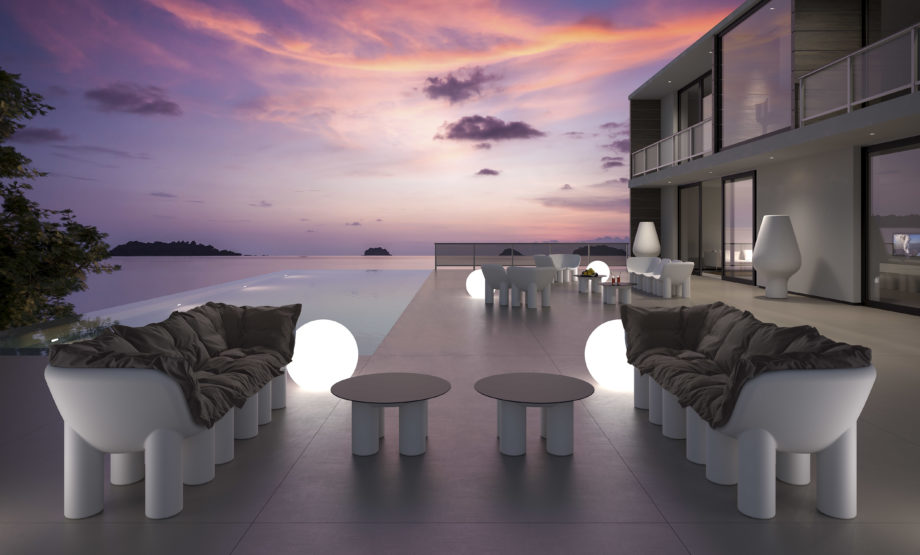 dimensions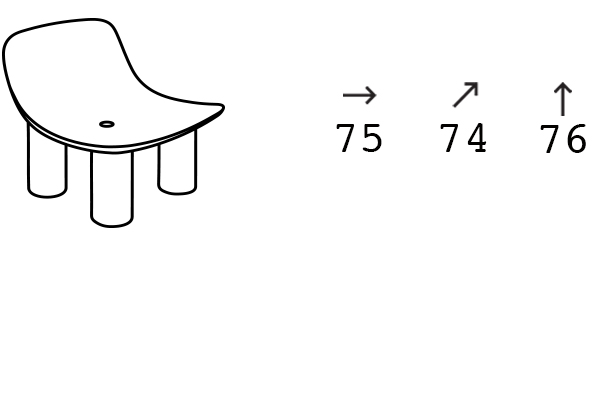 Atene Armchair
/ 2017
design Valerio Sommella
Comfortable wraparound modular armchair inspired by the colonnade of Greek-Roman architecture, complete with a soft pillow, perfect for indoor and outdoor environments.
The legs are the key element that characterizes and joins every element of the "Athens Family" system.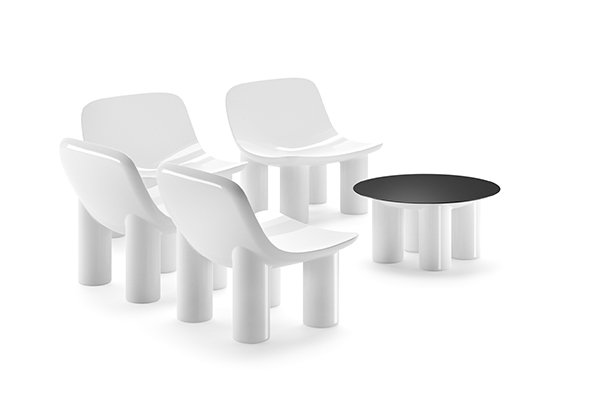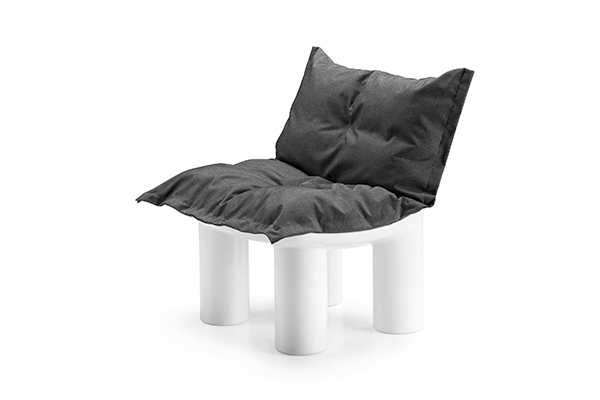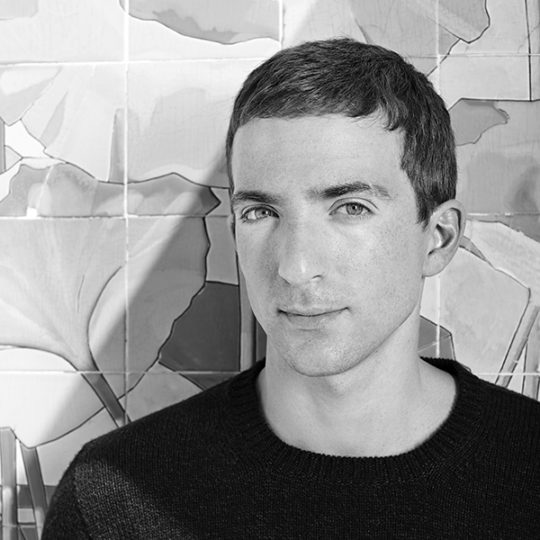 Designer____
Valerio Sommella
Valerio Sommella is an Italian Industrial designer, born in Tuscany in 1980. He graduated cum laude at the Politecnico of Milan in 2004, and began his design career with Stefano Giovannoni. After working for Marcel Wanders' team in Amsterdam, he moved back to Milan where he founded Valerio Sommella Design Studio in 2009. He works with italian and internatonal companies has, focusing on everyday objects, furniture, lighting and accessories, with the same attention for small scale productions as well as mass market. beside the design practice, over the years he's been lecturing in many of the most important Italian design academies His approach to the discipline is to think of every project as an opportunity to challenge his idea of design, a constant dialogue between context, users, materials, technologies and beauty. The resulting objects are not chapters of the same book, but short stories, each one with its own plot, carachters and finale.