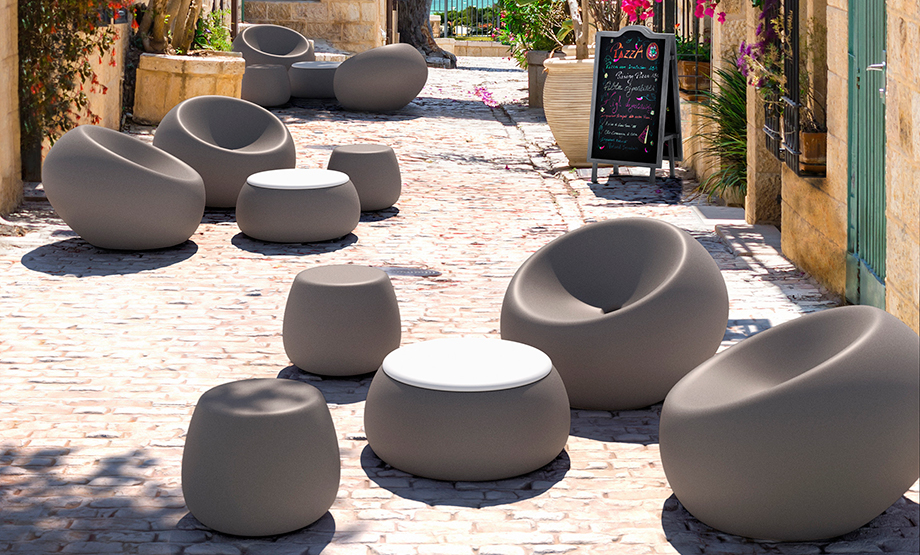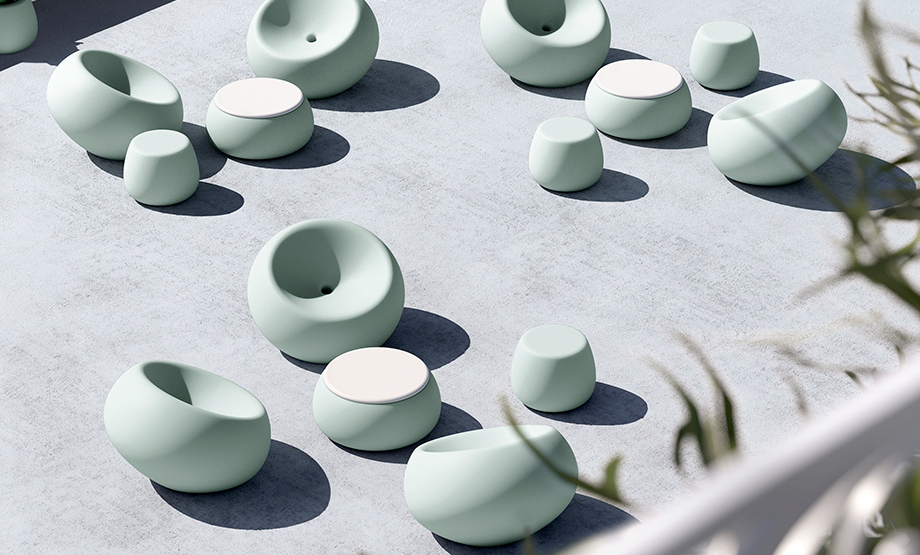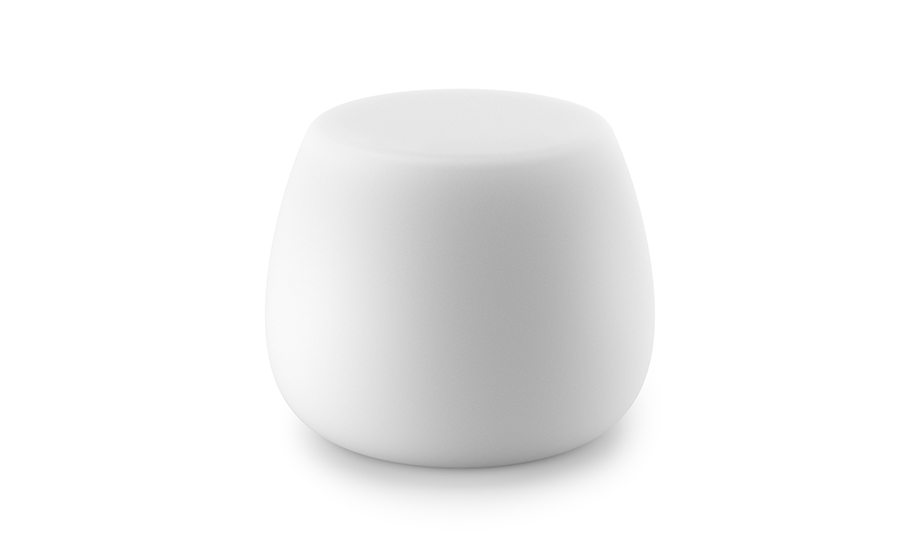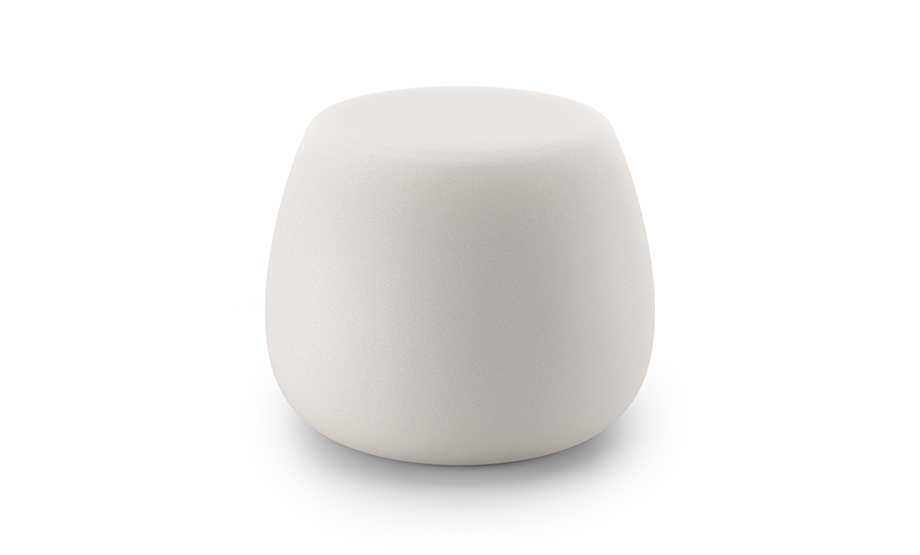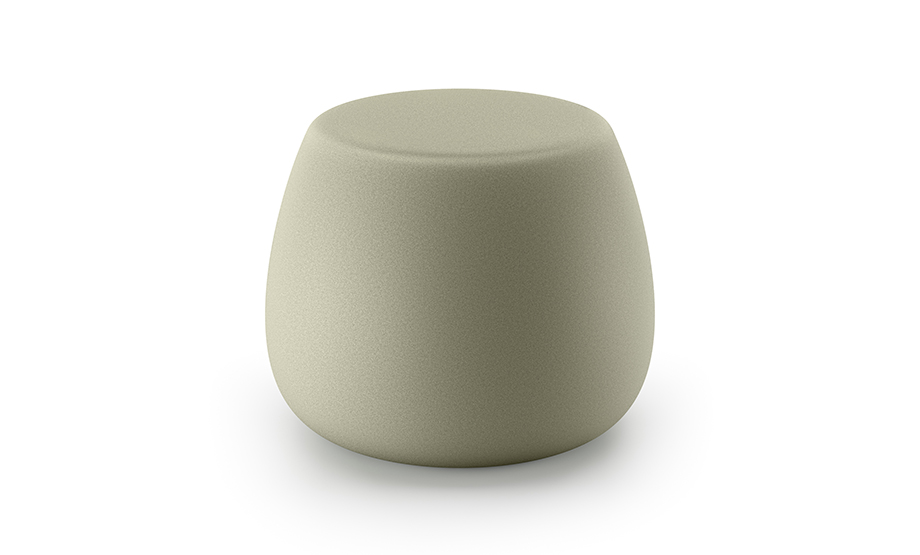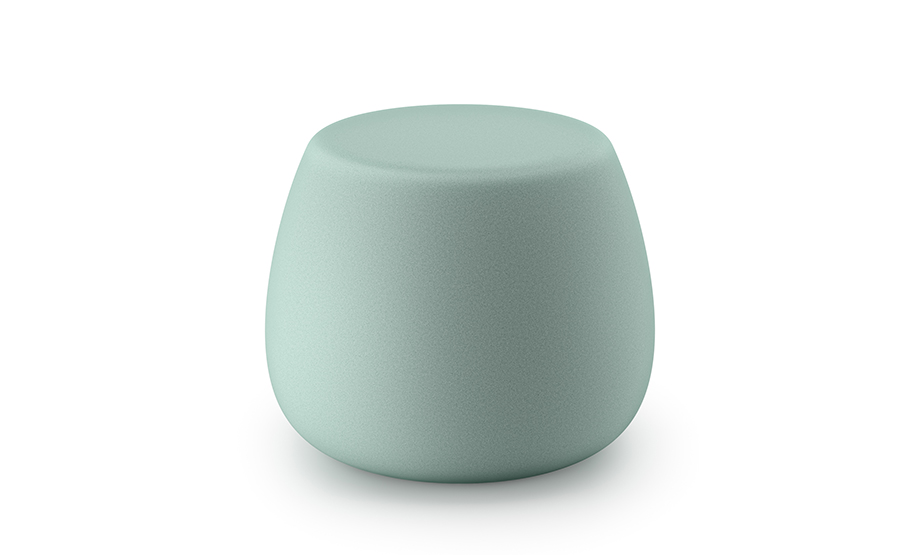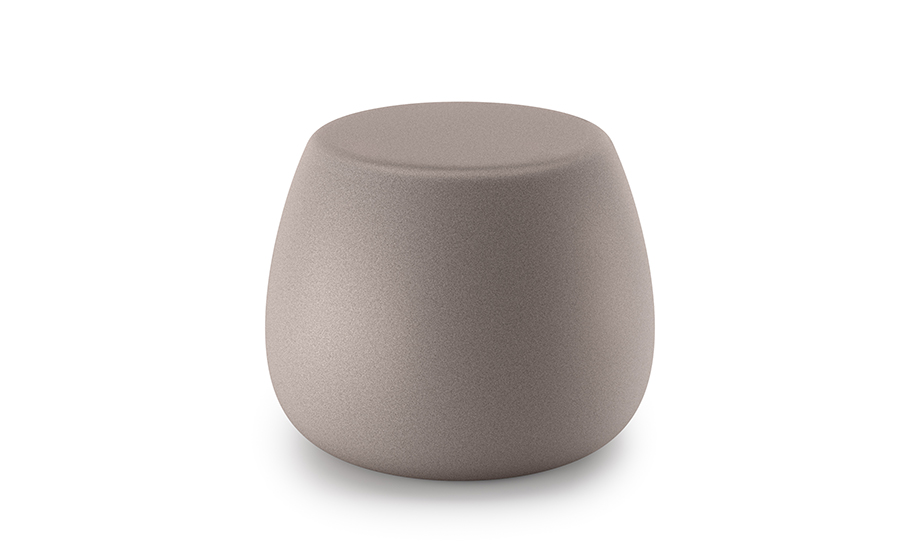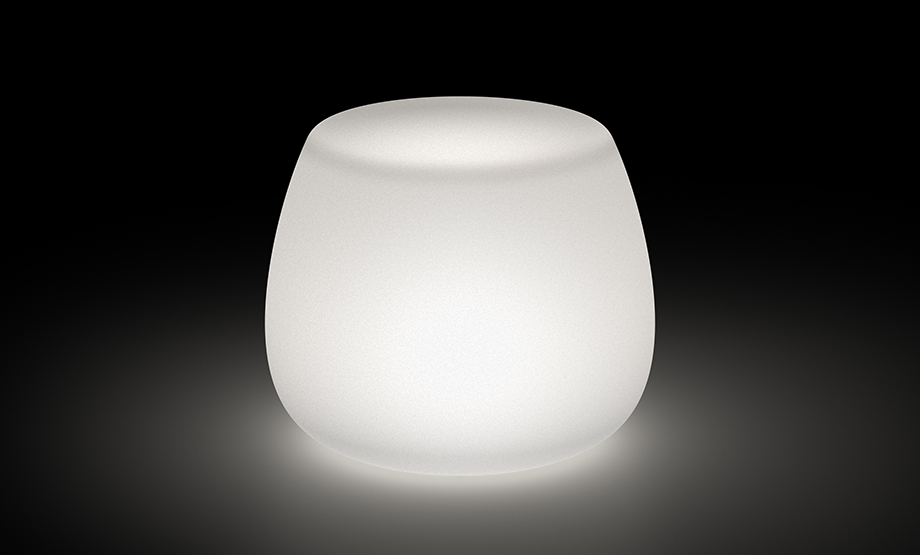 dimensions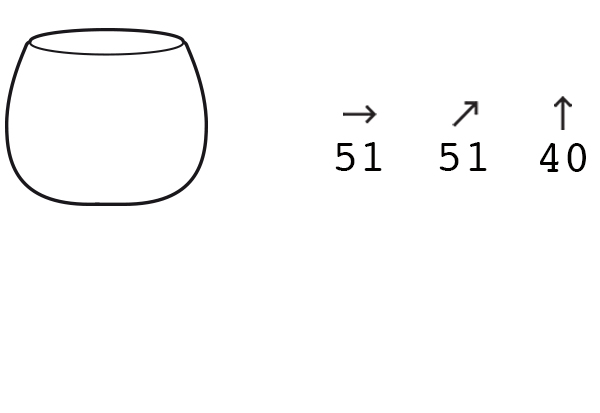 Boom Stool
/ 2022
design Marco Gregori
Boom stool has been designed to become a versatile item that can be used either as a small stool, or as a side table to accompany an armchair.
Its design makes it a recognisable feature that can be easily incorporated into a wide variety of contexts.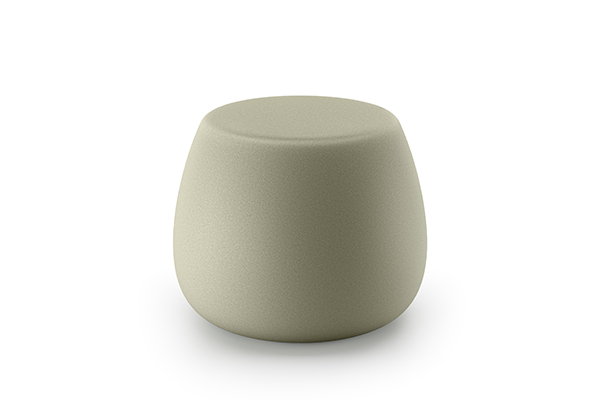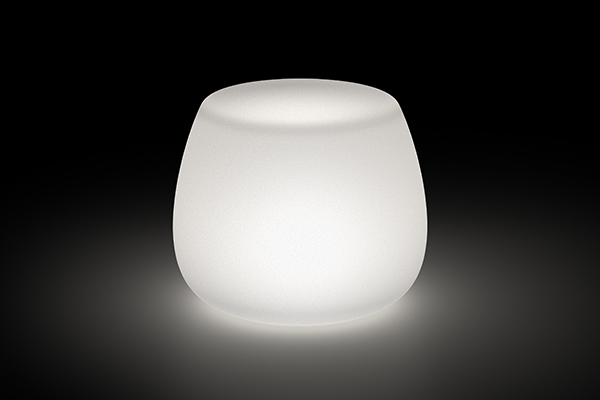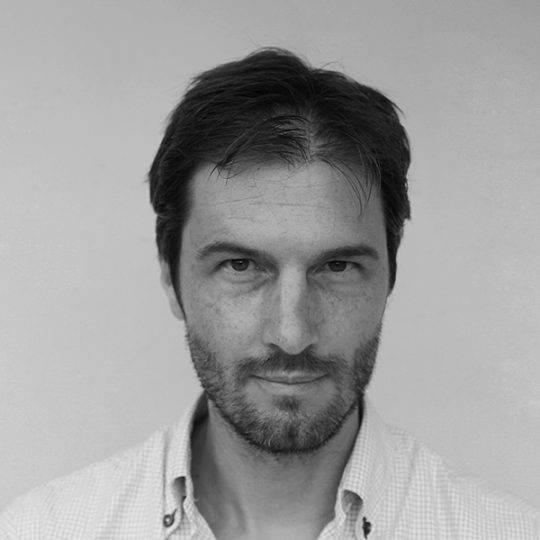 Designer____
Marco Gregori
Born in the Veneto region, he studied and graduated at the Faculty of Engineering at the University of Padua and spent a training period in France, during which he furthered his architectural and artistic knowledge.
He is co-founder of the design studio DIDSTUDIO, through which he deals with the themes of architecture and interior design.
Commitments in the landscape and artistic field, including a work of art for the Autonomous Province of Trento, complete a varied background that has made it possible for Gregori to express himself in various fields, offering unconventional points of view.