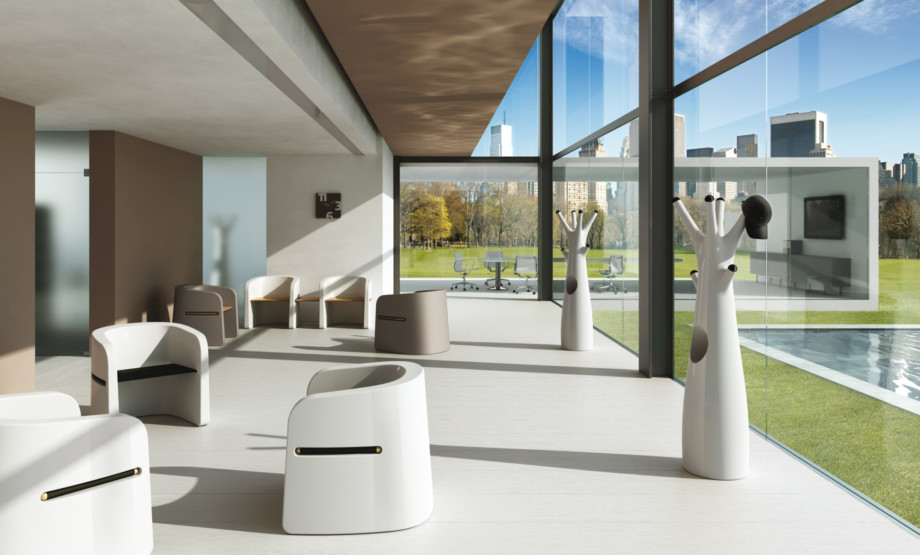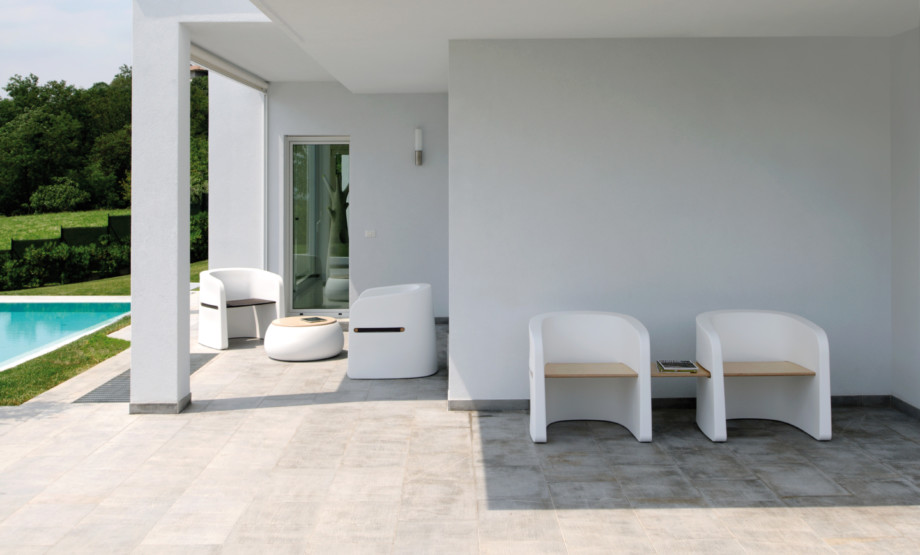 dimensions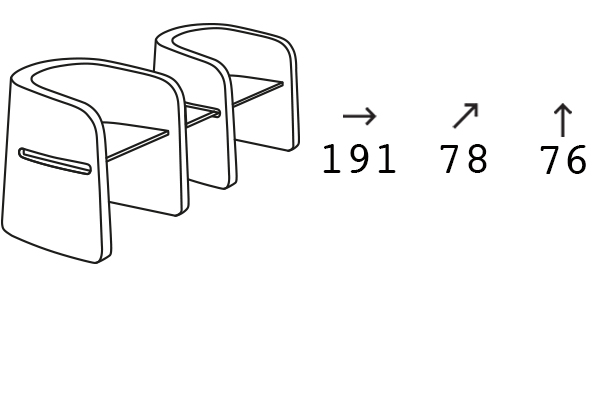 Talea Bench
/ 2011
design Marco Zito
Bench made of two "Talea Chairs" and a birch plywood seating.
This composition generate a useful top between the two chairs.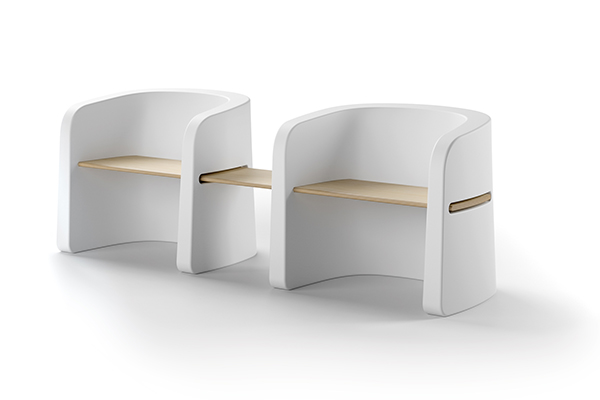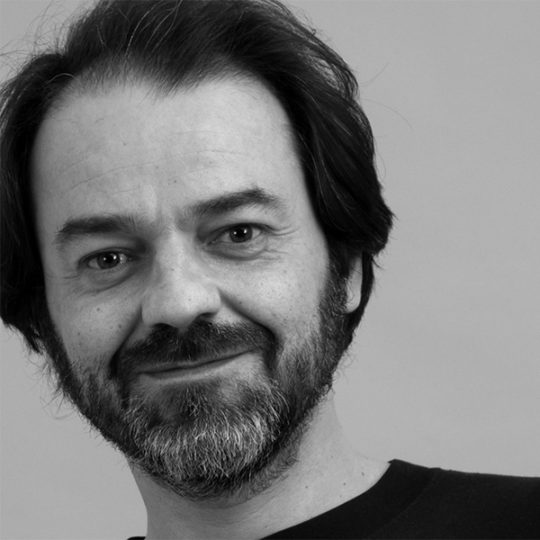 Designer____
Marco Zito
Marco Zito is an Architect and Associate Professor of Industrial Product Design at IUAV University of Venice. Having graduated with Vittorio Gregotti and Bernardo Secchi, he deals with design on different scales. His 'early steps' along the path of industrial design began on the Island of Murano in the world of blown artistic glass, with the Salviati furnace. His design research moved within the possibility of addressing different themes, technologies and product types, from his Olivetti experience through to interface design, long-term consultancy work and collaborations with companies such as Agape, Viabizzuno, Salviati and the Danieli Group. His designs have won many international awards and recognition. Venice, where his studio has its headquarters, is an inexhaustible source of inspiration for his design works, whether they be a small glass vase or a large architectural design project.