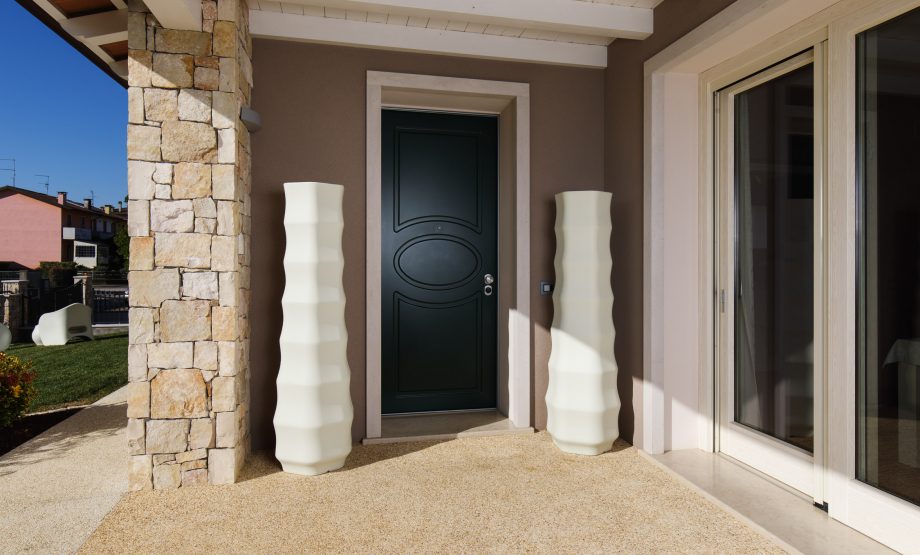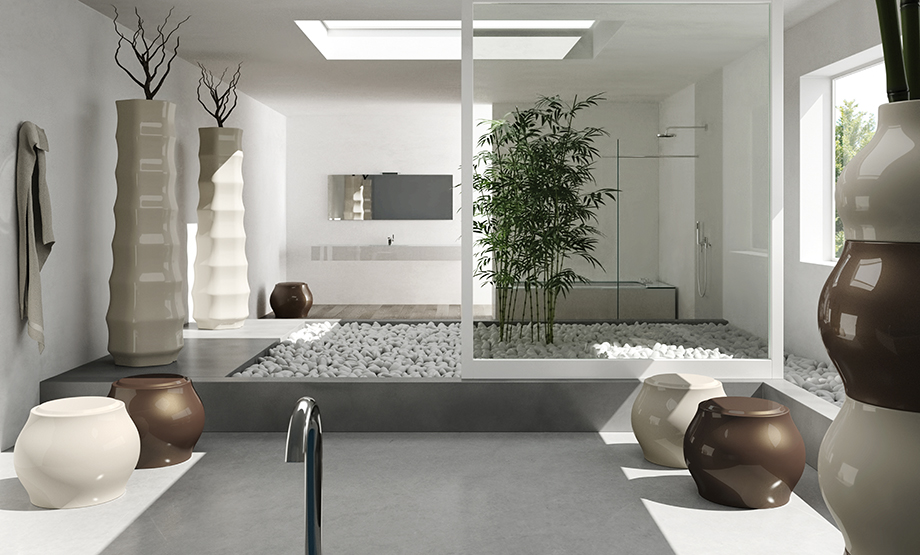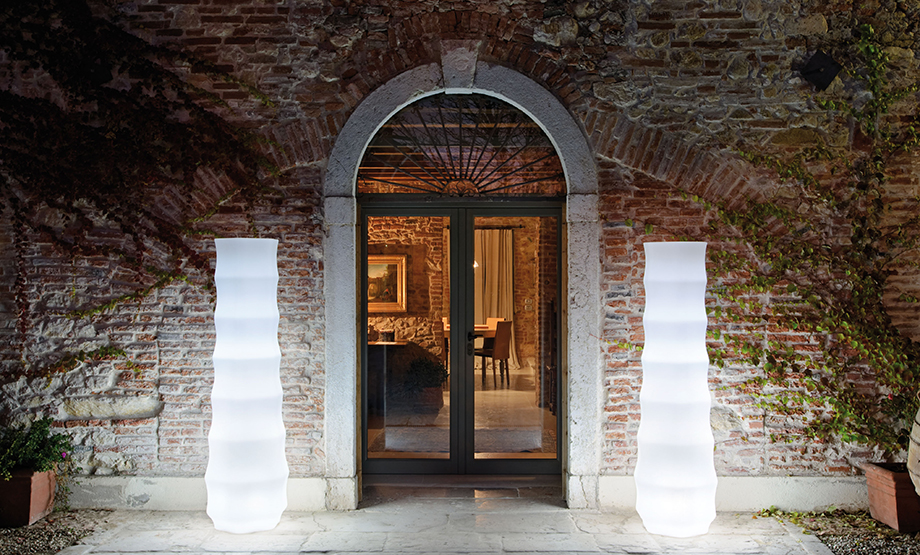 dimensions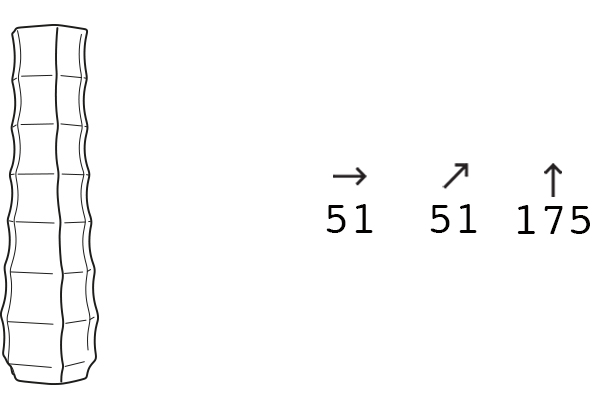 Roo
/ 2008
design Monica Graffeo
The world of cacti plants inspired the shape of this vase featuring a modular surface exchange that can characterize the spaces in which it is placed with a strong personality.
Luminous version, with sinuous surface that helps create soft light-and-dark effects, creates a soft warm light, ideal for creating a special atmosphere in every kind of domestic environment.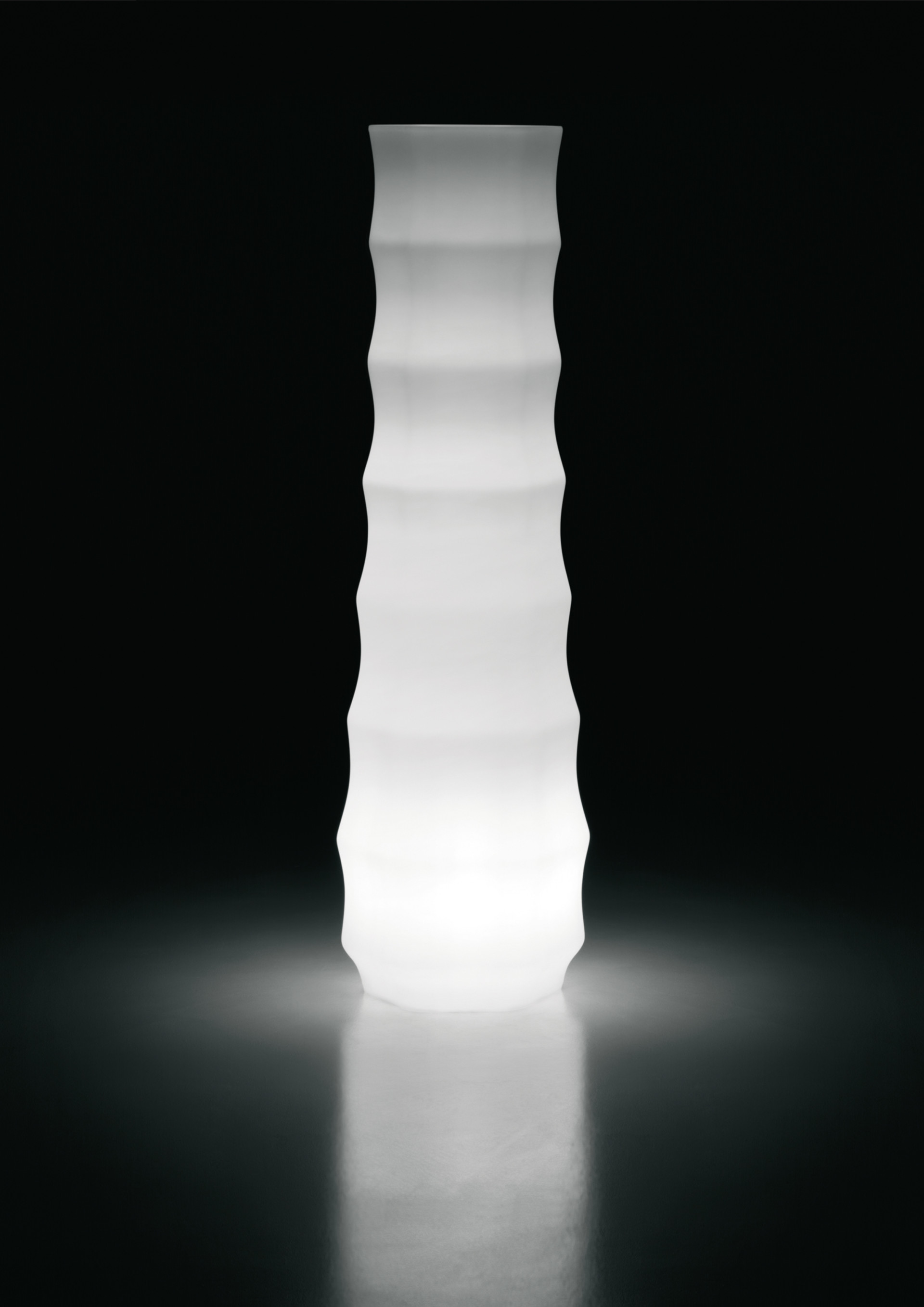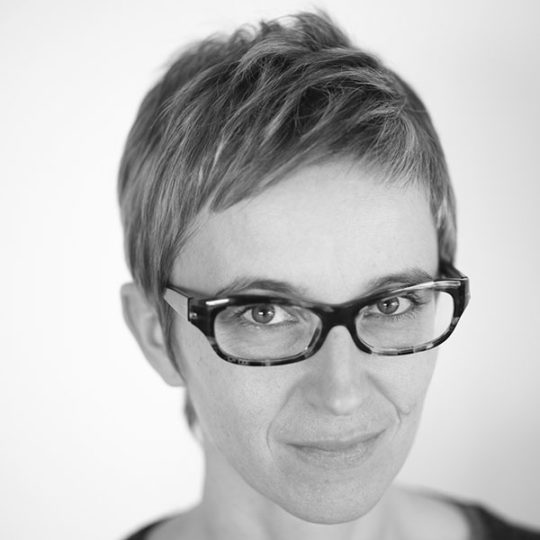 Designer____
Monica Graffeo
Graduated in 1996 at the Scuola Italiana Design in Padova, Monica Maffeo began in the same year to work as a designer for the Gabriele Centazzo Design studio. In 1998 she started to work with Kristalia, at the beginning as a designer inside the company while in 2005 it turned into an external collaboration. From 1996 to 2005 Monica taught at the Scuola Italiana Design in Padova. The first award arrived in 2003 with the "Young and Design" prize for the seat "Boum" produced by Kristalia while the second one, always for the "Young and Design" competition was awarded for the seat "Mints" produced by Arflex. In 2005 with the chaise longue "Lazy Mary" produced by Disguincio, Monica won the "Good Design Award".