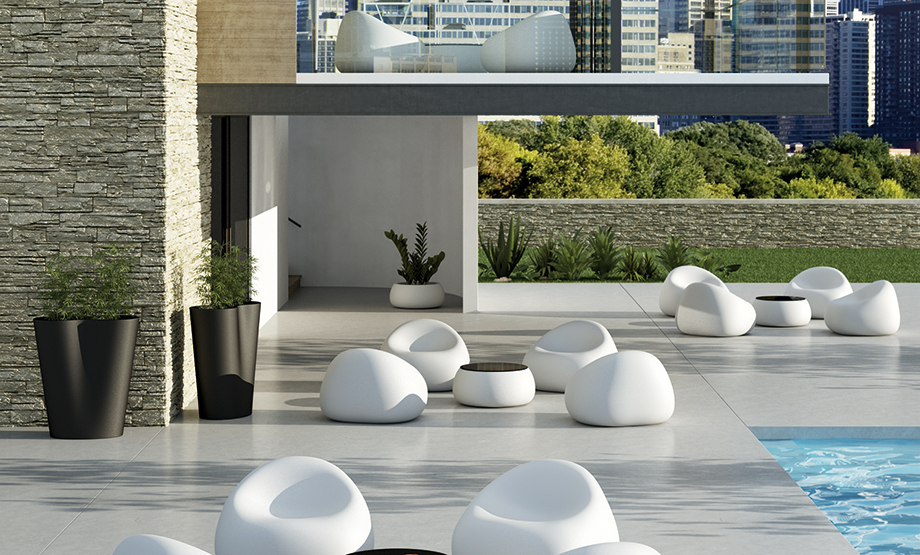 dimensions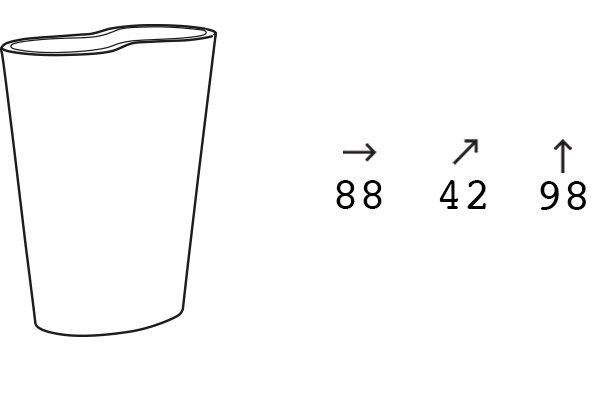 Reverse
/ 2007
design Matteo Ragni
Double space vase: it is possible to use the larger slot, or inverted, the smaller one depending on the context and the type of plant you want to insert.
Two or more "Reverse" coupled may become useful elements to separate spaces.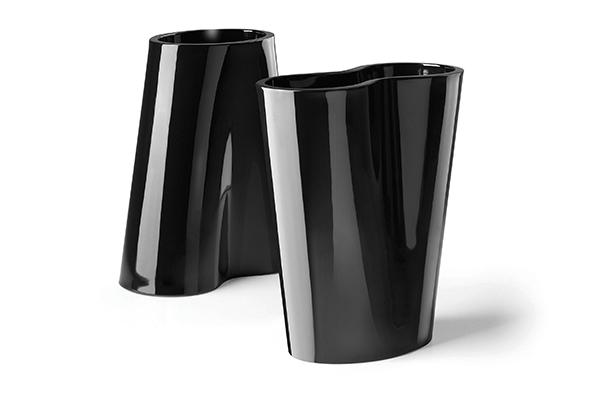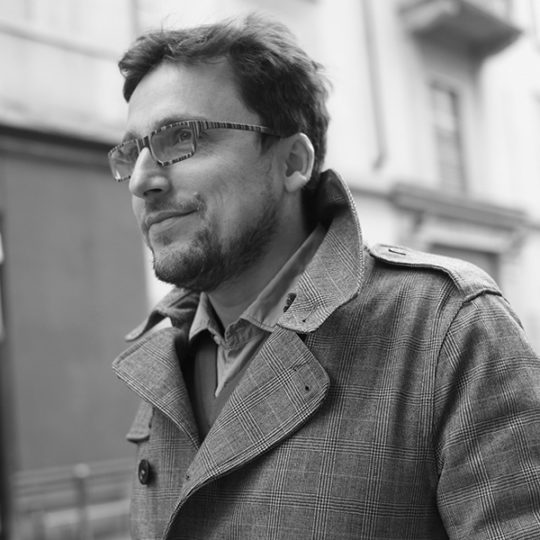 Designer____
Matteo Ragni
Was born in Milan in 1972. He obtained a degree in architecture from the Politecnico of Milan. He has worked in the field of design since 1995. He teaches at the Faculty of Design at the "Politecnico" of Milan and the "Istituto Europeo di Design". He has held workshops at various universities in Chile and taken part in exhibitions in Italy and Scotland. In 1998 he founded the Aroundesign studio with Giulio Iacchetti and together, in 2001, they won the ADI Golden Compass award with their biodegradable multipurpose cutlery "Moscardino", which is displayed in the permanent design exhibition at the MOMA in New York.