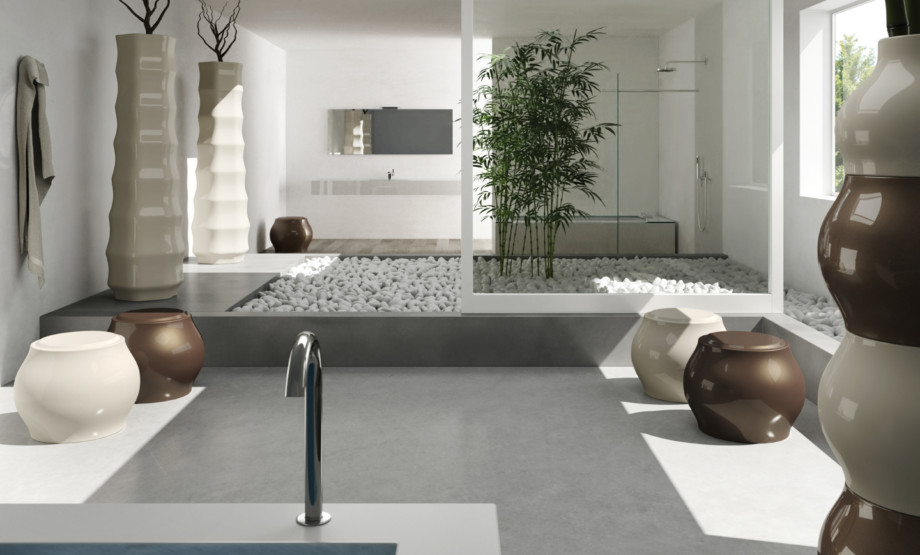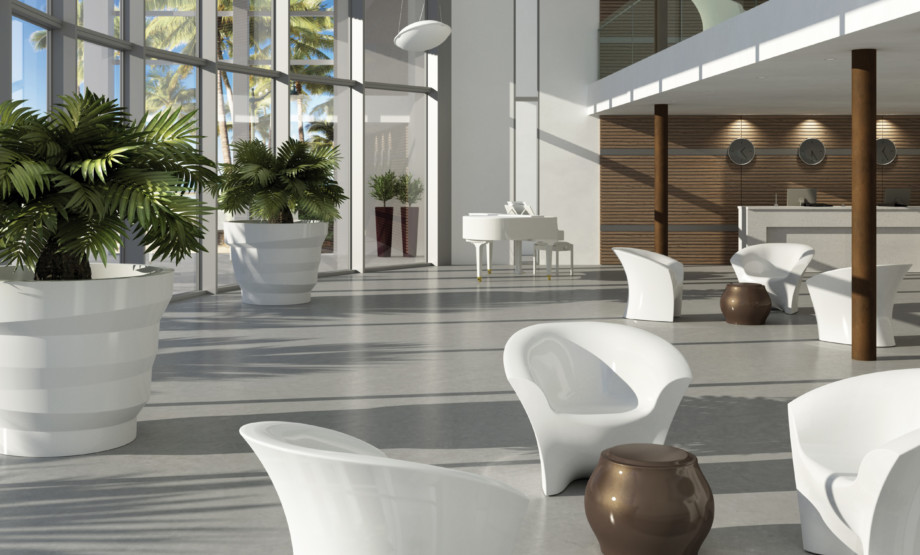 dimensions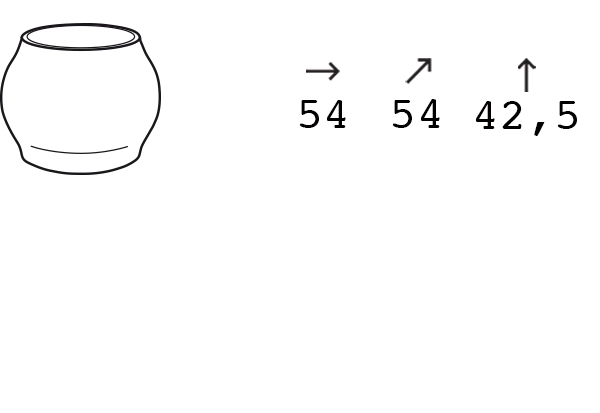 Fuzzy Stool
/ 2008
design Eddy Antonello
Stool/coffee Table with soft shapes, versatile and adaptable to different contexts of use.
Coupled with the vessel "Fuzzy Pot" allows you to create totemic compositions through numerous compositional solutions and color, and flipped in turn becomes a generous container plants of medium size or everyday objects.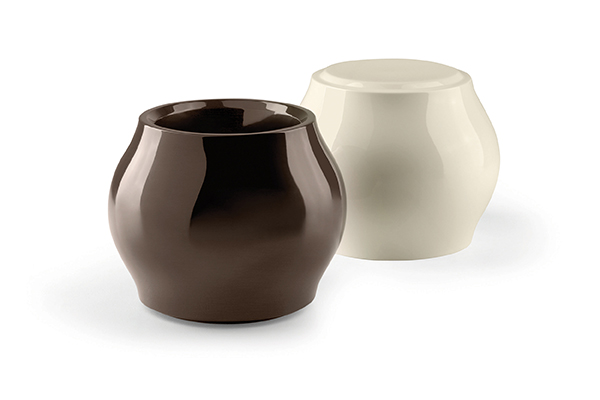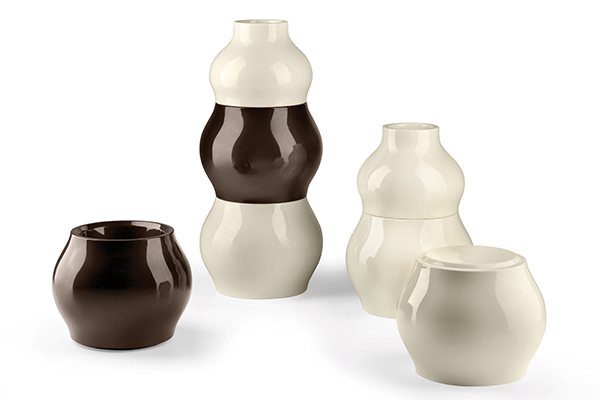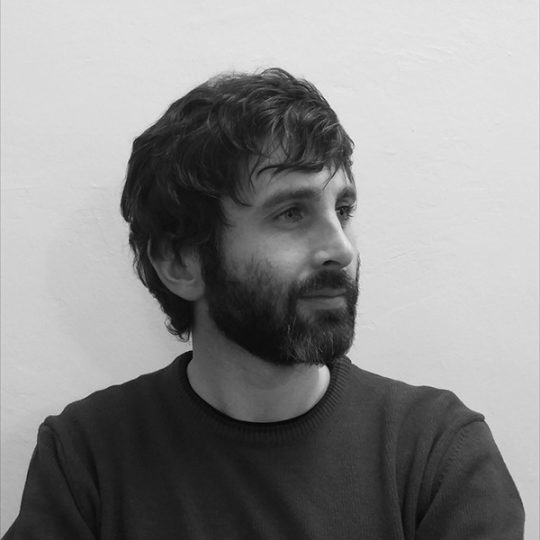 Designer____
Eddy Antonello
Eddy Antonello was born in Vicenza in 1982. In 2005 graduated in indutrial design and started a collaboration as a designer with the JoeVelluto studio, following projects of industrial design as well as related to communication and setting. In the meanwhile Eddy works also as pattern maker developing industrial products, interior and entertaining set projects and providing his tecnical and stylistic consultancy. He has been awarded with several national and international awards as "Andreu World 2005", "Idee per la luce 2005", "Idee per il mobile 2006", "Living in the box", "Fiat500 want you", "Re-Invent". In 2006 and in 2007 his works have been displayed at the "Asap Store" in Milano, on the occasion of the Opos competitions "Transformer" and "Vecchio/Old".