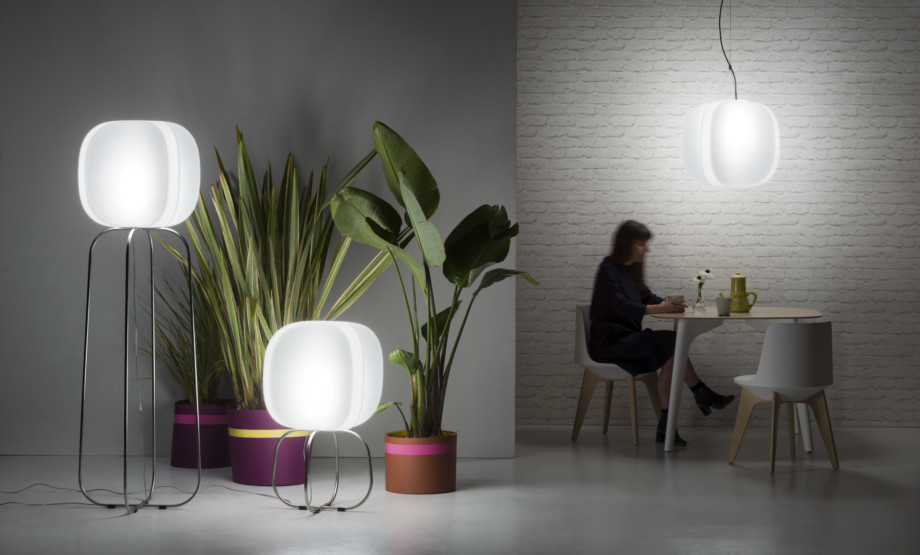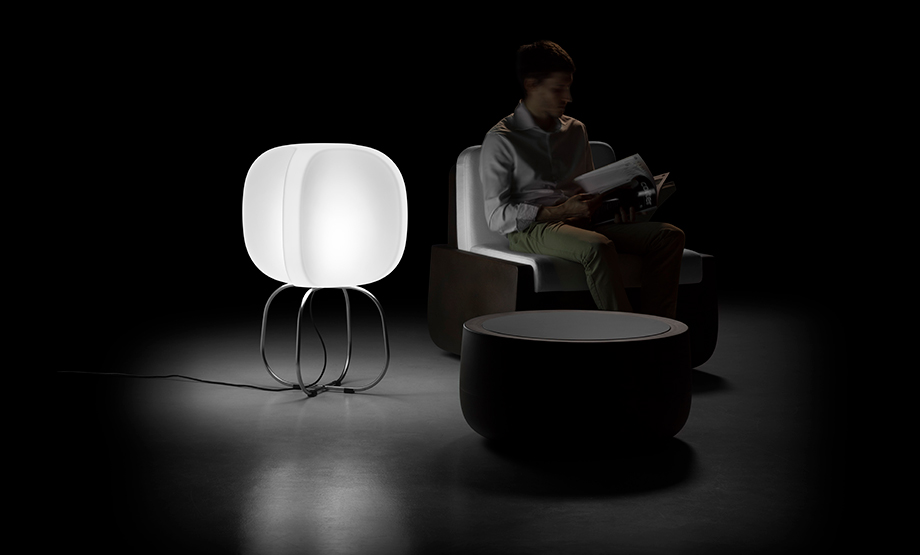 dimensions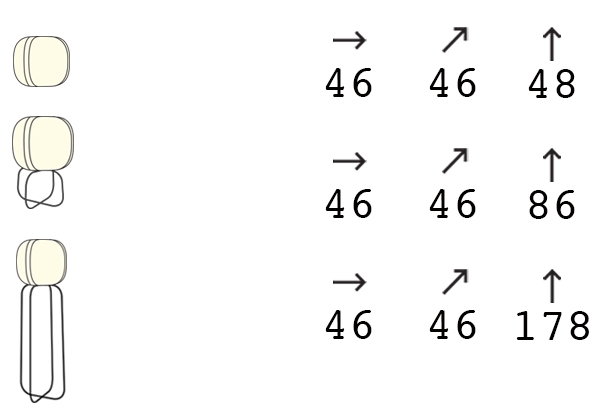 Four Lamp Light
/ 2016
design Philippe Tabet
The family of the "Four" lamps comes in pendant, standing and low-floor versions. The grace and sinuous lines of this lamp are conveyed as much in its shapes as in its lighting effect, which are made possible using a new rotational molding technology to vary the thicknesses. Volumes are created starting from the light plays on the plastic, which can be combined with stainless steel bases that match the line of the diffuser. "Four" is an elegant lamp that's just perfect for creating functional lighting moods both indoors and outdoors.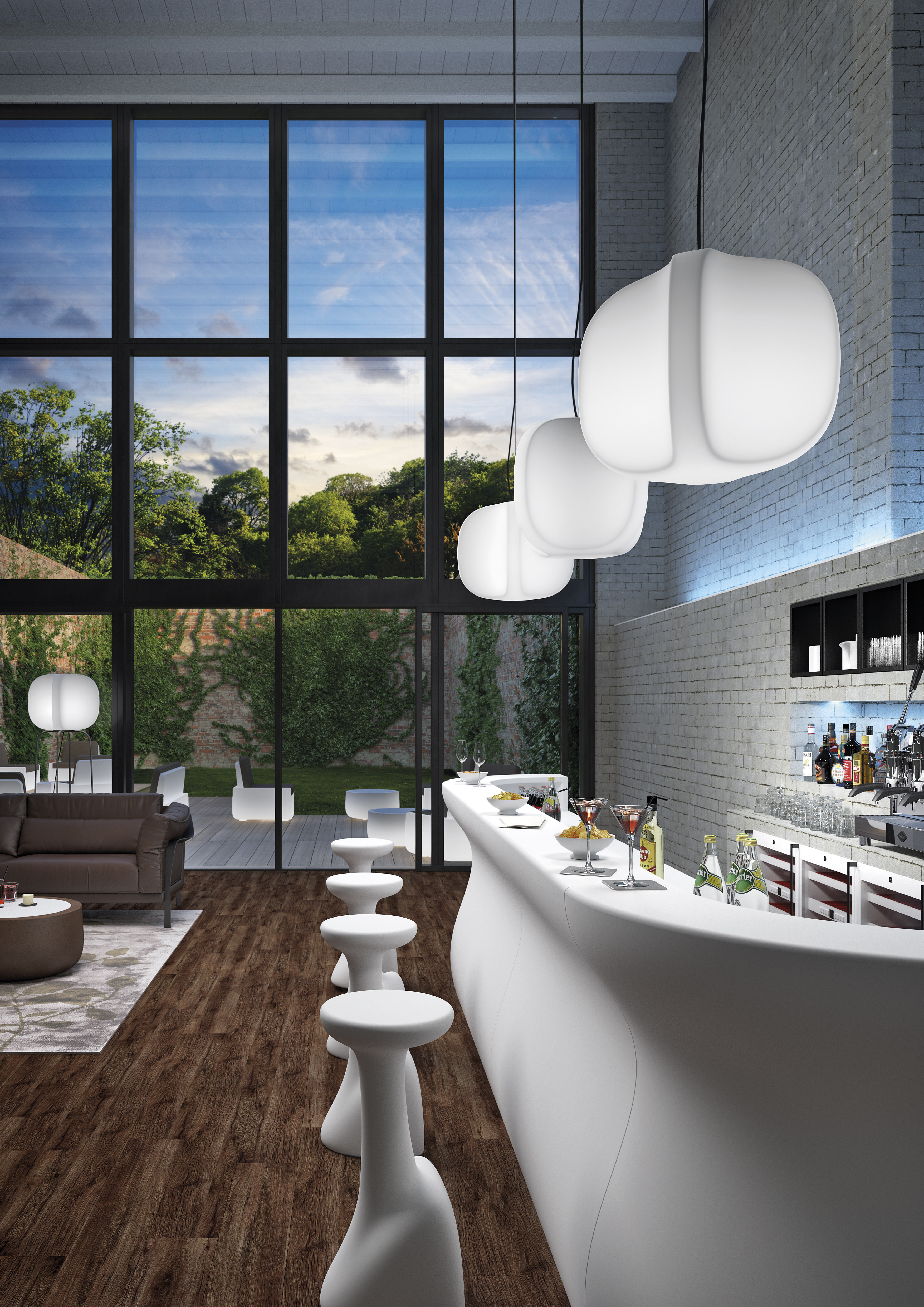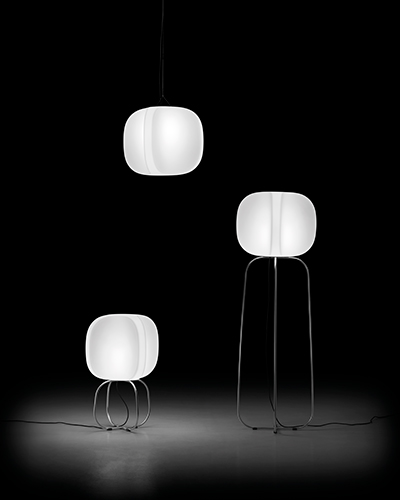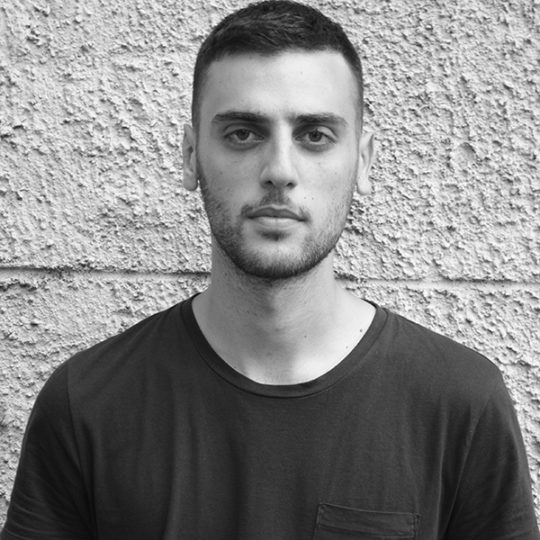 Designer____
Philippe Tabet
Philippe Tabet is an Industrial designer from Versailles (France), based in Milan (Italy).
He created in 2013 his own studio, his multidisciplinary practice offers a wide range of services , ranging from furniture to electronic design.