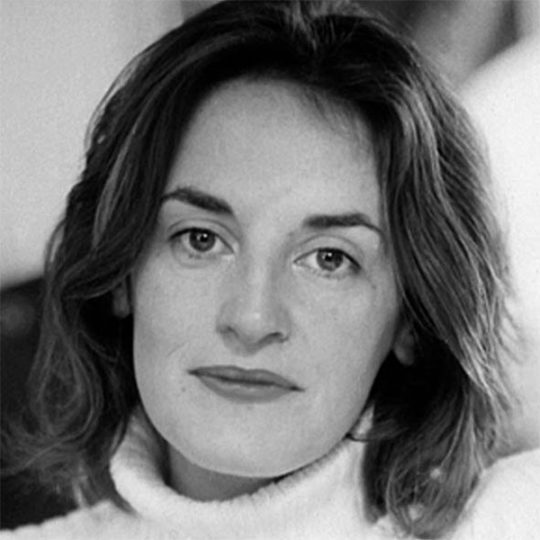 Designer____
Miriam Mirri
She was born in Bologna, Italy. She studied at the Scuola Superiore di Disegno Anatomico and design and communication at the Università del Progetto. After the working experiences at some offices of design and architecture, at the beginning of the new century she started her freelance designer activity. An original mark, a humane and kind attitude, a good intuition of the primary needs together with a real knowledge of the body and materials are the main characteristics and values that people and critics assign to her. She designed houseware, pet accessories, creatures for day and night, watches, complements and furniture collaborating with several companies, especially with Alessi and others as MandarinaDuck, Henkel, Seiko, Häagen-Dazs, Bysteel, Meritalia, Bassetti, Gruppo Coin, Euro3Plast, UnitedPets. She took part in national and international exhibitions. She lives in Milan.
(ed. Virginio Briatore, 2009)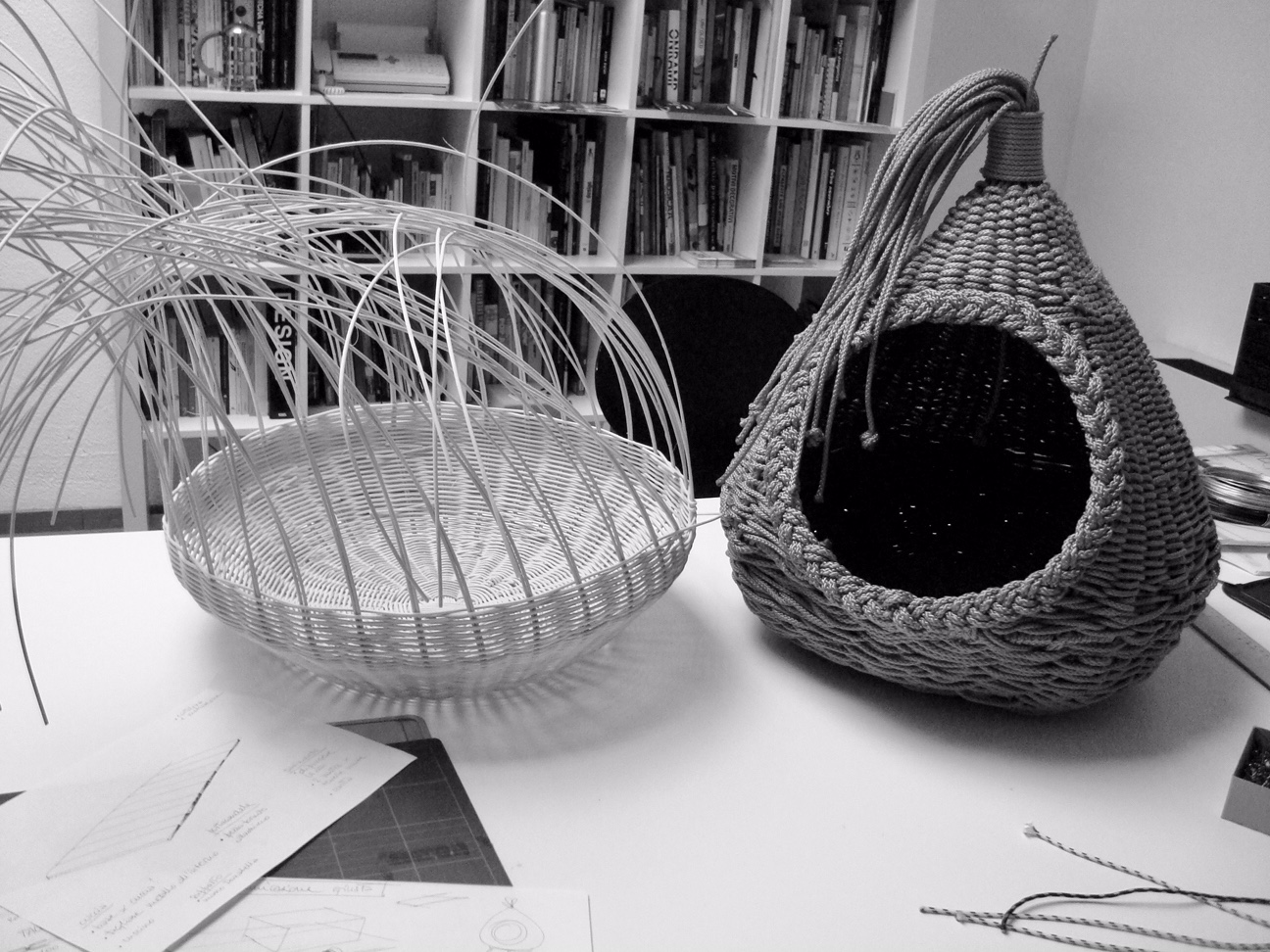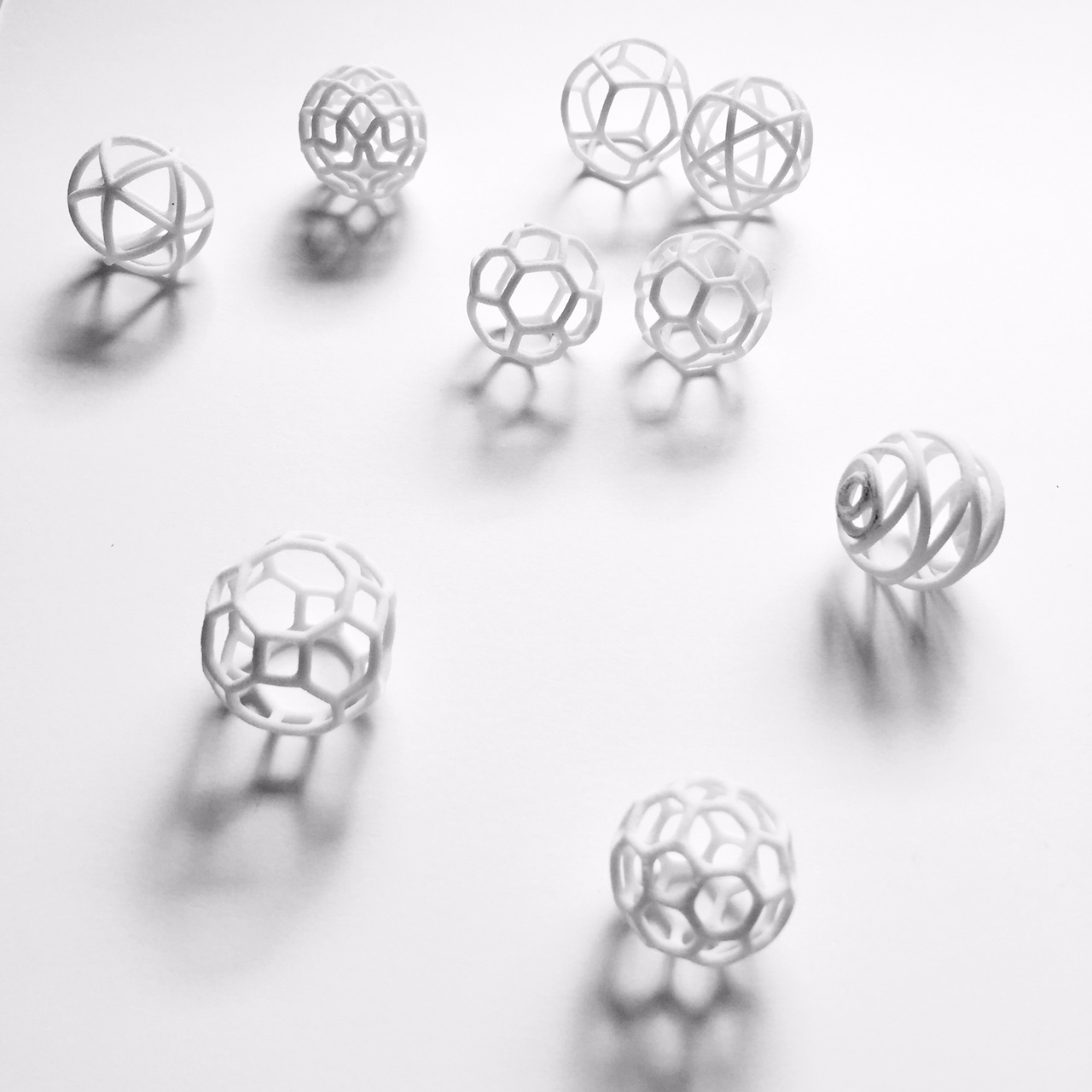 We move in the design area transforming research and idea in products and communication to reach the beauty, meaning an equilibrium of aesthetic functional ethical values, using the necessary timing and through the essential ways in order to achieve a fruitful dialogue between all involved people.
A wide experience keeps me up, knowledge obtained by the designing objects for the Italian industries and goods for other companies, some of them seated abroad.
I'm interesting to explore the features through the use of languages – forms, colours, finishing – the faculty they have to elevate the material appearance at relational chance, at a sense of affinity, of an emotional and physiological well-being. Sometimes they become as very useful and benefit confidants.
We pay particular attention at the drawing phase, at the handmade and digital graphic, then at the three-dimensional models and images until the prototype's production. The analysis of these and the development of the new models are important and exciting steps of the projects.
Words graphic and name complete the path of the final identity of the objects, waiting for the beautiful photos telling of them to the people.