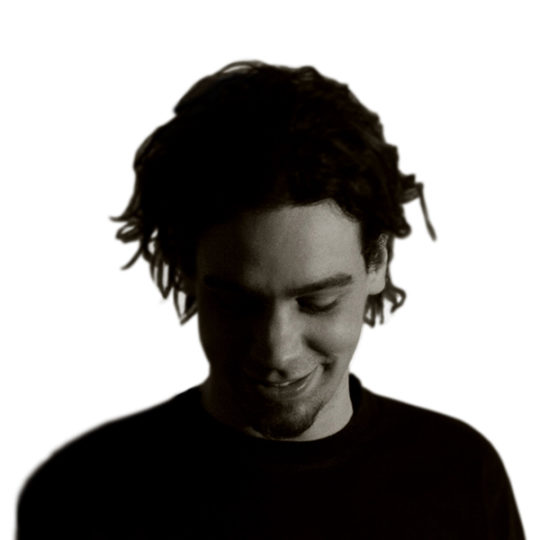 Designer____
Filippo Protasoni
Born in 1980, Filippo Protasoni studied in Italy and Norway, obtaining degree in Industrial Design from the Milan Polytechnic. His work concentrate on products and interior design: he creates products for the furniture and lighting sector, designs spaces for stores and hospitality, fittings, and small self-produced series that span art and design.
His name is found on products for notable Italian companies such as Lago, Prandina, Miniforms, Summary and Mirabello Carrara.
He has consistently flanked his design work with teaching (at the Milan Polytechnic, IED (European Design Institute) of Milan, NABA Nuova Accademia di Belle Arti of Milan, and the Design Institute of Amman).
From 2011 to 2013, he was member of the permanent observatory of ADI (industrial design association) for the Targa Giovani (youth plaque).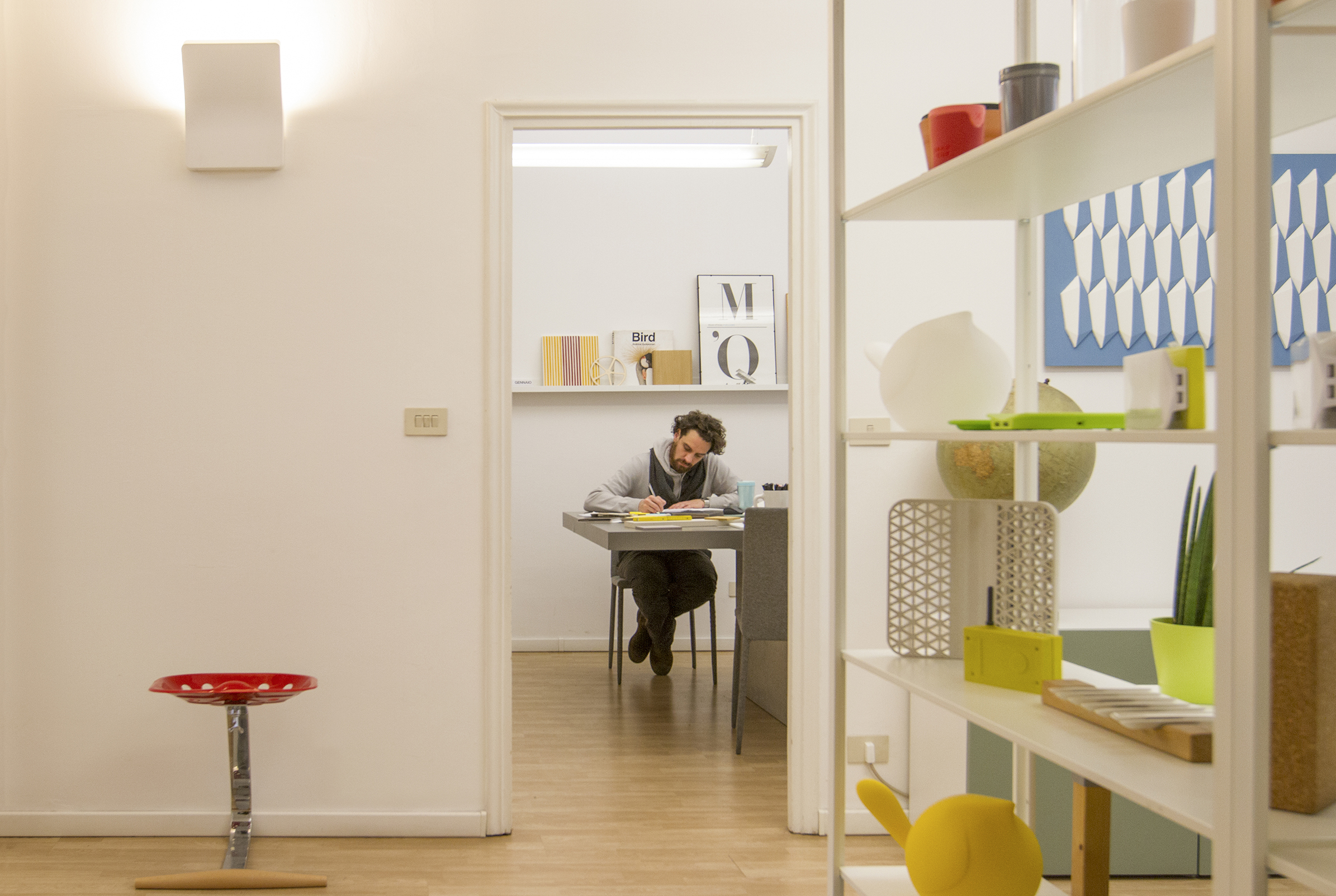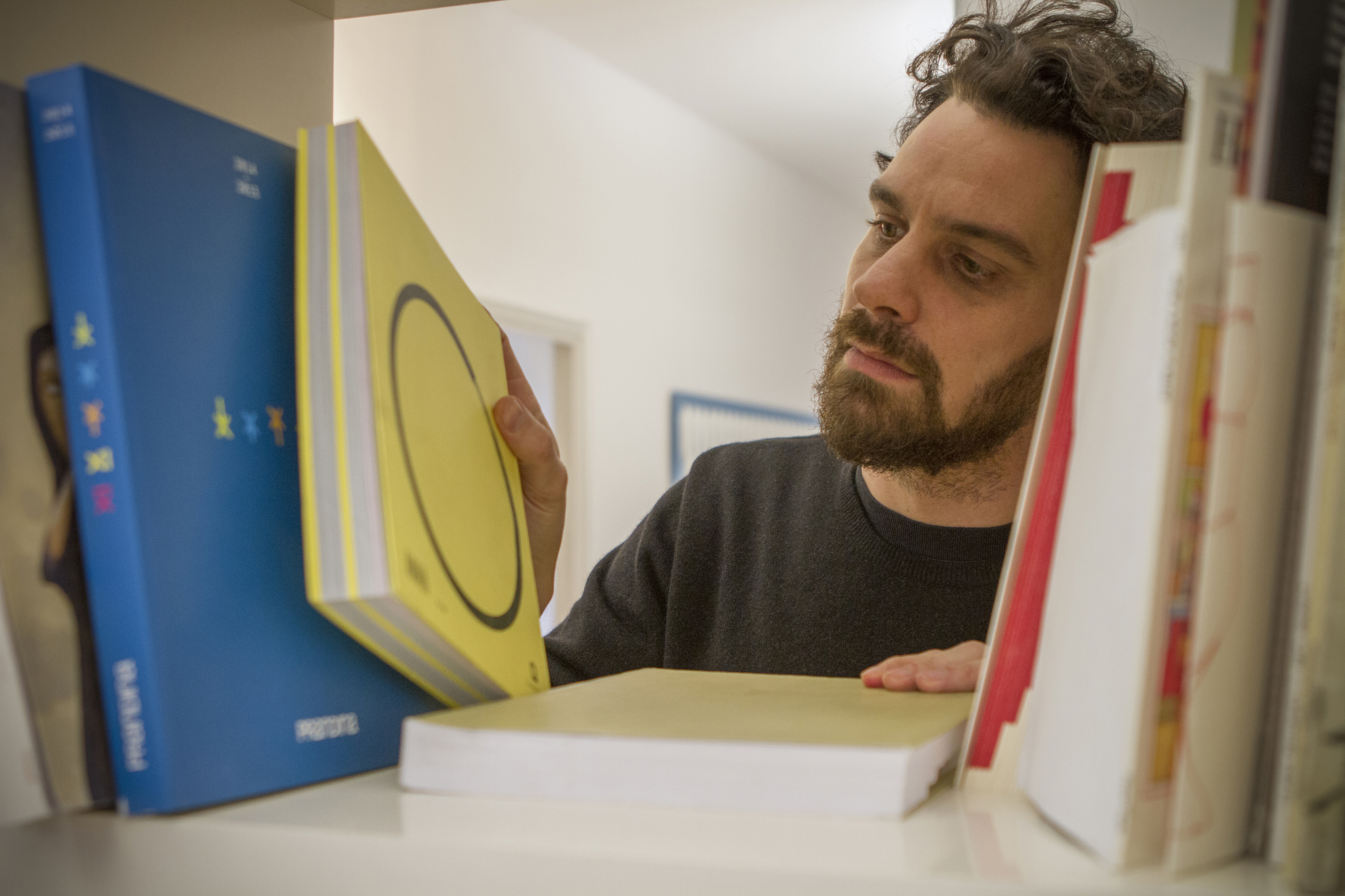 My research focuses on the relationship between man and artefact: I love reinterpreting the simple and direct gestures in everyday objects. I see this interaction as a direct physical connection, far from the cold conjunction of technological interfaces: I like it to develop naturally, facilitated by a formal clue that is often also an aesthetic solution. I try to find similarities between different objects to mix their use and perception, content and language: not products that scream their presence in the environment but that discreetly suggest their own use or that know how to reveal, to the attentive observer, the mental process that created them.