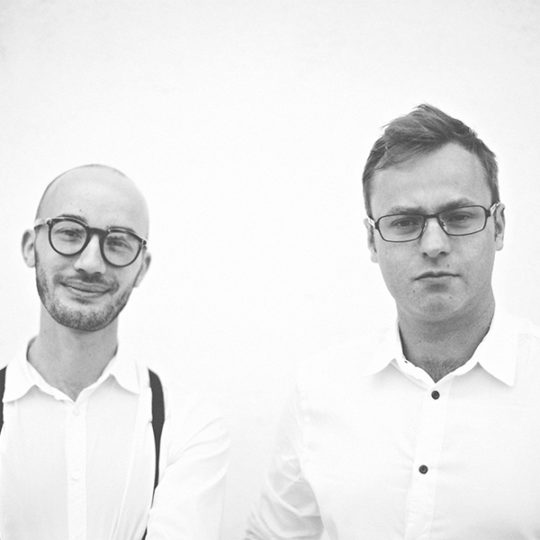 Designer____
Emo Design
Lukasz Bertoli graduated in industrial design at Milan Polytechnic, experienced in various design consultancies and research centers in Austria and Italy and has contributed to obtaining major design awards like the Red Dot Design Award, IF Award and ADI Index. In 2008 by joining Carlo Ciciliot, who is specialized in marketing, they founded Emo industrial design consultancy. Emo's design thinking is based on a market-oriented approach, using design research and creative expression as strategic tools for its customers, some of which are Falmec, MCZ, FDV Group, Riello Elettronica, Askoll, Jacuzzi and Lorenz.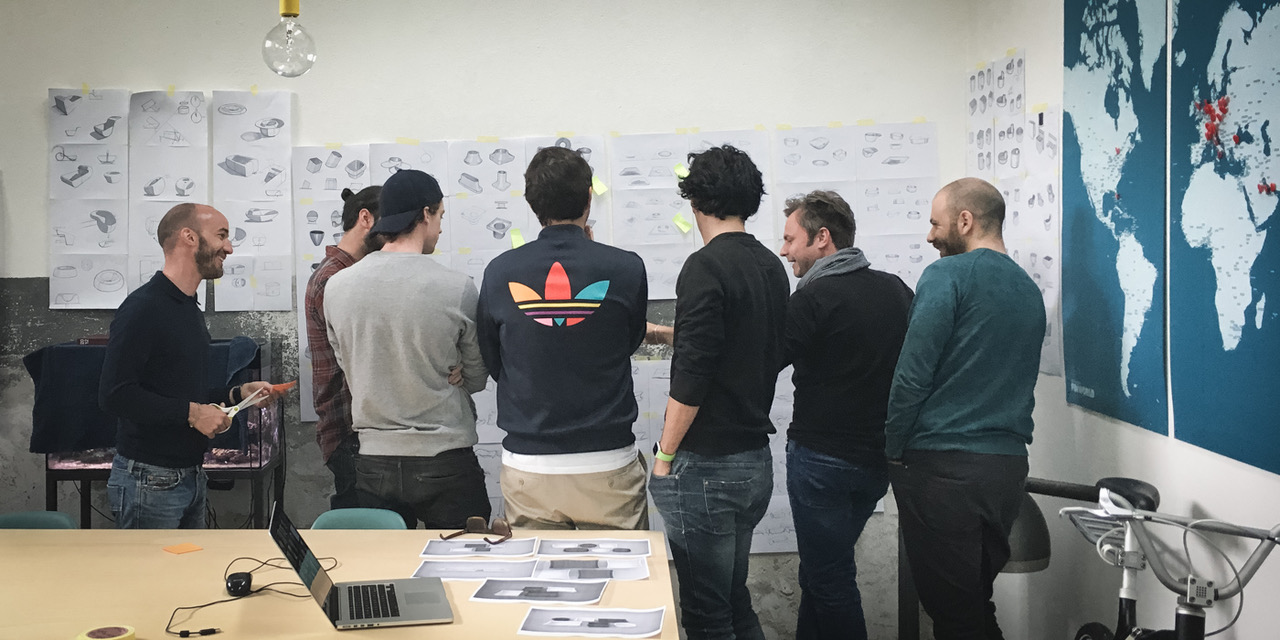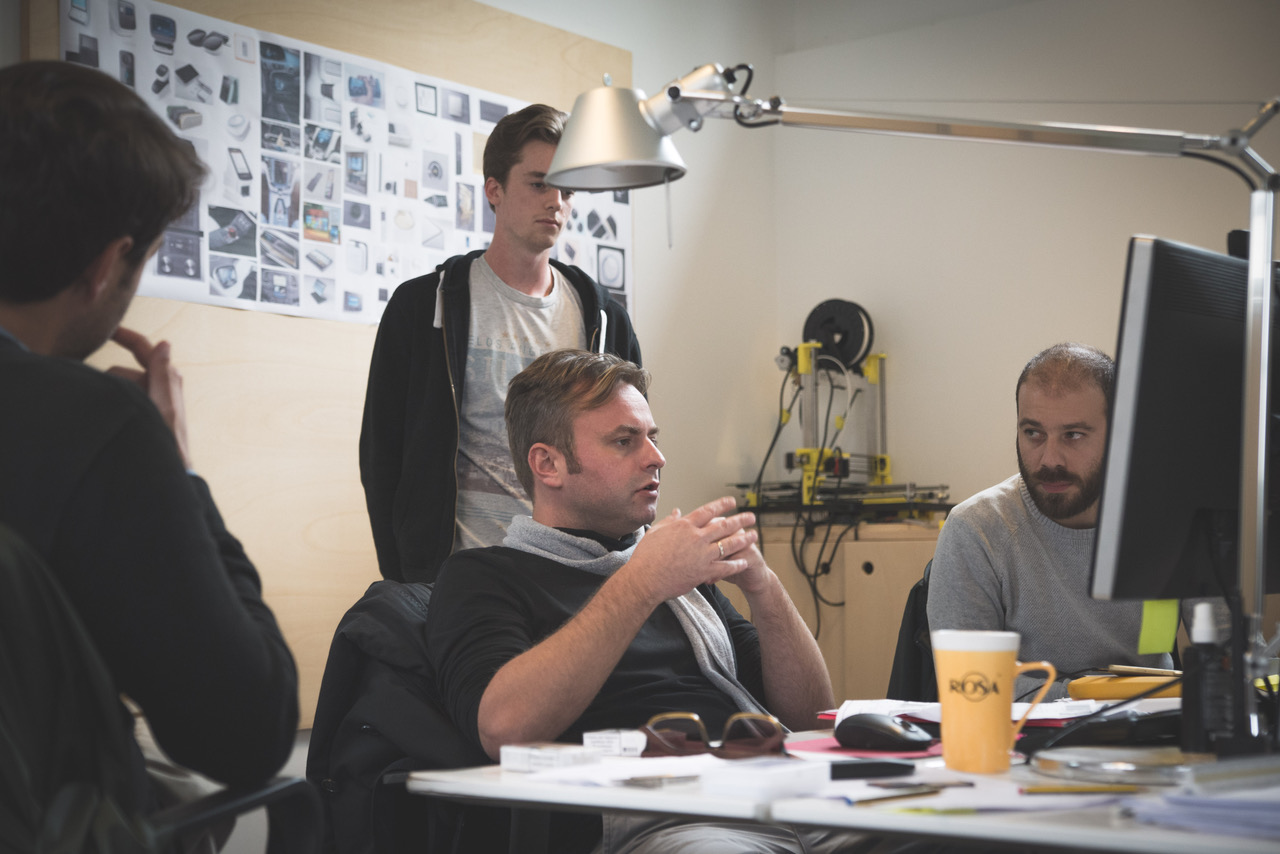 Emo's design thinking is based on a market-oriented approach, able to use design research and creative expression as strategic tools for its clients. Believing that the product is the heart of a company, its development requires a set of experiences as discussion, sharing, research and method. Therefore the creativity is supported by a precise method to approach the project. Emo design keeps the distance from the category of inspired "artist designers" and describe itself as a "surgeon designer" that offers tailor made solutions to its clients focusing on three main concepts: consistency, innovation and partnership.
"The consistency is the main point where to focus the activity of a project. Company brand, history, heritage, human resources and market always contain a fil-rouge and a belief that sometimes is clear and some other unexpressed. The first step for every project is to focus on these values. This is the only way to offer tailor made solutions to clients. Nowadays, media communication forces to scale down the quantity of messages a product can offer. It is required to appeal to an easy design innovation, memorable and comprehensible by the potential consumer. This is important not only for products but also for the "product system" and therefore for the brand itself. A clear and well-defined positioning permits the company to create its own untouchable market. Moreover, the maturity and continuity of a relationship within a design consultancy and the client is the key to success. Only by establishing durable partnerships, it is possible to understand the client's needs, the efficiency of the process and the effectiveness of results."
Emo design aims to develop a culture of innovation to accompany clients' values, giving meaning to their financial strategies and helping to optimize their production processes. The approach to each project is driven by in-depth research into behaviour, desires and needs of the final user/consumer. The proper use of the "design tool" provides a clear competitive advantage for any company while products get a clear and credible positioning into the market. Emo design projects are characterized by a clean and distinctive design. Elegant and with no frills, they are studied on details with extreme attention to proportions, ergonomy, affordance and usability. The choice of materials is conducted by the minimal ideals of reduction in the use of materials.
Thanks to its method Emo design works with companies in any field of the market, this open-minded approach help the studio to squeeze the best from every sector and to apply it in every project, this is how Emo gets a wider product vision to enrich their creations with a different prospective, offering the clients a competitive advantage through the use of a pragmatic and meticulous design.