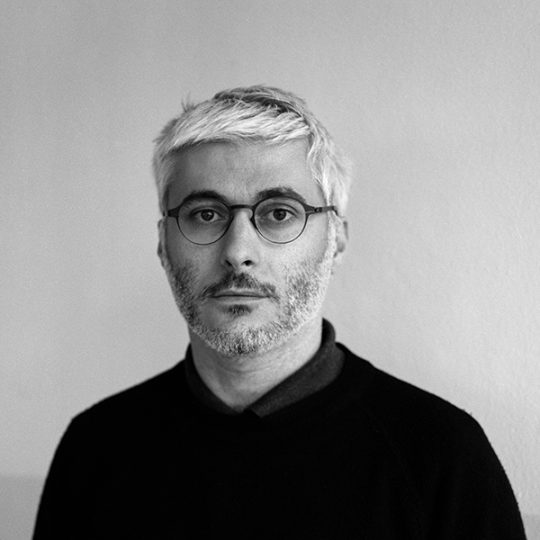 Designer____
Alessandro Gnocchi
Alessandro Gnocchi, born 1981, graduated in Industrial Design at the Politecnico di Milano. After a few years working side by side with some Milanese design establishments, he started his own practice in 2010, while focusing on furniture and consumer products.
The perpetual calendar "Picchio", which he designed with Luca Spagnolo, has been selected to be on show at the 7th edition of the Triennale Design Museum, curated by Beppe Finessi. Other exhibitions, "Degni di Nota" – Milan 2012, "Slow Design Exhibition" – NYC 2013, "The New Italian Design" – San Francisco 2014, "Dopo gli anni Zero. Il nuovo design italiano" – Milan 2014, "Design from Italy" – Stockholm 2015. He has been working, among others, with Belca, Casamania, Ecozema, Moleskine, TobeUs, United Pets, Viceversa, Waypoint.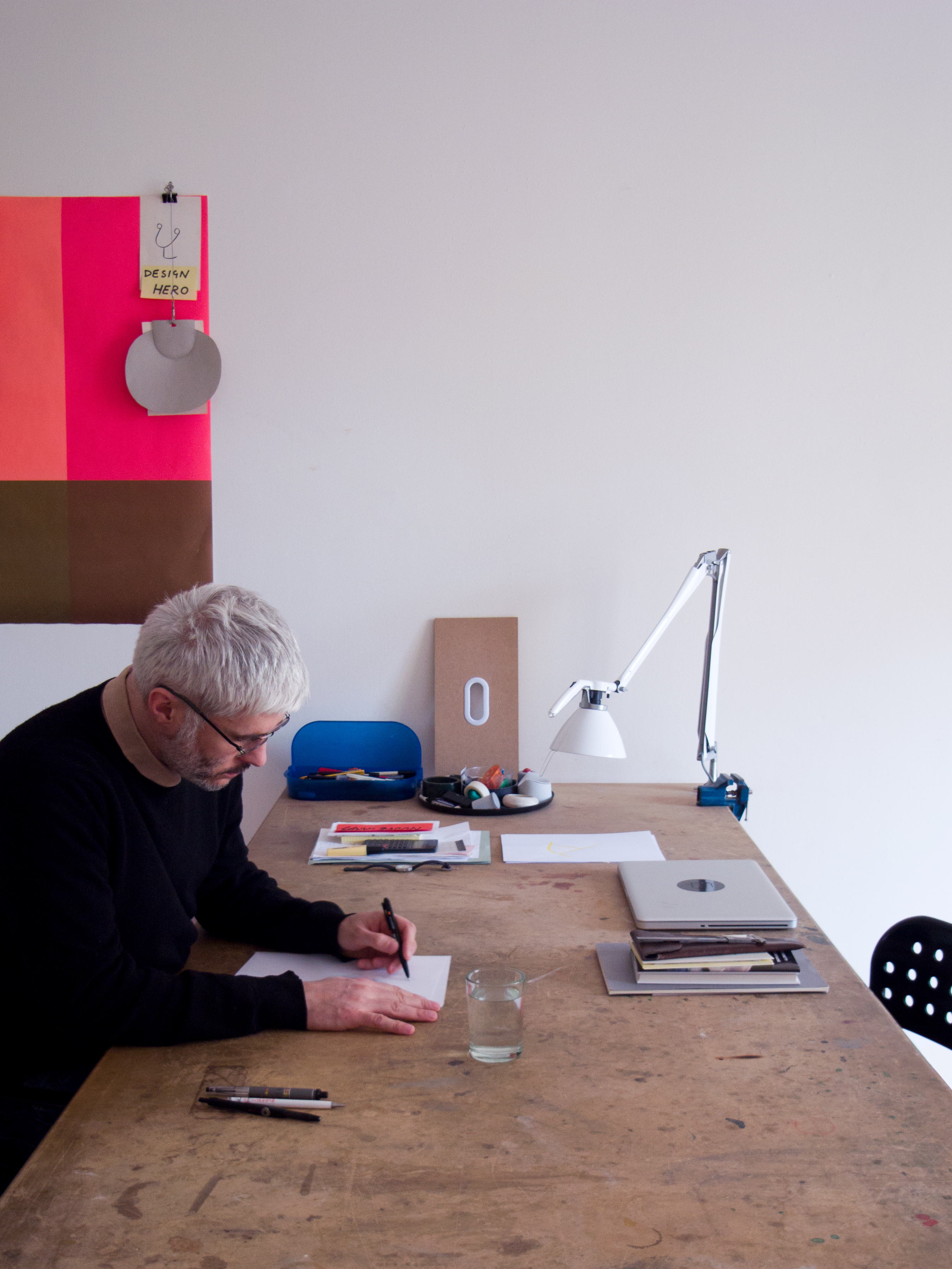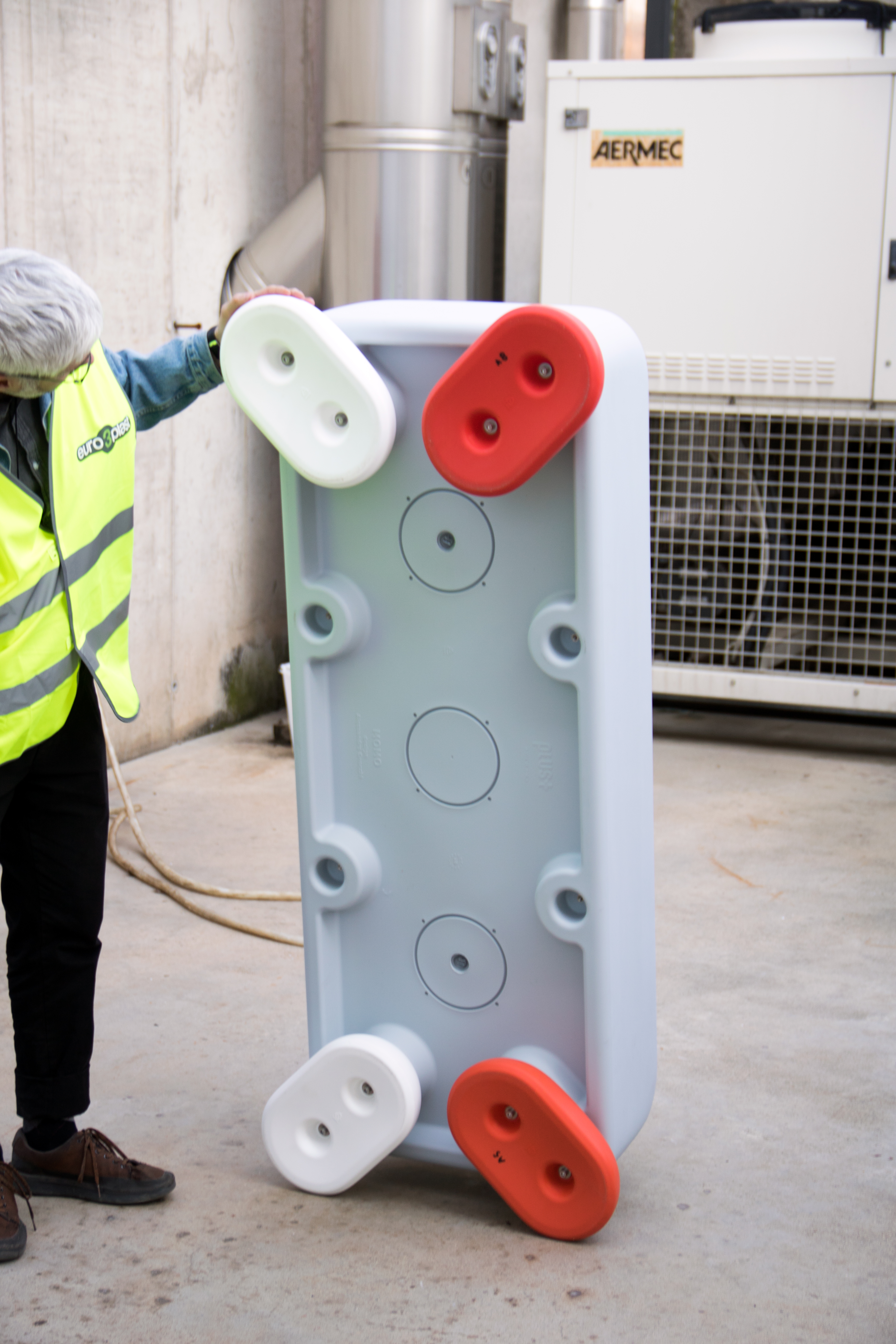 I am very much interested in how things work, trying to formulate ideas in simple and intuitive ways, with deep knowledge of manufacturing processes and profound regard of forms and functions.